April 7 marks the celebration of the World Health Day. Members of The Church of Jesus Christ of Latter-day Saints are known for their healthy lifestyles. A health plan for the Church was first written down in 1833 by President Joseph Smith, and he presented it to early members specifically as a revelation from God. Today, Latter-day Saints refer to these health guidelines as "the Word of Wisdom" (Doctrine and Covenants 89).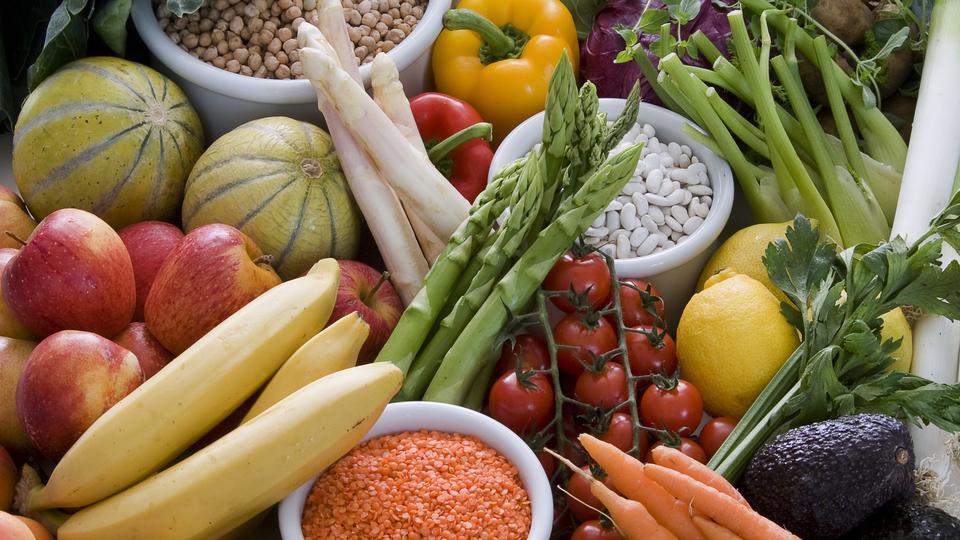 Among the provisions of the health code: no alcoholic drinks, no smoking or chewing of tobacco, and no "hot drinks" — believed to refer specifically to tea and coffee. "Wholesome herbs," along with fruits and grains, are specifically recommended. Meat is to be used "sparingly." The Church also interprets the misuse of drugs — illegal, legal, prescription or controlled — as a violation of the health code.
Amid COVID-19, The Church of Jesus Christ of Latter-day Saints continues to support ongoing health initiatives.
Ongoing COVID-19 Relief Efforts
Latter-day Saint Charities Commits US$20 Million in Support of UNICEF's Global COVID-19 Response
Philippine Navy, Marikina City Recipient of LDSC Donations
LDSC Donates PPEs, Hygiene Supplies to Olongapo and Subic LGUs
Philippine Navy, PNP CS, Alagang Kapatid Recipients of LDSC Donations
Latter-day Saint Charities Hands Over Supplies to 4 NCR Cities Amid COVID-19
LDSC COVID-19 Relief Efforts Extend to LGUs and Hospitals in the Visayas
LDSC Donates Medical Supplies to Santa Cruz Laguna LGU
Beehive Philippines Produces over 400K Face Masks With Skeletal Workforce
Beehive Clothing Philippines Resumes Operation for COVID-19 Relief Efforts
Latter-day Saint Charities Donates Medical Supplies to Aid Aklan Province
LDSC COVID-19 Relief Efforts Reach Grassroots Communities
Latter-day Saints Charities Donate Hospital Beds and Accessories to Bicol Medical Center
LDSC Donates 3,000 Kangaroo Tubes to Provincial Hospital in Cebu
Church, Interfaith Friends Donate 1,300 Face Shields in Davao Region
Latter-day Saint Charities Donates Medical Supplies to Laguna Hospital
Latter-day Saints Expand COVID-19 Humanitarian Efforts
LDSC Hands Over PPEs, Face Masks, Hygiene Supplies to Pasig City 
Emergency Response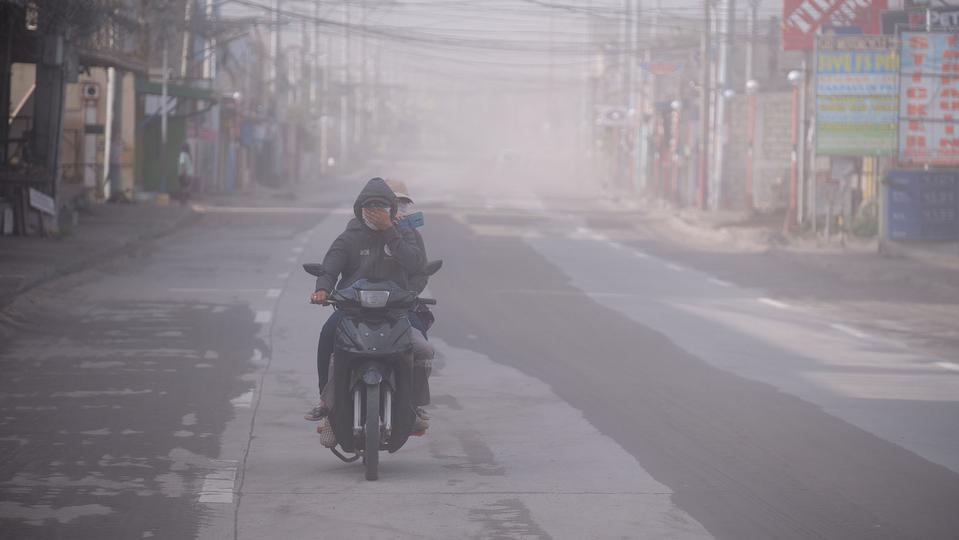 LDSC Relief Efforts Continue Following Typhoons Rolly and Ulysses
Ministering in Action: Members, LDSC Unite to Aid Taal Evacuees
Food Security, Nutrition, and Health
Urban Gardening: A QC Family's Way to Be Self-Reliant Amid Pandemic
WSRS Hydroponics Webinar Helps Tacloban Family Grow Own Food
Church Welfare and Self-Reliance Launches Temporal Preparedness Guide
Holistic Ministering Efforts in Catarman Help Families Improve Health
Toledo District Kickstarts Nutrition Program with Malnutrition Screening
How Self-Reliance Principles Help Lagawe Saints Find Peace in a Time of Turmoil 
Families' Food Storage Helps Them Sustain Through COVID-19 Lockdown
Self-Sufficient Garden Helps Family Amid Quarantine
Urban Gardening Helps Lipa Family Stay Self-Reliant
Clean Water Initiative
Church's Clean Water Program Reaches Millions of Filipinos
Mental Health
3rd Interfaith Family Forum Focuses on Addressing Family Concerns Due to COVID-19