Latter-day Saint Charities (LDSC), the humanitarian arm of The Church of Jesus Christ of Latter-day Saints, started relief efforts last week in areas hit by Typhoon Rolly (Goni) in partnership with TV5 Alagang Kapatid Foundation and the Philippine Navy Reserve Command. 
LDSC also coordinated with local Church leaders and partners to provide assistance in assembling relief kits, transportation, security, delivery, and distribution to families and individuals. The donated items included family food kits, sleeping kits, and hygiene kits. Stories to follow on Newsroom Philippines. 
Nineteen meetinghouses were used as evacuation centers and have, at various times, provided shelter to hundreds of displaced people. All missionaries were safe and accounted for following Rolly. 
Members in Oas mourned the loss of two fellow members — a 49-year-old woman and a 10-year-old boy — who were reportedly killed. Another member from the region was reported missing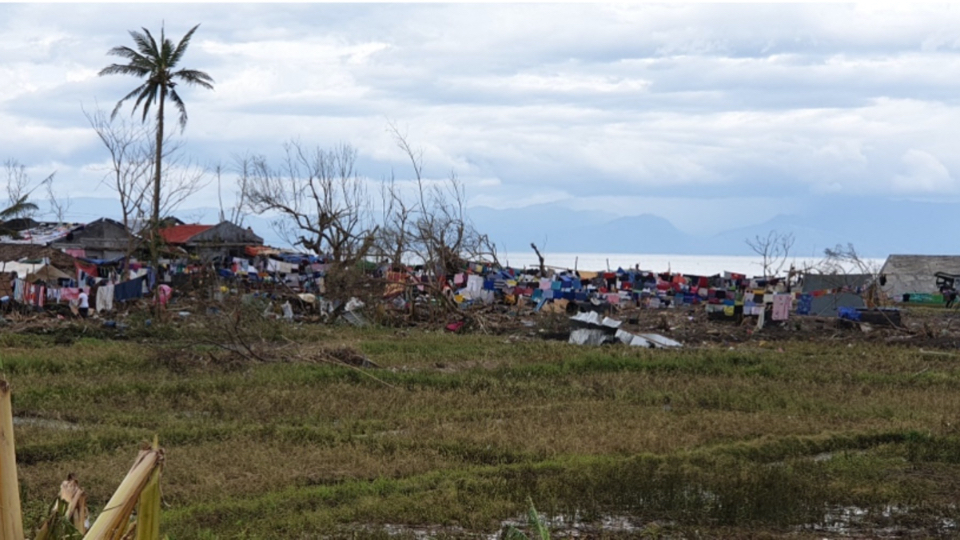 Typhoon Ulysses 
One week after Typhoon Rolly exited the Philippine Area of Responsibility, another typhoon went through the same trail last 11 November 2020. The typhoon carried heavy rainfall that triggered massive flooding in several areas in Luzon, particularly in Marikina City in Metro Manila, the provinces of Rizal, Bulacan, Cavite, and Cagayan Valley.
All missionaries were safe and accounted for. More than 400 families were affected. Forty meetinghouses were used as evacuation centers in Marikina, Antipolo, Pasig, Rizal, Tuguegarao, Bulacan, Taguig, Cabanatuan, and Ilagan. 
Currently, local Church leaders are providing assistance to those who have evacuated, especially those taking shelter in Church meetinghouses. Members have pooled resources and have organized donation drives to provide food and clothing to affected families and individuals. LDSC has also started mobilizing assistance to hard-hit areas. (This story will be regularly updated as more information come in.)
Emergency Response
One of LDSC's core projects is to relieve suffering following natural disasters. When local resources are strained or unavailable, LDSC provides short-term, life-sustaining resources such as water, shelter, clothing, food medical, and hygiene supplies. After a thorough assessment, LDSC will be able to deploy the needed relief through the help of volunteers and partner agencies.