Self-reliance is one of the key principles that make the extensive welfare program of The Church of Jesus Christ of Latter-day Saints work. For decades, Church leaders have taught members to build a reserve of food supply that can last at least two to six months and prepare for rainy days ahead.
Families are taught that when they are self-reliant, they are prepared to endure any type of challenges and adversities and are better able to help others need.
For the members of the Lagawe Branch (small congregation) of Solano Philippine District (small diocese), abiding the principle of self-reliance has blessed them despite the COVID-19 lockdown.
For them, living the gospel culture prepared them for the challenges brought by COVID-19, such as loss of job income and scarcity of food supply.
Emergency Preparedness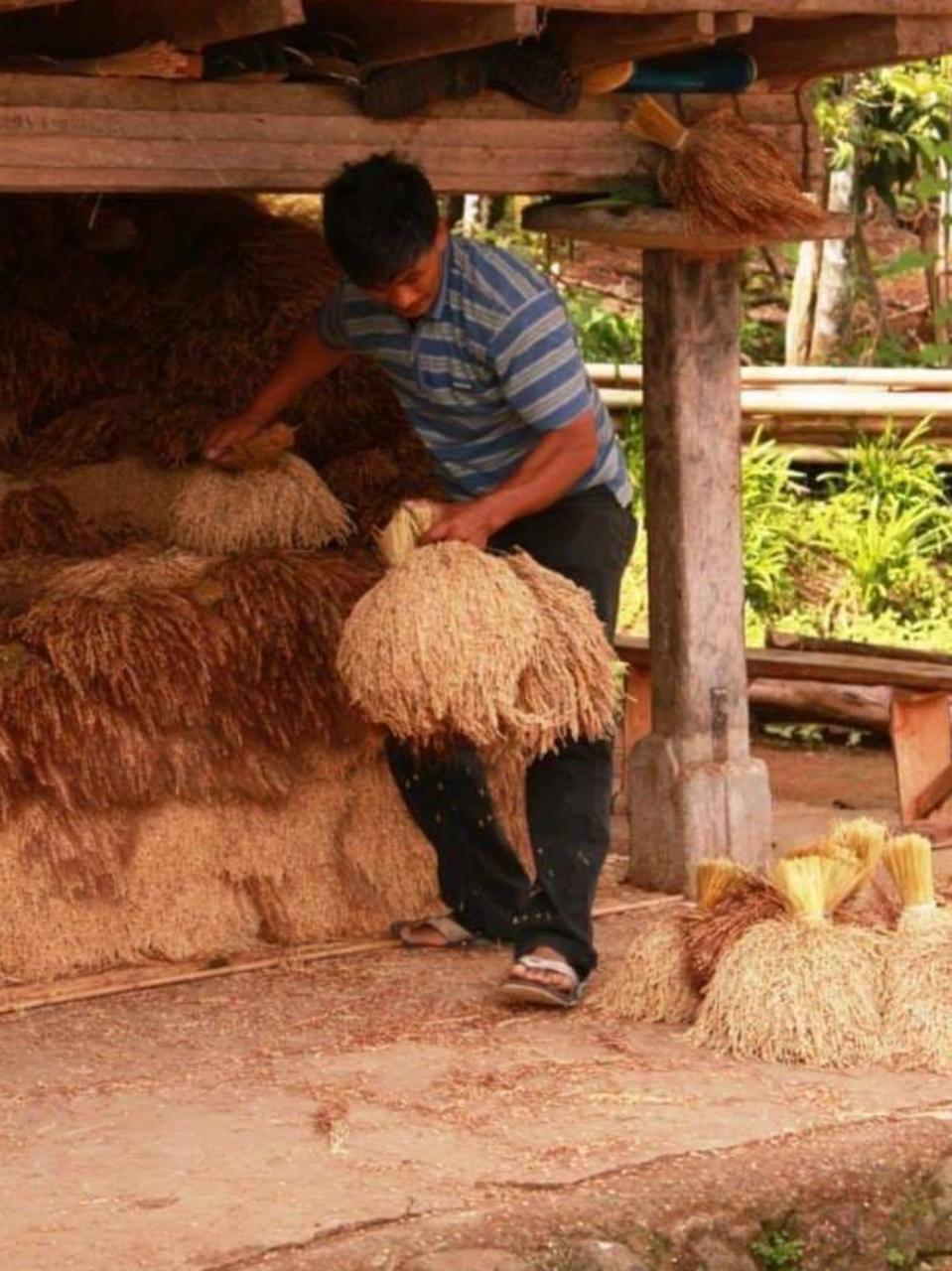 When the lockdown was announced, Irene Habbiling worried but felt assured that her family will survive. Having lived in a town where she has experienced natural calamities, her family adopted measures to ensure that they have savings, enough food, and other essential supplies.
Her family has applied the long family tradition of storing a year's supply of rice. Apart from that, they have their own backyard garden where they grow vegetables and raise chickens and pigs. Even before the lockdown, they diligently prepared their food supply and production.   
Habbiling reasoned that even when stores closed, they still have rice and vegetables to sustain them throughout the lockdown.   
For Irish Lunag, her family is not dependent on whatever assistance their barangay will offer them. Lunag explained that when she attended the Personal Finances class a few years ago, she understood the importance of saving money and the value of emergency preparedness.        
Margarette Binhaon, the branch Relief Society president, has also prepared for emergencies.  Like many families, hers has been living the "save a coin or two a day" principle for many years.
Moreover, their family's "vertical garden" grows vegetables in pots and in every available container. She said that her ancestors taught her to be industrious. Coupled with the self-reliant principles taught in the Church, Binhaon was able to prepare gradually a supply of food that can last not only for 72 hours but for at least a month.
Bayanihan Effort
At the start of enhanced community quarantine, Lagawe Branch President Cliff Martin Imayaho advised his members to inform the Branch, Elders Quorum or Relief Society presidencies if they need assistance. Up to this day, however, the branch president has not received any fast offering assistance request. 
President Imayaho explained that even though most of the members are economically considered tagu (middle class) and nawotwot (poor), they take pride in being able to provide for themselves. More than that, the members apply the baddang (bayanihan) system to help other families in need.
President Imayaho shared that many members are sustained by their home gardens for their vegetables and other produce. 
"Since 2019, members have been benefitting the products of their home gardens," he said. "For those without a backyard or garden lot, they adapted the 'urban gardening' concept by planting vegetables in pots and other available containers. The baddang system is evident as they share seedlings," President Imayaho explained.
Solano District President Frenuel Dulnuan remarked that members have taken seriously the counsel to prepare 72-hour emergency kits, which they have extended to at least a month.
"As Ifugaos, members understood the value of food security, having lived in a place where rice harvest happens only once a year," he said.
President Dulnuan said that some members have a traditional native house called alang (rat-proof granary) to store rice. Through this, other members of the family also receive their share from the family's harvest, sustaining them during the lockdown.
Blessings of Self-Reliance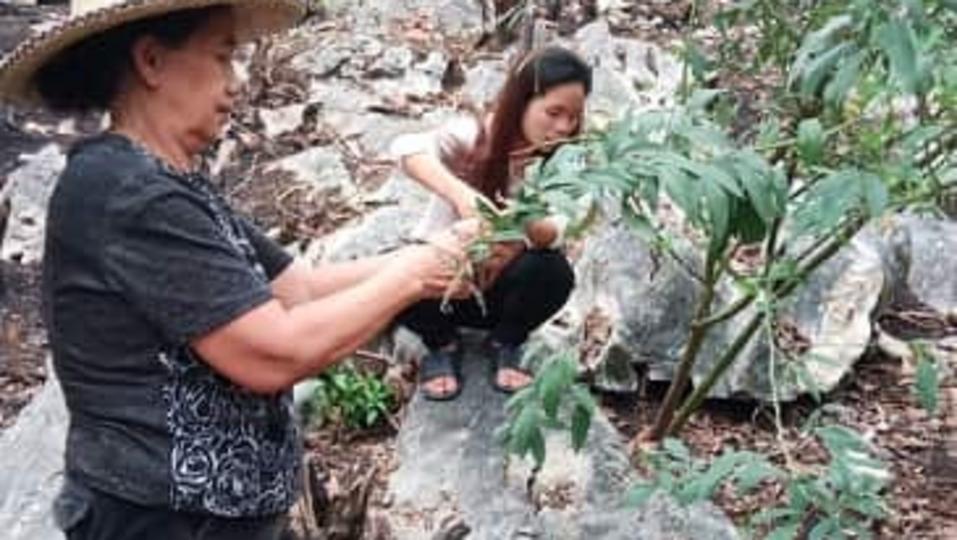 Habbiling's heart is full of gratitude that her family enjoys the blessings of preparedness, allowing them to be not only self-reliant but enabling them to help others in need.
Likewise, Lunag is grateful that her family received community assistance. But she is more grateful that the years of emergency preparedness allowed her family to survive during the crisis. They have enough food for their needs. 
On the other hand, Binhaon felt assured that they have adequate food and other needs for the duration of the lockdown.  She is assured that no family in their branch will go hungry.
As President Imayaho expressed, the Ifugao tradition of sharing is implanted in the hearts of many members in the branch, where everybody is a brother's keeper.
Lagawe is in the landlocked Ifugao province in northern Luzon, Philippines. The majority of the branch members are Ifugaos, who are known to be industrious. The gospel principle of self-reliance is deeply welded into their way of life, helping them become better prepared to endure emergencies such as the COVID-19 pandemic.