According to the World Health Organization, more than 1 billion people lack access to clean water. Without clean water, many are stricken with diseases including cholera, diarrhea, and typhoid.
The Church of Jesus Christ of Latter-day Saints believes all communities should have fresh drinking water free from contamination, which is why it helps fund clean water initiatives around the world.
In 2006, clean water projects were conducted in 32 countries benefiting over 1.1 million people in over 1,000 communities through its humanitarian arm, the Latter-day Saint Charities. In the Philippines, over 13 projects for A Single Drop for Safe Water and the Department of Education have been implemented since 2009, blessing the lives of more than 80,000 thousands of Filipinos. Six projects are currently being carried out to reach out to more communities in the near future.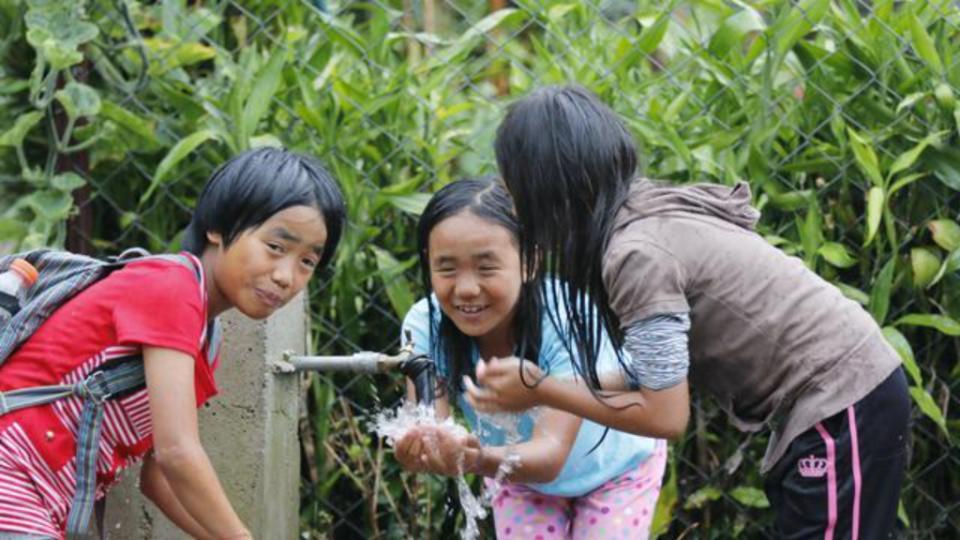 Water sources depend on the area and needs of the communities but may include wells, water storage, delivery systems, or water purification systems. Community members are involved in the planning and implementation of each project and provide most of the labor for the project. Community representatives are then trained on the maintenance of the system installed.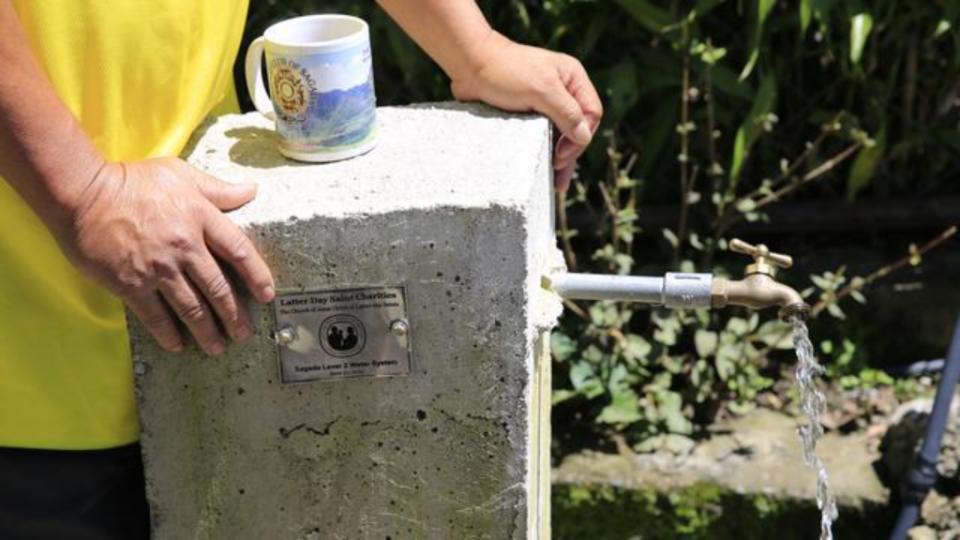 Learn what the Church asks of communities to keep the clean water flowing.