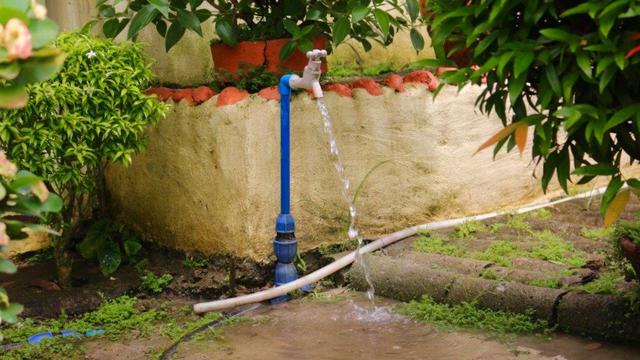 Just six months after the groundbreaking, a Level III water system was turned over in a ceremony at the gym of the New Bataan Resettlement project. This project was made possible by LDS Charities, the humanitarian arm of The Church of Jesus Christ of Latter-day Saints, with technical assistance from A Single Drop consultancy services.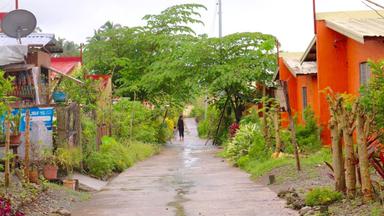 The New Bataan Resettlement project is located in Barangay San Roque, New Bataan, Compostela Valley. This Level III water system provided potable water to each of the 2600 homes in this area. The residents of the community were grateful to see the project completed. Sonia Corpuz, who serves as a new officer of San Rowesa, explained, "At last, affordable water for the poor."
Community residents and the following dignitaries were in attendance: Mayor Geraldford Balbin,  former Mayor Lorenzo Balbin, Carlos Revillo- LDS Area Welfare Manager, Jairus Perez- Water Project Manager, Charlita M. Gonzales- Barangay Captain, Lolito Campos- engineer, Gabino R. Amarille, Jr.- Branch president  of the Compostela Branch (congregation) in the Monkayo District (diocese). Ecclesiastical leaders Francisco Etang and Pablito M. Ansuban were also present.