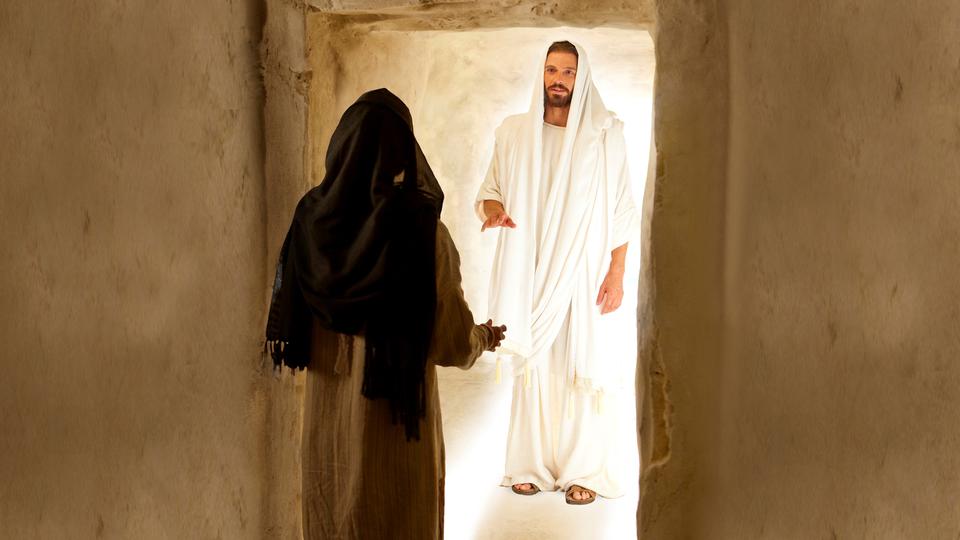 The Church of Jesus Christ of Latter-day Saints invites everyone to participate in the 191st Semiannual General Conference April 3-4, 2021 (April 4-5 in the Philippines). This digital-only conference will be broadcast to the largest global audience to date.
"As a worldwide organization, we have an obligation to be good citizens and to act with caution as it relates to such a unique setting as general conference, which traditionally brings thousands of visitors to Salt Lake City from around the globe," the First Presidency has said.
The broadcast will originate from the Conference Center Theater on Temple Square, only the speakers and their spouses for a given session will be present in the meeting, and the music will be prerecorded from previous general conferences.
All sessions of the April 2021 conference will be streamed live on broadcasts.ChurchofJesusChrist.org. Sessions will also be available via Gospel Library, the Latter-day Saints Channel, radio, television, satellite, and other digital channels. 
Prepare for Conference
The conference will consist of five sessions for individuals, families, and friends of the Church. A morning session at 10 a.m. (12 midnight) afternoon session at 2 p.m. (4 a.m.) will be broadcast on both Saturday, April 3, and Sunday, April 4 (April 4 and 5, Philippine time). A men's session for all men and young men ages 11 and older will be Saturday evening at 6 p.m. (8 a.m. on April 4 Philippine time)
The Conference provides an opportunity to receive personal revelation as living prophets give counsel and direction.
Invite Others
Those of other faiths are welcome to participate in general conference. Church members are encouraged to invite others to watch or listen and to share messages on social media. 
Watch on GMA News TV
The April 2021 General Conference will be shown on GTV (formerly known as GMA News TV). All sessions will be aired in the afternoon the following weekend on April 9 (3:30-4:30pm) 10 (2pm-6:30pm), and 11 (2pm-6:30pm). More information will be shared on the Philippine Newsroom as well as on the Facebook page of The Church of Jesus Christ of Latter-day Saints Philippines.
Watch Later
Following the broadcast, the messages will be available in text, audio, and video formats on multiple channels for on-demand viewing and studying. These channels include Gospel Library, YouTube, conference.ChurchofJesusChrist.org, and the Church magazines.