With Philippine schools and universities set to begin classes as early as this week, enrollment for the seminary and institute programs of The Church of Jesus Christ of Latter-day Saints is currently ongoing. Classes are set to start next week on August 31.
Beginning July this year, seminaries and institutes all across the country started accepting enrollees for the school year 2021-2022. Though operated by the Church, these free religious education courses are open for people of all faiths to attend.
The Seminaries and Institutes of Religion (S&I) has outlined the following enrollment instructions and announcements for interested Filipino youth and YSAs for the school year 2021-2022:
Depending on local priesthood direction, seminary students can now have either an in-person, modular, or online approach to learning. For in-person classes, current IATF guidelines and local ordinances will be followed to ensure adherence to sanitation and health protocols.
Institute students will have a wider opportunity to choose what learning option they want. They can either enroll in courses offered in their local areas or choose from a variety of courses in the Philippines Online Institute (an online institute program that caters to all young single and married adults in the country especially for those enrolled in BYU-Pathway). Institute students may access the Institute Locator to see which courses best fit their schedule.
Starting August 2021, the newly approved Institute course titled "The Divine Gift of Forgiveness" will be offered to all students. This course aims to help students feel God's love as they gain a deeper understanding of repentance and forgiveness.
If there is no available seminary or institute class in their area, students can contact their assigned S&I representative who will coordinate with their local priesthood leaders. A seminary or institute class will then be recommended to the students.
For more questions about the enrollment process in your area, contact your local S&I representative.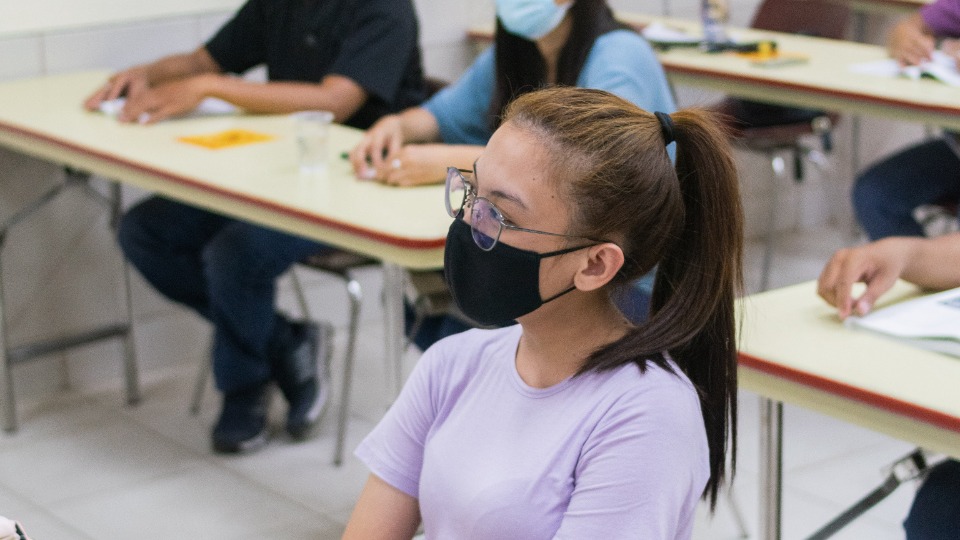 President Russell M. Nelson, President of the Church, invited all youth and young adults to enroll in the seminary and institute program. In a message given in 2019, he said, "Seminary and institute will help you remodel your home to become a sanctuary of faith – a place where the gospel of Jesus Christ is taught, learned, lived, and loved. Graduating from seminary and institute will increase your ability to excel in the most important things you will ever do in life. True joy will be yours!"
Aaron Bautista, an institute student from Santiago North Stake (Diocese), shared, "I know that enrolling in institute has helped me make better decisions in my life. I've made new friends and I have a better understanding of Christ and His church now.
Kathrene Palay, a recently returned missionary, expressed similar blessings in her life from years of attending seminary. She said, "Enrolling in [seminary and institute] will never be the wrong decision because learning about the Savior is more important than anything else."
As part of its goal to "[help] youth and young adults increase their faith in Jesus Christ and His restored gospel", the Church offers free religious educational classes open to people of all faiths. Along with its seminary classes for high school students ages 14 to 18, the Church also sponsors religious classes known as 'institute' for young single and married adults ages 18 to 30.
There are currently over 400,000 seminary students and over 350,000 institute students across the world. Last school year, almost 16,000 Latter-day Saint youth enrolled in the seminary program and almost 12,000 LDS young single adults ages 18 to 30 enrolled in institute in the Philippines alone.