(Source: LDS Living)  Besides being known as the first short-haired Filipina beauty queen, the 2016 Miss Global Philippines winner, Camille Jensen-Hirro, is Mormon. 
The 5'5" contestant impressed judges last Saturday with her answer to the last question in the interview portion: What can men learn from beauty pageants?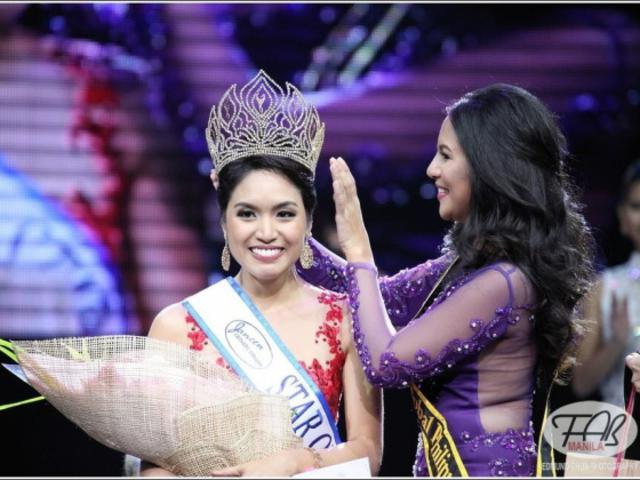 "It's hard to be a woman," Jensen-Hirro says. "We have to work hard and prove to men that we can do more. We have to work hard to do things and prove to them that we just don't have a sexy face and a sexy body but a sexy mind and a sexy heart." 
Jensen-Hirro from Lubao, Pampanga, Philippines, competed against 22 contestants to take home the crown.
Jensen-Hirro, 28, also works as a ghostwriter for columnists and politicians. She graduated cum laude from the University of the Philippines in Diliman, Quezon City with a degree in AB Communication Arts.