According to the World Health Organization (WHO), mental and behavioral disorders account for about 14% of the global burden of disease. These challenges can impact anyone, regardless of education, geography, faith, or family.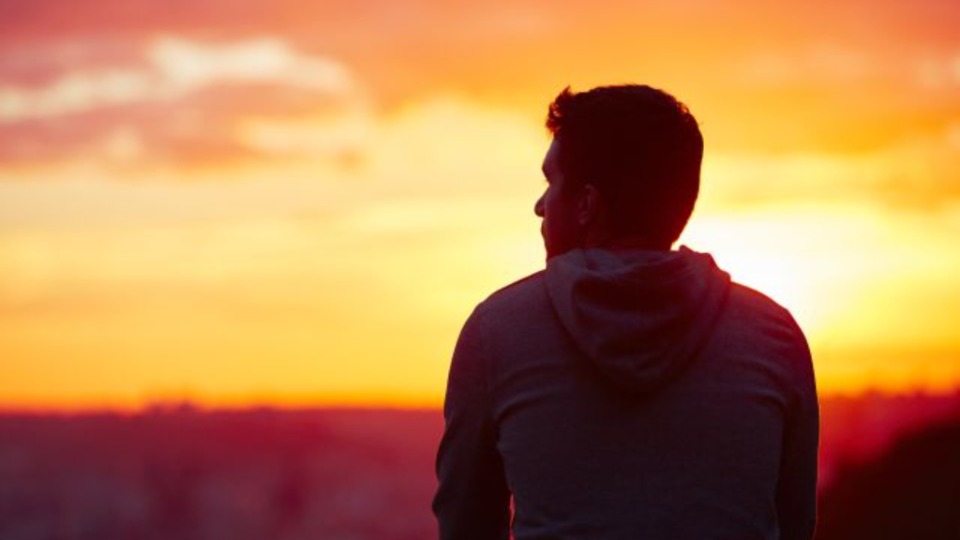 Speaking about mental health challenges, President Dallin H. Oaks of the First Presidency of The Church of Jesus Christ of Latter-day Saints said, "Some are born with physical or mental disabilities that cause personal suffering for them and struggles for those who love and care for them. …" 
With the COVID-19 pandemic taking a toll on global mental health, it is helpful to know that there are resources available for those who struggle with mental health challenges. 
Family Services 
The Family Services of the Church assists leaders to help members develop emotional self-reliance, and teach them how to overcome obstacles in making and keeping life-long commitments to follow Jesus Christ.
Mary Ann Balen, Family Services Manager of the Church in the Philippines, shared how these resources have blessed her life. She said, "Every day is a mental health day! I am blessed to learn many things on how to take care of my mental health. I've also applied the things taught by mental health professionals in my own home, especially with my family."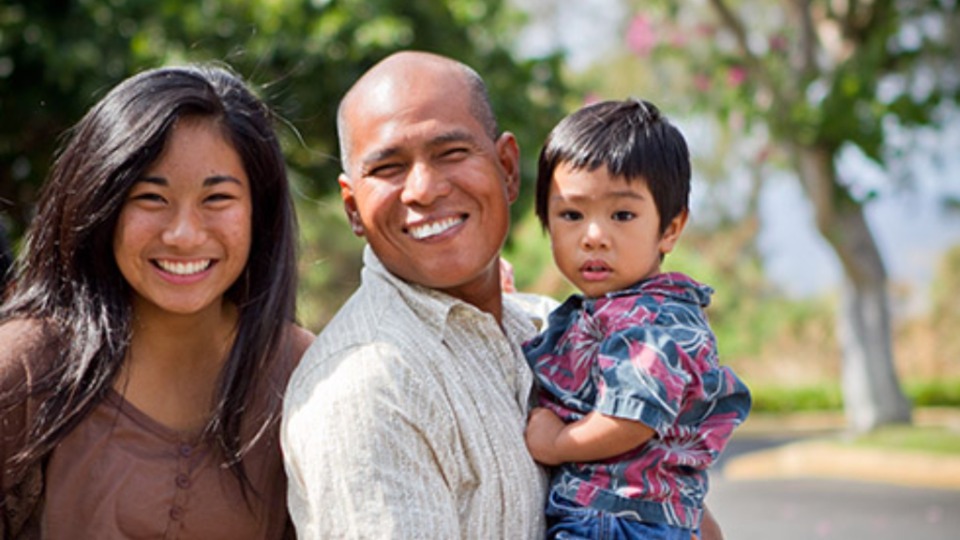 As part of her work, Mary Ann conducts mental health training all over the Philippines. Some of the basic principles she teaches in taking care of one's mental health include:
Take care of your physical health. A person's mental health is connected with their physical health. Eat healthy and nutritious food daily. Make sure to allocate time every day for exercise. Also, do not take for granted your body's need for sleep.  
Practice mindfulness. Take time to recharge your body physically and mentally. Practice mindfulness or meditation. According to President David O. McKay, former Church president, meditation is a "form of private devotion, or spiritual exercise, consisting in deep, continued reflection...". Spend at least 15 minutes to clear your mind and unwind from your busy schedule. 
Moderate your use of gadgets. Exercise self-control in using your gadgets and social media. Excessive use is detrimental to one's emotional and mental health. 
Get help when needed. Although taking care of one's mental health is an individual responsibility, seek help from your loved ones, friends, Church leaders, and even mental health professionals as needed. Struggling with mental health illnesses is not something anyone should deal with alone.
In addition to these principles, The Church of Jesus Christ of Latter-day Saints offers additional resources for those who struggle with mental health challenges:
Finding Strength in the Lord: Emotional Resilience. This new Self-Reliance Services training material is for Latter-day Saints and friends of the faith. With 10 chapters, this manual covers topics such as building emotional resilience, developing healthy thinking patterns, managing stress and anxiety, understanding sadness and depression, and overcoming anger.
Hope for those Struggling with Mental Health Challenges
The reality of living with mental health challenges differs from person to person. Symptoms and concerns such as depression or anxiety may be manifest in unique ways, even when individuals have the same diagnosis.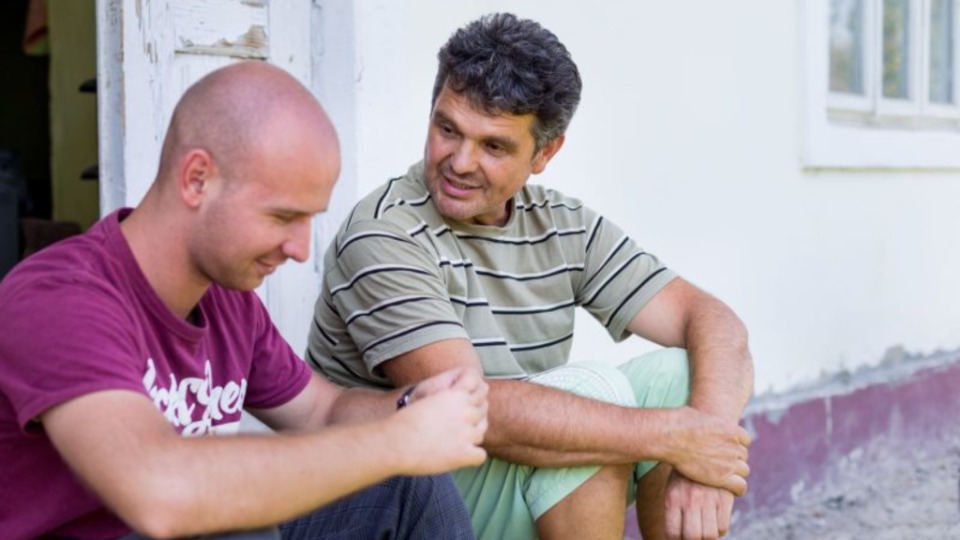 Speaking about the hope that can come for those who struggle with mental illnesses, Elder Jeffrey R. Holland of the Quorum of the Twelve Apostles promised hope through Jesus Christ:
 "I bear witness of that day when loved ones whom we knew to have disabilities in mortality will stand before us glorified and grand, breathtakingly perfect in body and mind. What a thrilling moment that will be! I do not know whether we will be happier for ourselves that we have witnessed such a miracle or happier for them that they are fully perfect and finally 'free at last.' Until that hour when Christ's consummate gift is evident to us all, may we live by faith, hold fast to hope, and show 'compassion one of another' [1 Peter 3:8]."