Farmers from Kidapawan City and in most municipalities of North Cotabato have been suffering for the past 6 months due to El Nino or dry spell. Hunger is prominent with most families thriving on poisonous wild yams since their farms have not yielded any harvest due to the drought, as reported by those who support the plight of the farmers.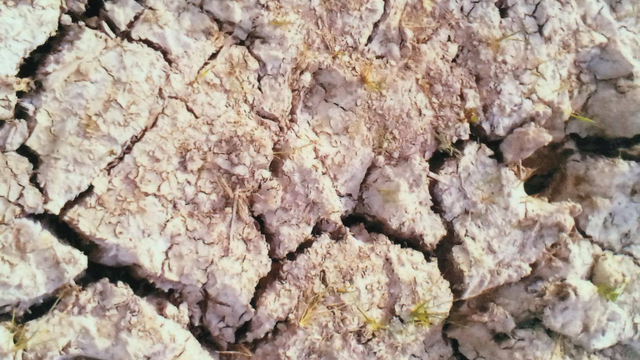 To respond to this emergency and provide momentary relief, LDS Charities (LDSC) and Mormon Helping Hands (MHH) repacked 3,800 food kits which were distributed to 5 municipalities in North Cotabato. On April 6, volunteers put together the food kits which contained rice, dried fish or "bulad," soy sauce and noodles.  MHH volunteers belonging to the different branches (congregations) from Kidapawan, Makilala, President Roxas, Kabacan and Matalam cheerfully distributed the repacked food the following day to 19 barangays despite the scorching heat of the sun.  Distribution was done in coordination with the social welfare development offices. TV 5 Alagang Kapatid Foundation helped distribute 700 of the kits.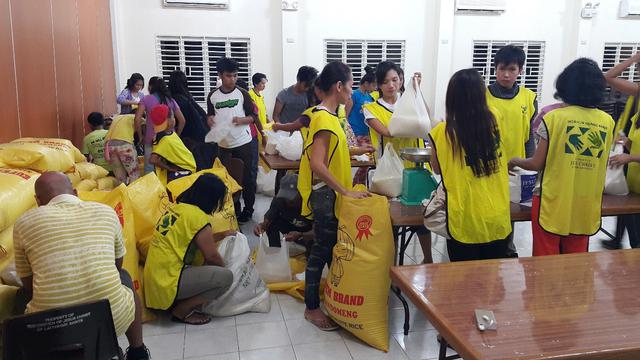 More than 300 Mormon Helping Hands volunteers from Kidapawan District rendered around 2,400 man-hours of service to have the repacking and distribution done in just two days.  President Jundy Mamacus in coordination with George Kenneth Lee, LDSC Project Manager, supervised the project.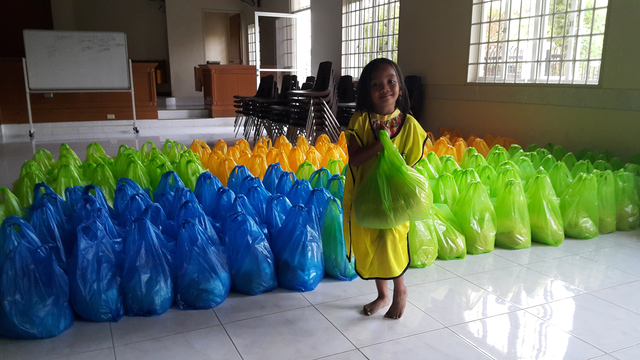 A little girl helps in the repacking of the food kits.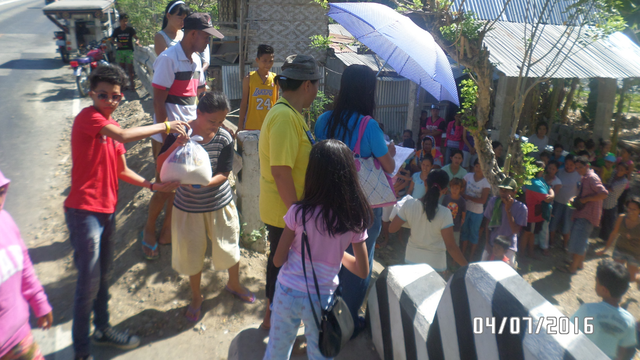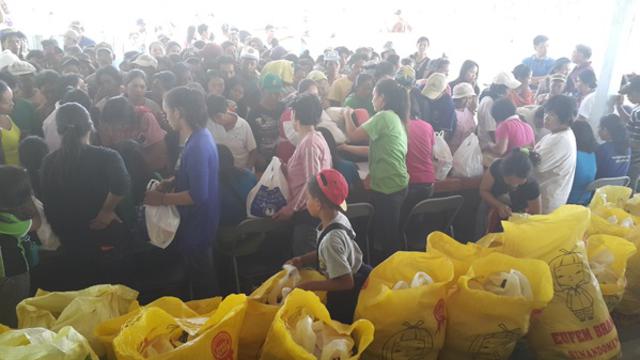 Hundreds came and waited their turn to receive a food package from members of the Kidapawan District Mormon Helping Hands.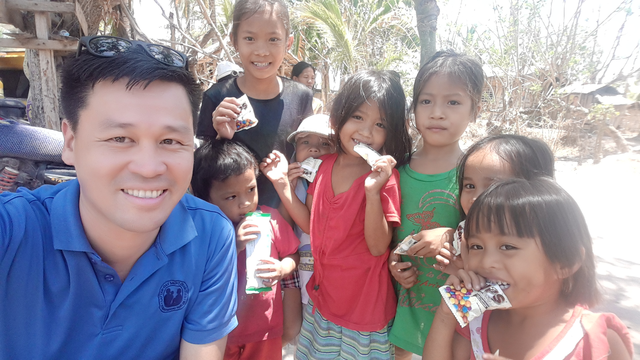 Kenneth Lee, representative from LDS Charities, shares a light moment with children who were happy with some local chocolate and cookies while waiting for their parents to receive their food packets.
Sponsored by The Church of Jesus Christ of Latter-day Saints, LDS Charities is an application of the admonition of Jesus Christ to help others in need.