Members of The Church of Jesus Christ of Latter-Day Saints  assisted the Bureau of Fire Protection (BFP) in their efforts to extinguish a fire on the eve of December 26, 2015.
The fire broke out in a neighborhood two blocks away from the Cebu Philippines Temple in Lahug, Cebu City.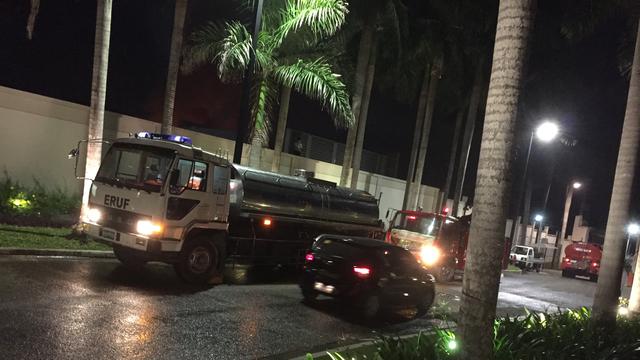 Temple personnel responded to the emergency by giving the BFP access to its water reserves which the firemen used to refill their trucks.

Temple engineers and security personnel aided the firemen during the refilling operations.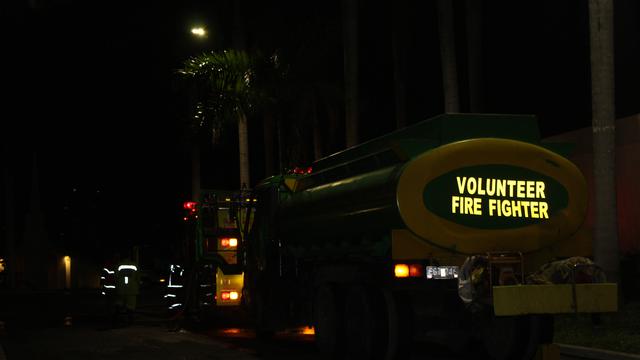 BFP personnel expressed gratitude for the assistance provided. The temple's proximate location to the area where the fire broke out and availability of reserved water made it easy for the firemen to quickly refill their trucks and immediately return to the fire scene, preventing further risk and damage.

A total of 14 firetrucks were refilled.