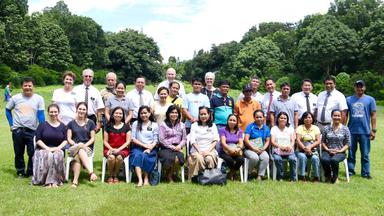 LDS Charities in partnership with the International Institute of Rural Reconstruction (IIRR) have completed Phase 1 and are commencing Phase 2 of a project to strengthen small family farms by focusing on food security, better nutrition and increased income for the family farmers. Recently, representatives of LDS Charities, the IIRR, local government, small family farmers and local units of The Church of Jesus Christ of Latter-day Saints met to celebrate the success of Phase 1 and to shift their focus to Phase 2 of the project "Doing More for Less".  
Recently there has been renewed interest in the development of small family farms. It is estimated that they produce 80% of the world's food. The United Nations General Assembly declared 2014 the "International Year of Family Farming". The goal was to reposition family farming at the center of agricultural, environmental and social policies in national agendas, and to achieve a more equitable and balanced development.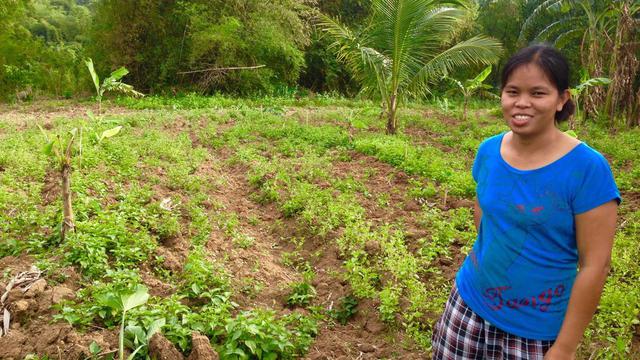 Starting in 2014, Phase 1 selected 26 small family farms in Layongb Mabilog and Talipusngo Barangays in Maragondon, Cavite as model farmers. The small family farms, of 3 hectares or less, were provided with fruit trees, root crops, vegetables and small livestock to provide diversification. They also attended various training sessions and received monitoring visits to help them implement what they were learning.  
Phase 2, which will continue until 2020, will add another 34 small family farms in Alfonso and Mendez, Cavite.  The total of 60 model farms will then assist an additional 300 small family farms by serving as learning and demonstration sites for the province of Cavite.    
LDS Charities is the humanitarian arm of The Church of Jesus Christ of Latter-day Saints. It is focused on relieving suffering for families of all nationalities and religions, and offers hope for a better life for millions of people around the world.