For members of The Church of Jesus Christ of Latter-day Saints in the Greater Manila Area, the long wait is over as the First Presidency of the Church has announced the groundbreaking date for the Alabang Philippines Temple.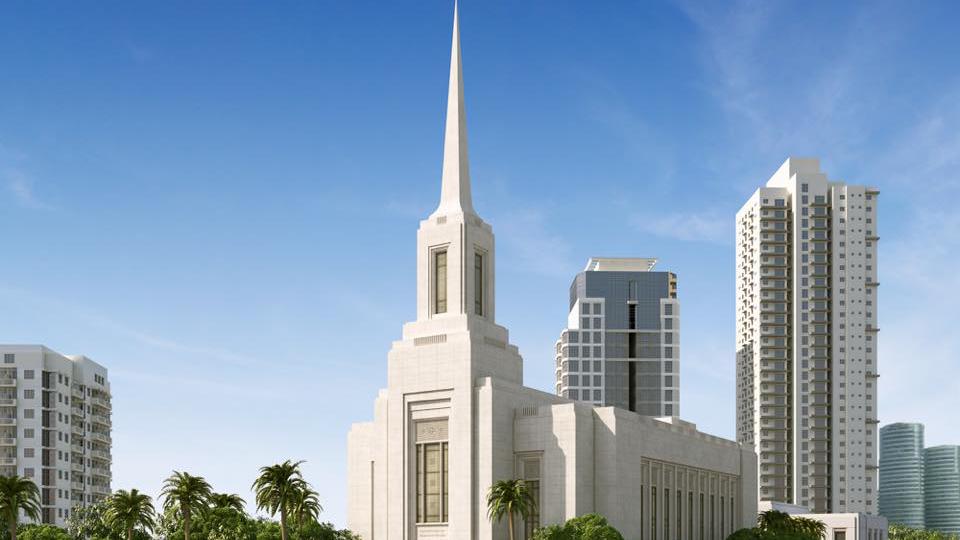 Church leaders will break ground for the temple on Saturday, 2 May 2020. Elder D. Todd Christofferson of the Quorum of the Twelve Apostles will preside at the event. Attendance will be by invitation only, but the ceremony will be broadcast to stake (dioceses) centers within the temple district.
In April 2017, President Thomas S. Monson announced that this temple would be built in the Greater Manila Area.
The Philippines has seven temples announced or completed. Currently, there are two operating temples in the country. Dedicated on 25-27 September 1984 by President Gordon B. Hinckley, the Manila Philippines Temple is first temple in the Philippines and is the 29th operating temple in the world.
The second temple, which is located in Cebu City, was dedicated by President Thomas S. Monson in 2010. It is the 133rd operating temple worldwide.
Meanwhile, the Urdaneta Philippines Temple, which broke ground in January 2019, will be the 3rd temple in the country upon completion.
Three more temples were announced in the 2018 and 2019 General Conferences, which are the Cagayan de Oro, Davao and Bacolod Philippines Temples respectively. No dates have been set for the groundbreaking ceremonies.
No artistic rendering for the Alabang Temple has been released.
Church in the Philippines
Since the historic small gathering at the Manila American Cemetery and Memorial in 1961 with President Gordon B. Hinckley, local service men, American residents, and one Filipino Latter-day Saint, the Church has grown phenomenally.
In a span of almost 60 years, there has been more than 800,000 Latter-day Saints in the country of over 107 million people. Globally, the Philippines has the 4th largest number in terms of Church membership The other three countries are the United States, Mexico and Brazil.
About Temples
Temples are not regular places of Sunday worship for Latter-day Saints. While members use regular chapels or meetinghouses for Sunday services, Latter-day Saints consider temples as houses of God and provide a place for them to make formal promises and commitments to God.