For Alvin and Chona Rieta of Kawit Ward (congregation), Cavite Philippines Stake (diocese), rearing their family in the Church is top priority. They had always wanted to spend quality time with their small children but could hardly do so because they were both working.
While both were grateful for being able to provide for their growing family, they felt that their employment was a hindrance in keeping a closely-knit family. Their busy schedules led them into putting t up their own business so they could spend time with their children and attend to their needs.
Starting a Business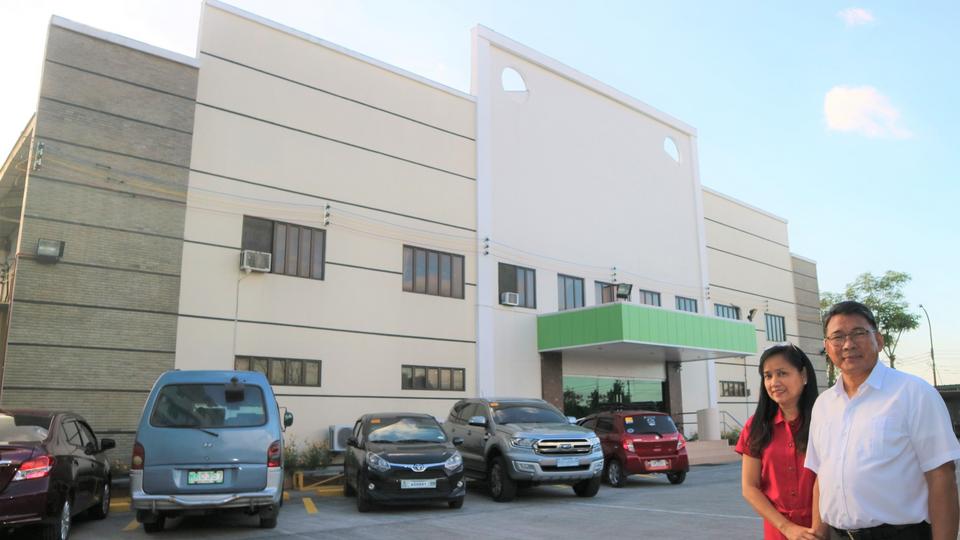 As both of them had no previous experience in starting and growing a business, the Rietas explained that they prayed and sought inspiration from Heavenly Father.
They then went into action. They began learning and manufacturing isopropyl alcohol and other hygiene essentials such as soap bars, dishwashing liquids and other toiletries.
The couple admitted that it was not easy for them during the early stages of their business. Nevertheless, they learned to manage their time and worked hard to keep their small enterprise afloat by prioritizing the spiritual aspect of their lives over the temporal.
They continued to rely on heavenly guidance, and before they knew it, their business mushroomed and grew. The Rieta couple shared that there were setbacks and discouragements along the way, but these did not deter them to push forward.
We love of President Henry B. Eyring, a member of the First Presidency of The Church of Jesus Christ of Latter-day Saints, when he said, 'When you do your part, the Lord adds His power to your efforts,'" the couple shared.
The paying of honest tithes and contributing to fast offerings eventually became easy for the couple to follow. They knew in their hearts that by following His commandments and the gospel principles taught in the Church, they will be blessed a hundredfold.
Serving God and Family
As the couple's family business grew, so were their desire to give back to God their time, talents and resources for the blessings He has showered them.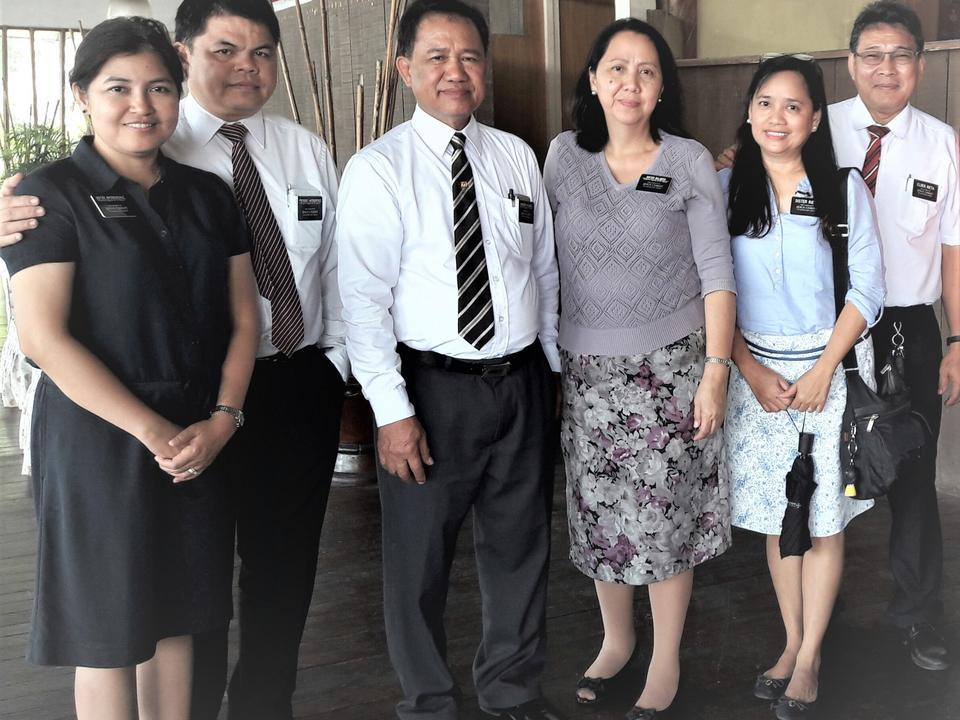 In 2015, while Alvin was serving as a member in the bishopric, and Chona as Sunday School teacher in their ward, they felt impressed to serve a voluntary full-time mission as husband and wife.
Soon enough, they were called to serve in the Philippines Cagayan de Oro Mission. Their calling took them to the many islands in the south, supporting leaders and members as they facilitated Self-Reliance groups, sharing their training and skills with them.
"We did not know where the Lord would take us, but we kind of knew why. With our experience, we inspired and taught members how to become better entrepreneurs. As we taught them about temporal and spiritual needs, they became closer to Heavenly Father," Alvin said. For him and his wife, those were the best eighteen months of their lives.
Enjoying the Blessing of Self-Reliance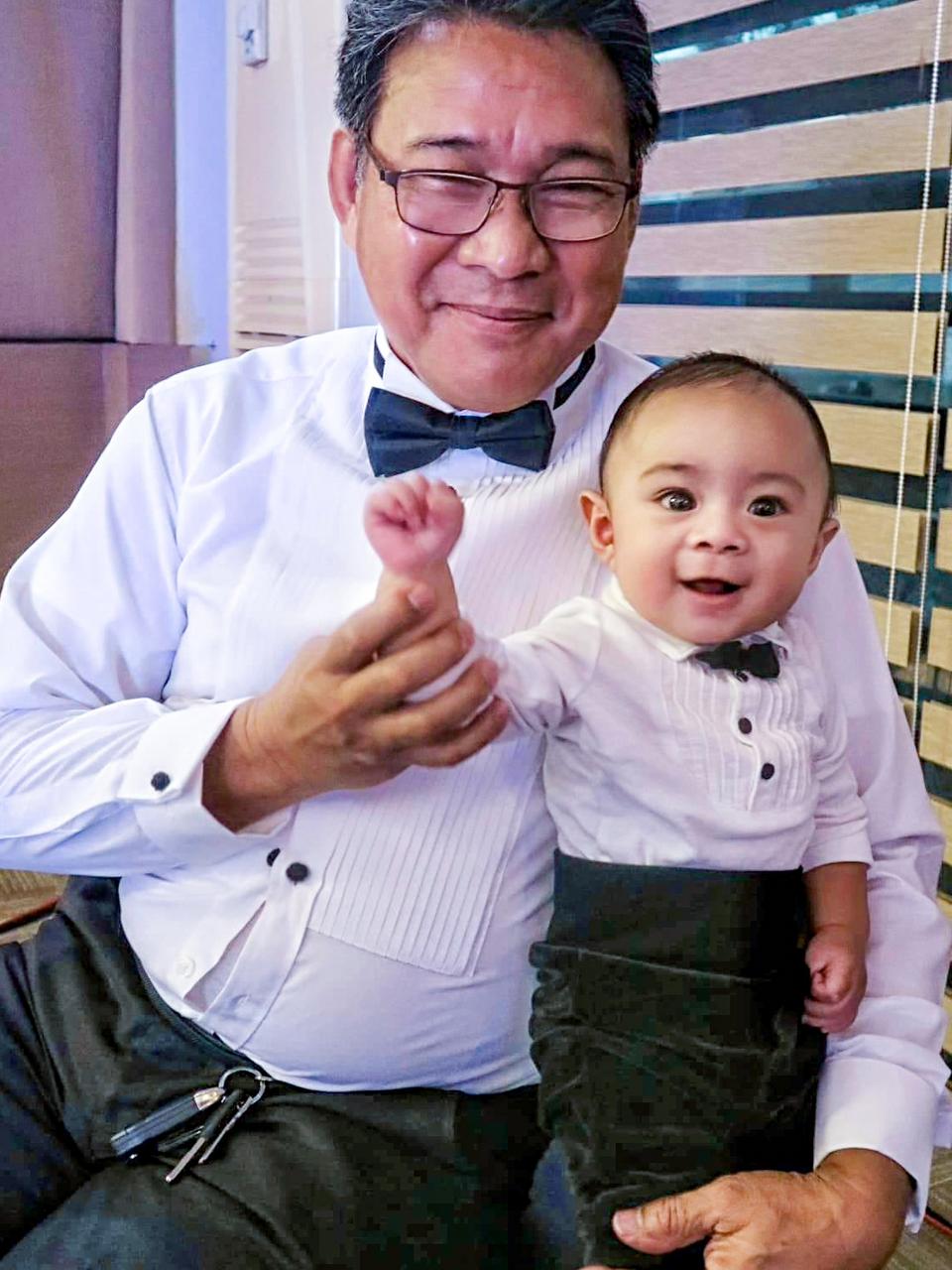 Since coming home from their mission, Alvin and Chona have not only enjoyed supervising their business with the help of their children, but are happy amongst family members, including their grandchildren.
Apart from that, their business allowed them to provide employment opportunities in their community.
"Heavenly Father has been so good to us all these years," shared Chona. "We cannot thank Him enough."