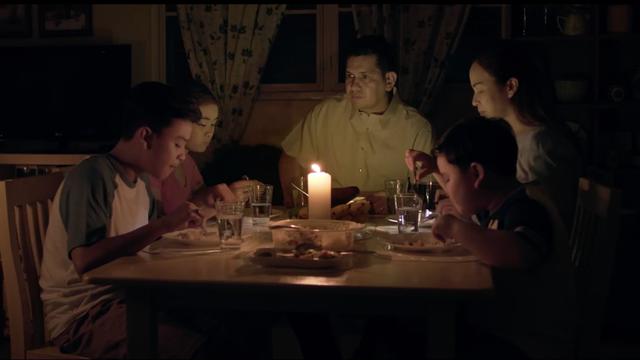 As part of the Church's initiative to strengthen family relationships, The Church of Jesus Christ of Latter-day Saints launched three homefront videos about family. The commercials aired on ABS-CBN starting on 25 September 2017 and will run until 30 September 2017, in observance of the 25th National Family Week.
The Church in the Philippines has produced three 30-second videos to focus on the major challenges that many Filipino families are facing today. The advent of technology and social media, along with the growing demands of work and school, have affected relationships between parents and children, husbands and wives, and grandchildren and grandparents.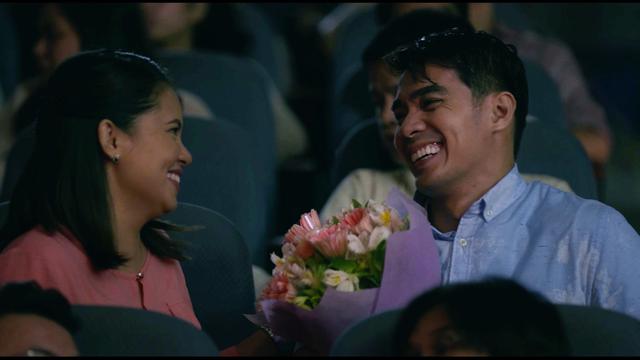 The short videos will focus on three main themes that many families can relate to. The first one, Flowers, is about overcoming odds just to be there for a loved one. The second video is about parents finding creative ways to spend quality time with the family despite the widespread use of social media and gadgets. The third video is about placing importance to relationships with extended family members.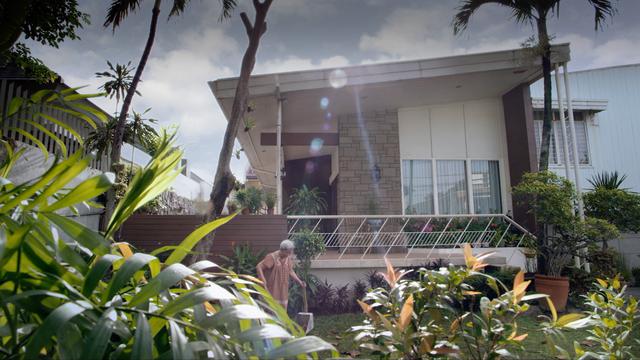 The commercial ads are produced to cater to a wide range of audiences, but they will share one common theme. 
As part of the promotion of the homefront videos, two Latter-day Saint families will be interviewed on two early morning talk shows, Umagang Kay Ganda and ANC Early Edition, on 25 September and 29 September respectively. One family will be for an audience of young, growing families while the other will be for families with grownup children.
This is the first time that the Church in the Philippines produced homefront videos locally. While the talents are Filipinos and the locations are shot in the Philippines, the messages that the ads send are for all families across the globe.
The concept of family relationships that continue beyond the grave is one of the core doctrines that The Church of Jesus Christ of Latter-day Saint teaches. This is one of the reasons the Church supports various major initiatives that help build strong, united and self-reliant families.