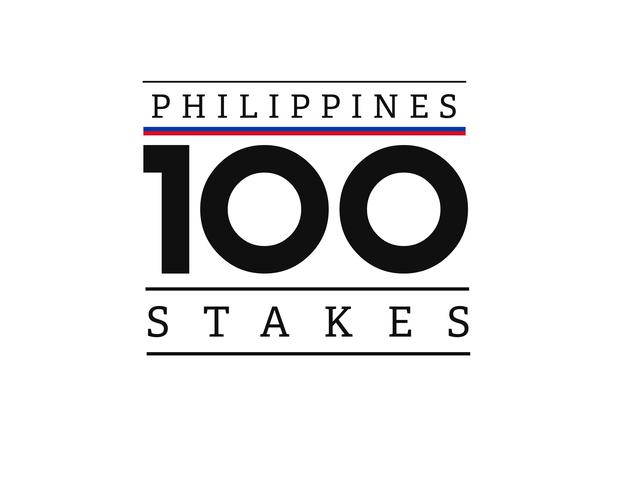 The Church of Jesus Christ of Latter-day Saints in the Philippines will form the 100th stake. A stake conference will be held on 10 September 2017 at KIA Theater, Cubao where the new stake will be formed. A general authority will preside over this conference.
This is a significant event for the Church in the country as the Philippines is the fifth country in the world to form 100 stakes. Other countries that have 100 or more stakes are the United States, Mexico, Brazil and Peru.
In celebration of this historic milestone, the Church will host a Youth Cultural Show called "Upon the Isles of the Sea." This will be held on 9 September 2017 at KIA Theater, Cubao beginning at 6:00 pm. Children and youth from the different stakes in the National Capital Region will perform songs and dances that highlight the cultural diversity of the Philippines.
A stake is a large congregation similar to Catholic diocese. Each stake is organized geographically where members can attend worship services near their homes. The leader of a stake is called the stake president.
A stake is comprised of 5 to 12 smaller congregations called wards and branches. In areas where the Church is new, members are organized into districts instead of stakes. For tickets please contact your stake president.