From humble beginnings of two missionaries who were American LDS servicemen during the Spanish-American War in 1898 and many more servicemen who held Church meetings during World War II and the Korean War, The Church of Jesus Christ of Latter-Day Saints (LDS) transferred four missionaries from the Southern Far East Mission to the Philippines in 1961.
With a great flood of conversions, the Church created its first Philippines mission in 1967. (A mission is defined as a designated geographical area which missionary work is being undertaken). It was then divided in 1974. A Missionary Training Center (MTC) opened in 1983 and Manila became headquarters for the Philippines-Micronesia Area of the Church in 1987.
By 1999, 13 new missions had been established and the Church membership grew to almost 450,000, creating 68 stakes and districts (diocese) with over 1,000 wards and branches (congregations).
In May 2012, significant Church growth demanded the expansion of the Missionary Training Center (MTC) so more missionaries could be accommodated for training. At the beginning of 2013,  there were 17 missions with a membership of over 678,000.  In July 2013, the Philippines Area had a total of 21 missions.
In October 2012 the Church announced the lowering of age for missionary service to 18 for young men and 19 for young women. In order to accommodate the increase of new missionaries due to these new age requirements, four new missions were created from six of the existing 17 missions in the Philippines. They are named Legaspi, Cavite, Cebu East and Urdaneta Missions.   The six missions affected include Naga, Manila, Cebu, Baguio, Laoag and Olongapo. Following is the resulting make-up of the new missions.
Legaspi –     Stakes/Districts (diocese) 7     Wards/Branches (congregations) 41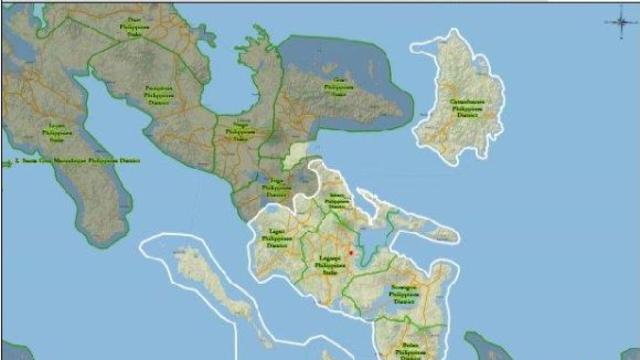 Cavite –       Stakes/Districts 6                         Wards/Branches 40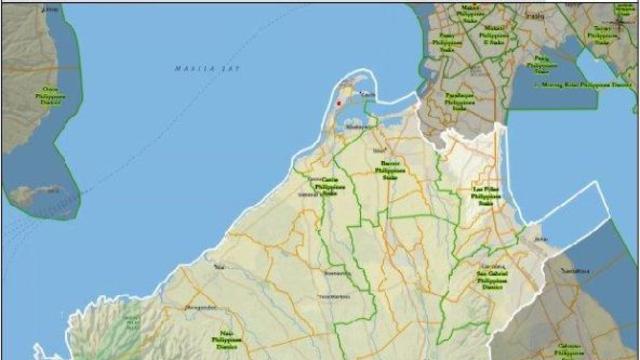 Cebu East – Stakes/Districts 5                       Wards/Branches 38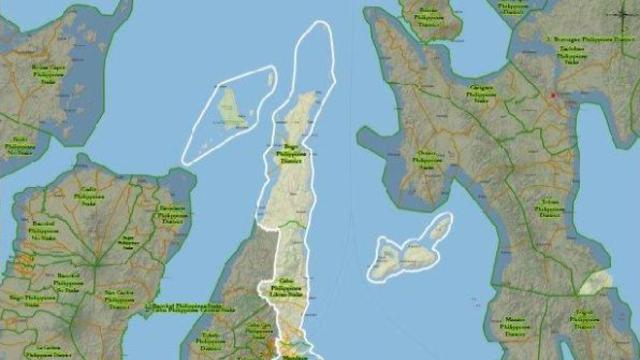 Urdaneta -   Stakes/Districts 10                      Wards/Branches 63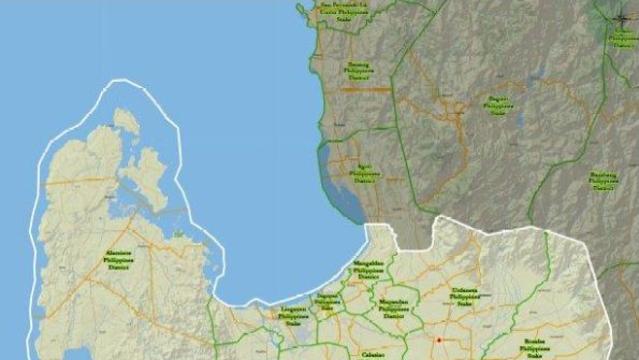 The changes took effect July 1, 2013. It is anticipated that by year end, each mission, new and existing, will have between 150 and 175 missionaries increasing the current missionary force of 3,052 to 3,500.
The missionary effort of The Church of Jesus Christ of Latter-day Saints is based on the New Testament pattern of missionaries serving in pairs, teaching the gospel and baptizing believers in the name of Jesus Christ (see, for example, the work of Peter and John in the book of Acts).
More than 52,000 missionaries under the age of 25 are serving missions for the Church at any one time in nearly 350 missions throughout the world. Missionary work is voluntary with missionaries funding their own missions. They receive their assignment from Church headquarters and are sent only to countries where governments allow the Church to operate. In some parts of the world, missionaries are sent only to serve humanitarian or other specialized missions.