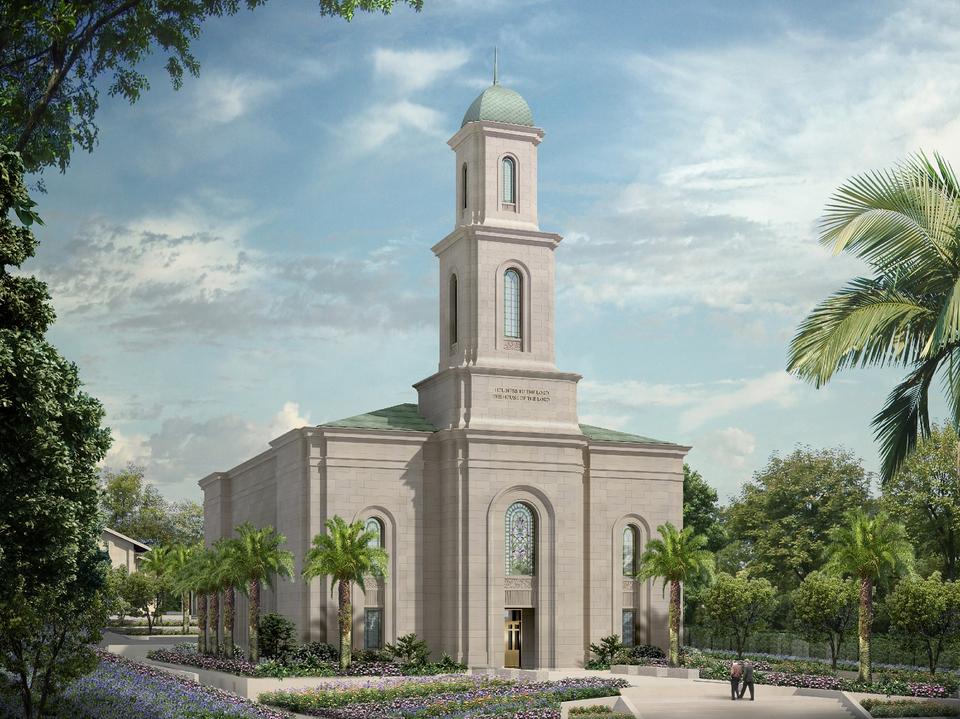 The Davao Philippines Temple groundbreaking will take place in November 2020. Elder Taniela B. Wakolo, Philippines Area President, will preside.
Elder Quentin L. Cook of the Quorum of the Twelve Apostles visited Manila in January 2020, and said, "We want you to have the blessing of going to the temple. And if you do that you are preparing yourself to be gathered together with a loving father in heaven, and our Savior Jesus Christ."
The temple will be built on a 2.7-acre site at Ma-a Road and Anahaw Road, Bgy. Ma-a, Davao City 8000, in the Philippines.
The two-story structure will be approximately 18,450 square feet. The site will also include patron and temple presidency housing and a meetinghouse.
 The temple was announced in October 2018 by President Russell M. Nelson. The Philippines has seven temples announced, under construction, under renovation or in operation including the Alabang, Bacolod, Cagayan de Oro, Urdaneta, Cebu City, and Manila temples.
The country has more than 800,000 Latter-day Saints in over 1200 congregations.