Every 12 June, the Philippines commemorates the Declaration of Independence from Spain since 1898. Today marks the 122nd anniversary of Filipino independence, enjoying freedom and democracy.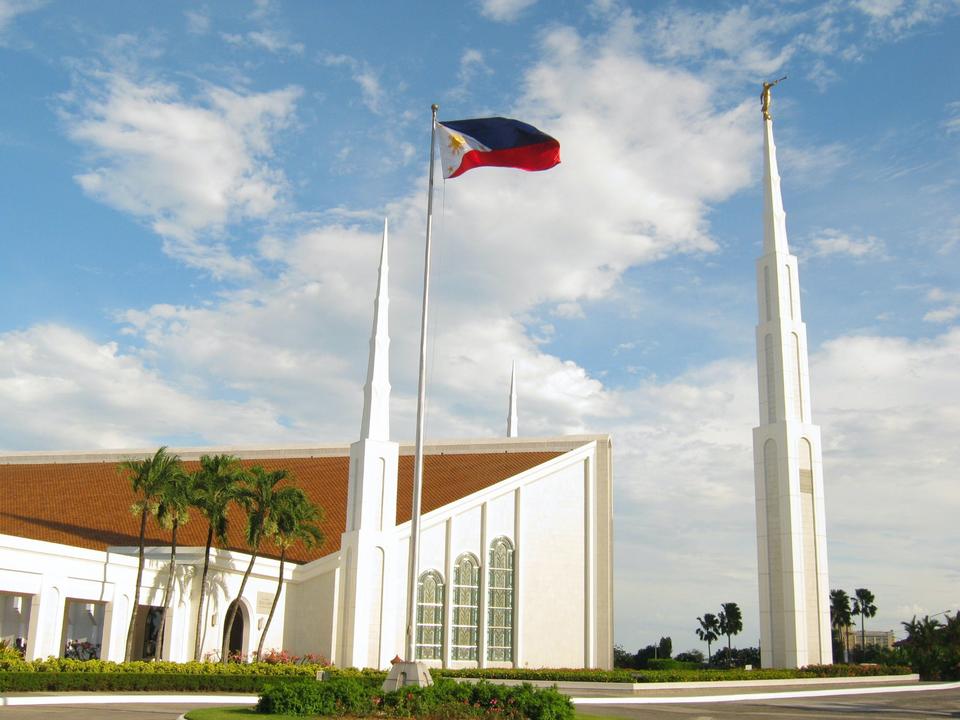 Another core right the Filipinos are enjoying because of their independence is the freedom of religion. This fundamental human right is guaranteed and protected under Article 3 Section 5 of the 1987 Constitution of the Philippines, allowing all people the liberty to exercise their religious beliefs and practices without fear, prejudice or interferences.
Because the Constitution protects religious liberty, the country is enjoying a robust, thriving religious community wherein different religious institutions and faith-based organizations enjoy growth, solidarity, harmony and respect for diverse beliefs and practices.
One of them is The Church of Jesus Christ of Latter-day Saints. It has seen tremendous growth since its official presence in 1961.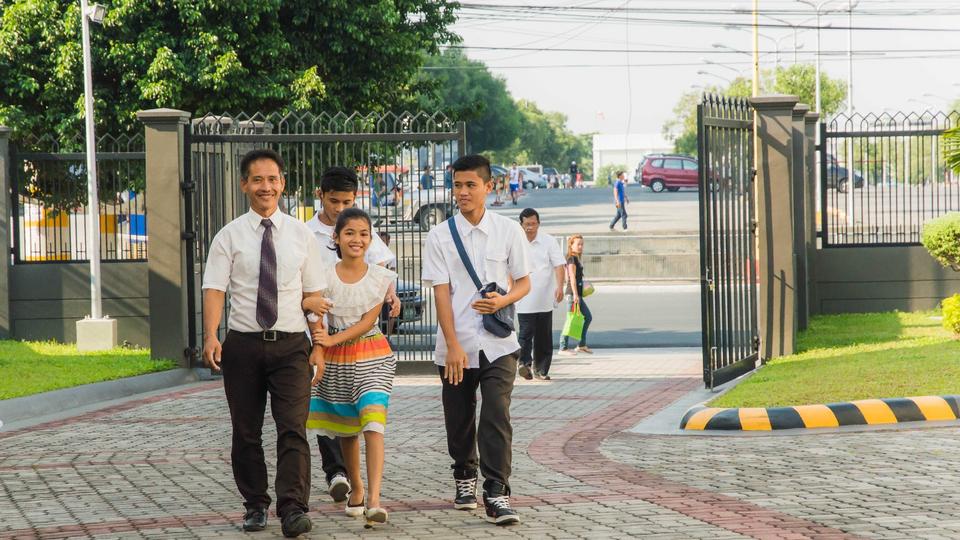 From only a handful of members, mostly Latter-day Saint US Army servicemen, the Church now has 805,209 adherents as of December 2019. In almost 60 years, the Church has expanded to 1,239 congregations with 942 meetinghouses all over the country.
More importantly, the right to religious freedom has provided Filipino Latter-day Saints the confidence to worship in the temple. With two operating temples, two under construction and three announced, more Church members will be able to exercise their rights to worship inside the temple.
What is the Right to Religious Freedom?
Freedom of Religion is a fundamental right that allows a person to adhere to his own beliefs and convictions without unreasonable restrictions. This right protects people from unwarranted demands, intrusions, or prohibitions in the development of their personal religious life.
It is the right to think, express and act upon what he deeply believes, according to the dictates of conscience.
Another factor to understand about religious freedom is that it does more than protecting religious people. It plays a critical role in protecting all rights and other liberties, including freedom of speech, expression and individual liberty.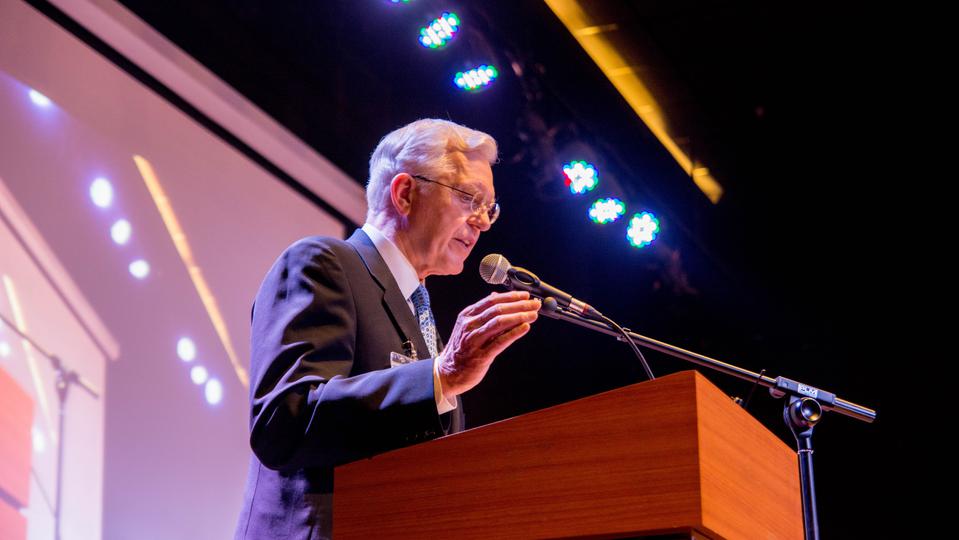 According to Elder D. Todd Christofferson of the Quorum of the Twelve Apostles, during his keynote address during the 2nd International Forum on Law and Religion held at the University of the Philippines BGC, "Religious Freedom undergirds and is inseparably connected to all other freedom we cherish. It is the core right."
Additionally, Elder Christofferson, in a talk he gave in India about religious liberty said, "It also acts as a catalyst in protecting the whole range of human rights. The right to speak about God, for example, also embraces and protects the freedom to speak about one's opinions and beliefs in matters of politics, art, literature, history, morality, or virtually any other topic. Freedom of expression and freedom of conscience become mutually supportive."
Why Does Religious Freedom Matter to Filipino Latter-day Saints?
While the Philippines is a largely Roman Catholic country, the Constitution ensured that there will always be spaces for other religious denominations to grow. For Latter-day Saints in the Philippines, their rights allowed them to serve others and to follow the examples of Jesus Christ freely.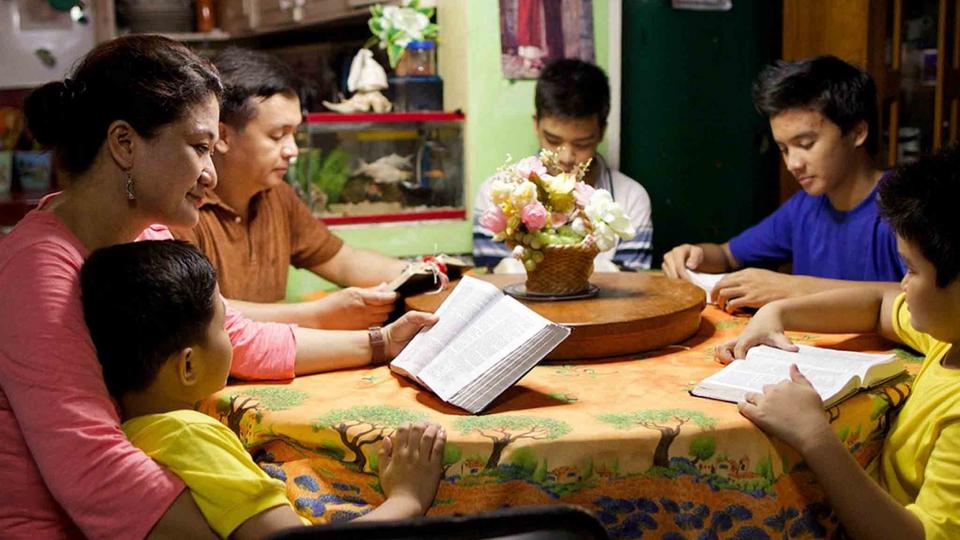 Moreover, religious freedom is a basic yet vital principle being taught in the Church. The 11th article of faith states, "We claim the privilege of worshiping Almighty God according to the dictates of our own conscience, and allow all men the same privilege, let them worship how, where, or what they may."
Thousands of Latter-day Saints in the country cherish this freedom because it allows them to enjoy the peace, love and comfort their faith in Jesus Christ brings.
Furthermore, they understand that religion is vital to a vibrant, democratic society. They believe that its positive influence coupled with religious liberty allows socio-economic progress and decreases violent conflicts. Moreover, they understand that citizens who are religiously observant tend to be civically minded, generous, and law-abiding.
Essentially, religion and religious liberty play key roles in creating a charitable, peaceful and stable society.
How to Preserve and Protect Freedom of Religion?
It is because of this core principle that the Church does not only teach its members about religious freedom but also encourages them to protect and preserve religious freedom for all, regardless of faith traditions.
For years, global Church leaders have delivered major addresses on many aspects of religious freedom, including what it means, what it does, the many faces of threats and why it is vital for all people of all societies.
In an address to university graduates in 2009, Elder Quentin L. Cook of the Quorum of the Twelve Apostles encouraged Latter-day Saints to "work with people of other faiths" to protect and "be an advocate for religious freedom and morality."
As Latter-day Saints value their own religion and beliefs, they are also encouraged to place high value of the religious freedom of others. The following are some strategies that can help individuals protect and preserve religious freedom for themselves and for others:
Be Informed. There are Philippine laws that defend religious freedom. The Church has also developed a religious freedom website as a good place to start for learning. People are able to enjoy their independence more when they can worship God according to the dictates of their own conscience.
Listen to All Sides. Listen and show concern for the religion and beliefs of others. Building sincere interfaith relations allows a respect for diverse beliefs and traditions to flourish.
Practice Civility. In order to live with differences of opinion and beliefs, it is critical to know how to debate and not just what to debate. Views and communications on controversial topics should not be contentious. Treat all people with civility and respect while striving to be accurate and fair. Remember to reject persecution and prejudice of any kind, including persecution and prejudice based on race, ethnicity, religious belief or nonbelief, and differences in sexual orientation.
Promote Tolerance. Live peacefully with others who do not share the same values. Strive to teach values and standards of behavior to others without having them distance themselves or show disrespect to those who are different.
Build Trusted Relationships. Focusing on common beliefs rather than differences helps build a community of trust among neighbors and fellow citizens. When people understand each other's beliefs, it will be easy for them to find ways to protect one another's rights that will benefit everyone. When working together, speak out for religion and the importance of religious freedom.
While the Philippine Constitution ensures the preservation and protection of religious freedom, religious freedom is still as much a duty toward others as it is a right for oneself. It is a two-way street that encourages individuals to be active participants in upholding religious liberty.
As what Elder Quentin L. Cook once said, "My challenge today is that you join with people of all faiths who feel accountable to God in defending religious freedom so it can be a beacon for morality. We caution you to be civil and responsible as you defend religious liberty and moral values. We ask that you do this on the Internet and in your personal interactions in the neighborhoods and communities where you live. Be an active participant, not a silent observer."