Religious and government leaders displayed solidarity and unity of purpose at the Regional G20 Interfaith Meeting on July 7, 2023, conducted at the Buendia Chapel of the Church of Jesus Christ of Latter-Day Saints in Makati City.
Leaders from diverse faiths and beliefs came together at the Interfaith Meeting to build bridges, promote communication, and promote religious harmony. The aim is to foster interreligious dialogue and mutual understanding of essential elements of a culture of peace in addressing pressing issues related to sustainability, security, and success.
The International Justice Mission, Interfaith Alliance for Safer Communities, and G20 Interfaith Forum (IF20) worked together in seeking regional input on key issues that can be recommended in the G20 Summit process. The meeting consisted of a focused set of organized discussion groups that developed recommendations on the following issues of particular concern to the interfaith community:
The Interacting Demands of Climate Reform and Providing Responsive Humanitarian Aid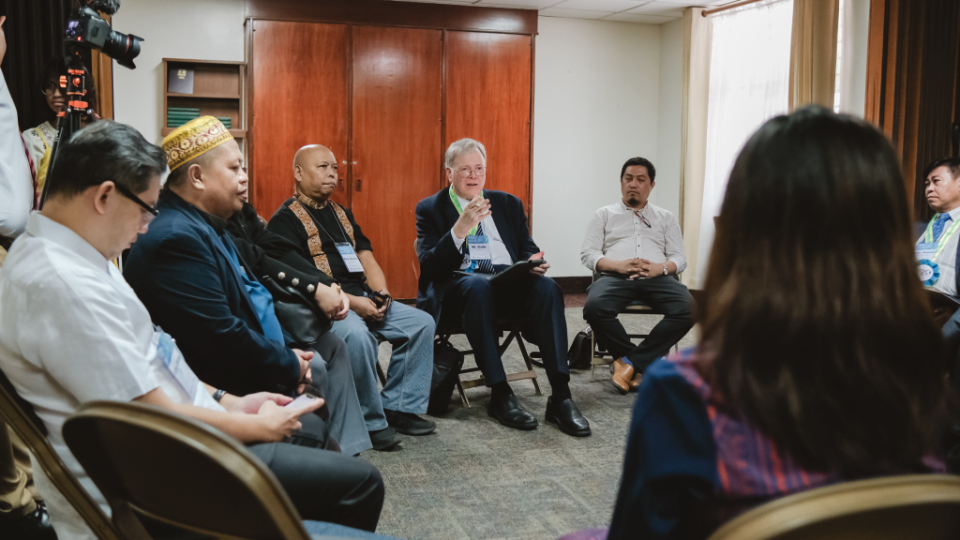 Religious leaders, organizations, and interfaith communities are inspiring community leaders to improve their communities by sharing knowledge and fostering a collective commitment to addressing a specific problem. In a recent forum, it was noted that government employees and other authorities show less enthusiasm towards climate change compared to other challenges. Disaster management is often associated solely with relief and assistance, so the forum has come together to propose ways to increase understanding and the importance of climate change and humanitarian aid. Suggestions include providing training programs on these topics for government employees to generate more interest.
Additionally, it is recommended to prioritize disaster management to enhance awareness of the significance of various issues. The forums also highlight the crucial role of environmental management practices, such as recycling, in addressing climate change.
Emerging Challenges of Online Exploitation of Children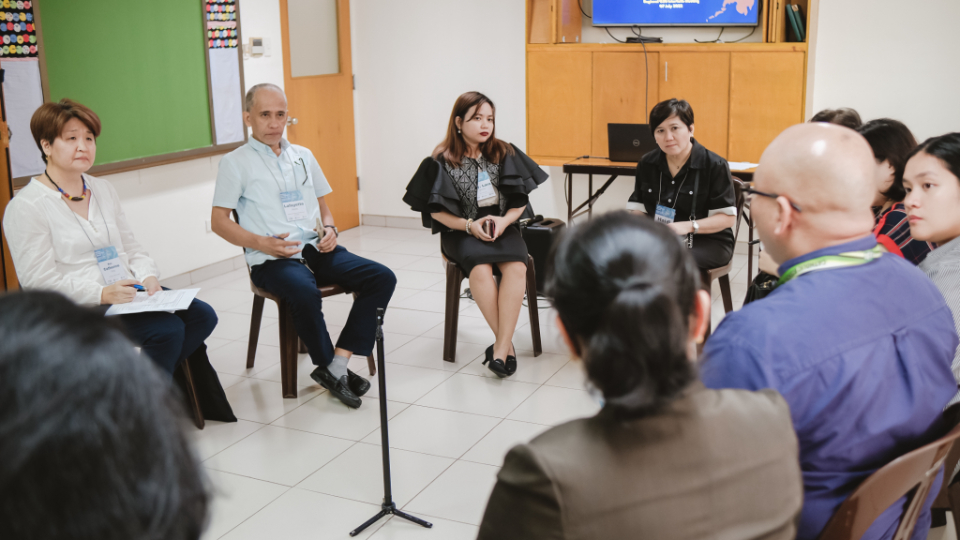 Immediate intervention, spiritual nurturing, and assessment specifically in trauma care are prerequisite methods to protect children. While child sexual exploitation and abuse on the internet are against existing local, national, and international laws, there are still various crimes that fall under categories depending on the legal framework in question. Various organizations discussed how essential it is to create a safe community for victims and survivors. Partnering with faith-based associates draws connections and leads to social actions that generate a stronger community in securing and helping victims to heal and re-establish trust. These organizations equip each other to respond better to the trauma of victims and be provided with principles of trust-based relational intervention for safe spaces to be felt and seen by those in need of psychological healing and growth.
Trafficking and Modern Forms of Slavery
Significant progress has been made in the fight against human trafficking and forced labor through various means such as passing relevant laws, heightened international cooperation, raising awareness, and offering support to victims. The involvement of religious leaders, organizations, and interfaith communities has further enhanced these efforts. Nevertheless, there are still challenges in terms of law enforcement, providing support to victims, collecting data, and addressing the underlying causes of trafficking. These challenges need continuous attention and resources. By consistently improving and adjusting strategies, governments, organizations, and communities can collaborate effectively to combat human trafficking and ensure comprehensive assistance for survivors.
Education of Children Concerning Their Rights, Particularly in Conflict and Abuse Situations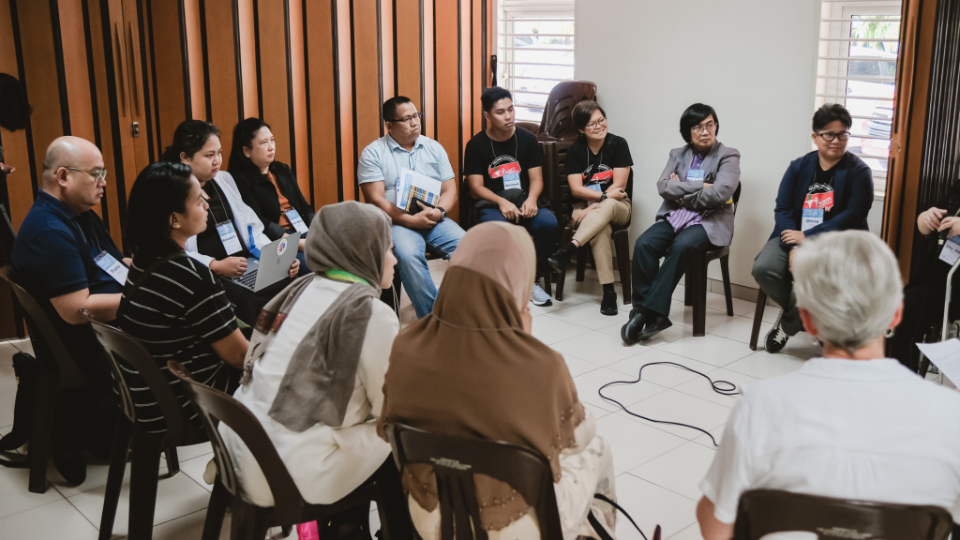 Accessing information from religious leaders and organizations that uphold holistic approaches magnifies the importance of moral values being instilled in students. Incorporating valuable knowledge in each subject they have and relevant topics such as mental health, bullying, violence, and human rights will protect students, including teachers and other students. There is a need for more structured subjects that use mnemonics and artistic or creative approaches that emphasize the need for peace and security rights. Through continuous dialogue, leaders foster relationships and create harmony in enhancing and securing strategies for children concerning their rights.
Recommendation of Measures That Can Enhance Social Inclusion and Protection of Freedom of Religion or Belief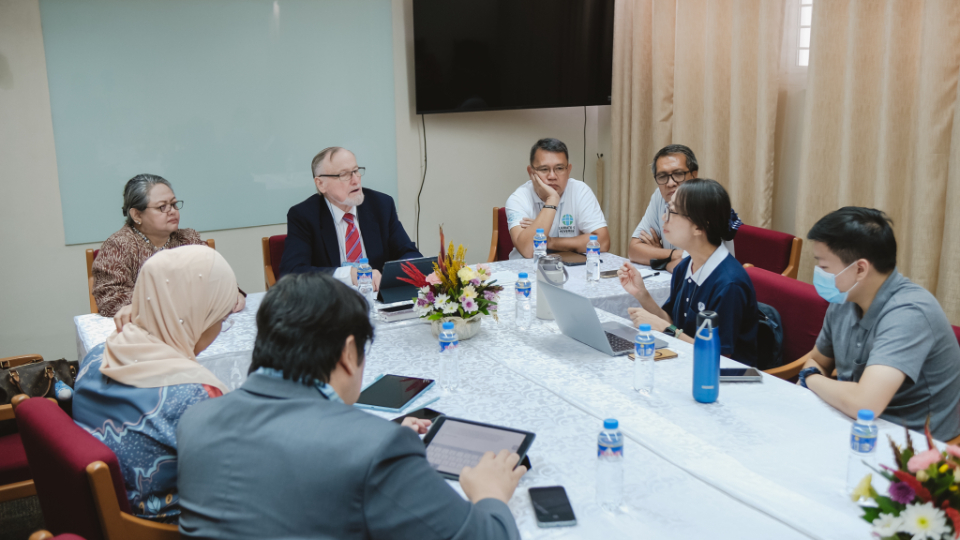 Leaders have discussed the importance of partnering with other organizations to consolidate their camaraderie in protecting one's freedom of religion or belief. It has been said that 30 percent of all countries, especially in Asia, encounter restrictions on religious freedom. Such dialogue allows them to understand and look beyond the legal and institutional frameworks to uphold the Philippines' liberty in religion or belief. Relying upon the principles of religious freedom which are – the right to proselytize, the right to be able to exercise a chosen religion, and preventing the state from choosing a particular religion for the whole, protects and promotes peace.