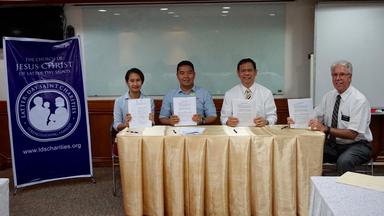 LDS Charities, the humanitarian arm of the Church of Jesus Christ of Latter-day Saints, has partnered with East-West Seed Foundation. They provide educational programs that instill in youth the value of growing and eating vegetables for nutrition and economic purposes.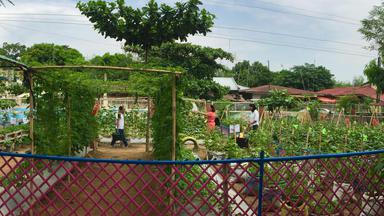 Fifth and sixth grade students spend time studying plants and methods to grow them as part of their courses. They use the knowledge they have acquired in class to plant and nurture a garden at the school. Parent champions assist the children with their garden project. The vegetables that are harvested are used to supplement the lunch provided to the students at school. If there are any surplus vegetables, the students are allowed to take them home.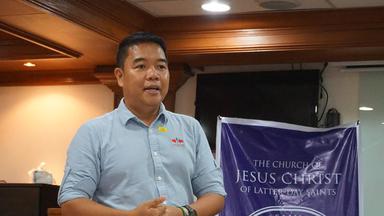 Crisanto (Boysie) Sabino, Executive Director of East-West seed explained, "This project will help children reach adulthood with the correct development, both mentally and physically. They will become adults with a better opportunity to be productive and succeed."