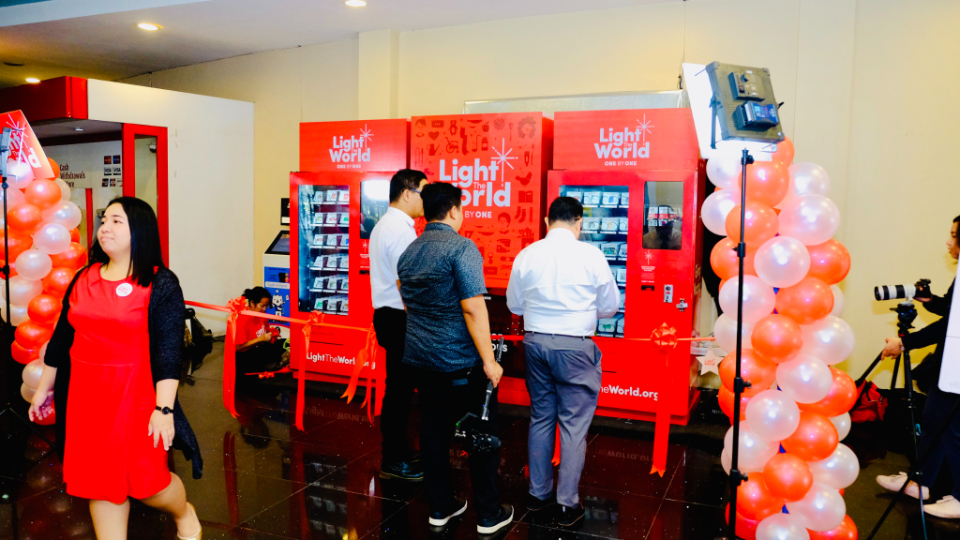 The Giving Machines are back this year, not just in one location, but two! The Church of Jesus Christ of Latter-day Saints will launch the "Light the World" Giving Machines at Festival Mall in Alabang on November 17 and on November 25 at Ayala Center Cebu.
Each Christmas, members of The Church of Jesus Christ of Latter-day Saints, celebrate the birth and life of Jesus Christ through an initiative called "Light The World" as people follow His example to light others.
The 2022 Light the World initiative invites all to ask and act on this question: Who needs my light today?
In this celebration, the Church invites all people to follow the example of Jesus Christ by being a light to the world. This is done by sharing, giving, and caring for individuals throughout December. Part of the Light the World celebration is the Giving Machines. Through these unique vending machines, people can provide instant acts of service where every item they buy goes to someone in need, thus making a difference in the lives of others.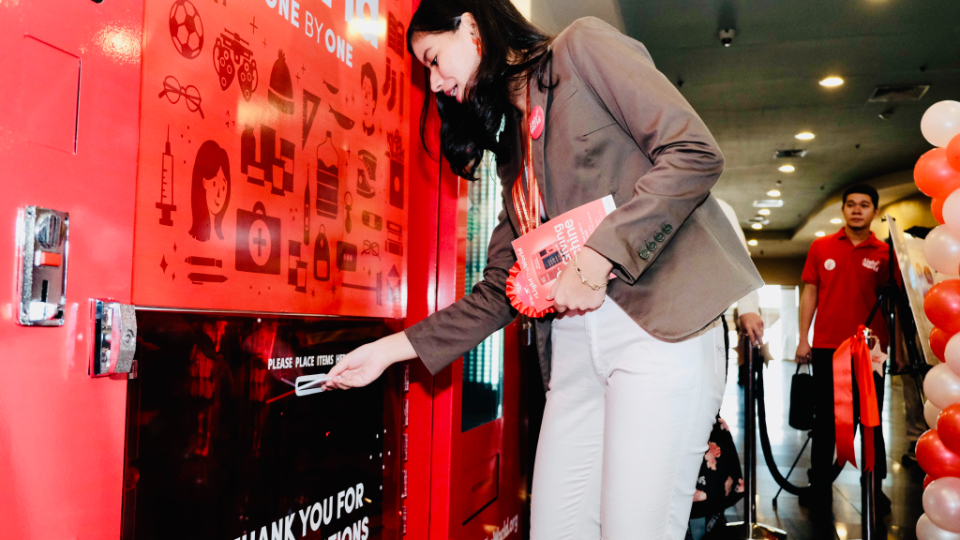 These Giving Machines have become a beacon of hope and the love of Christ over the years. Although the pandemic has put on hold the Giving Machines for two years, this year, they are back in two locations - Manila and Cebu!
People can buy gifts for the beneficiaries of the following partners: Caritas Manila, UNICEF Philippines, HERO Foundation, Mabuhay Deseret, Feed the Children, and Cebu Caritas under Caritas Manila. 
See the schedule for the Light the World Giving Machine launching below:
Manila
Alabang Festival Mall: Filinvest Corporate City, Commerce Ave, Alabang, Muntinlupa, Metro Manila
Launch: Thursday, November 17, 2022
Hosts: Eric and Rona Tai
Cebu
Ayala Center Cebu
Launch: Friday, November 25, 2022
Hosts: Jairus Aquino and Andrea Angeles
Both giving machines will stay in the malls until January 2, 2022.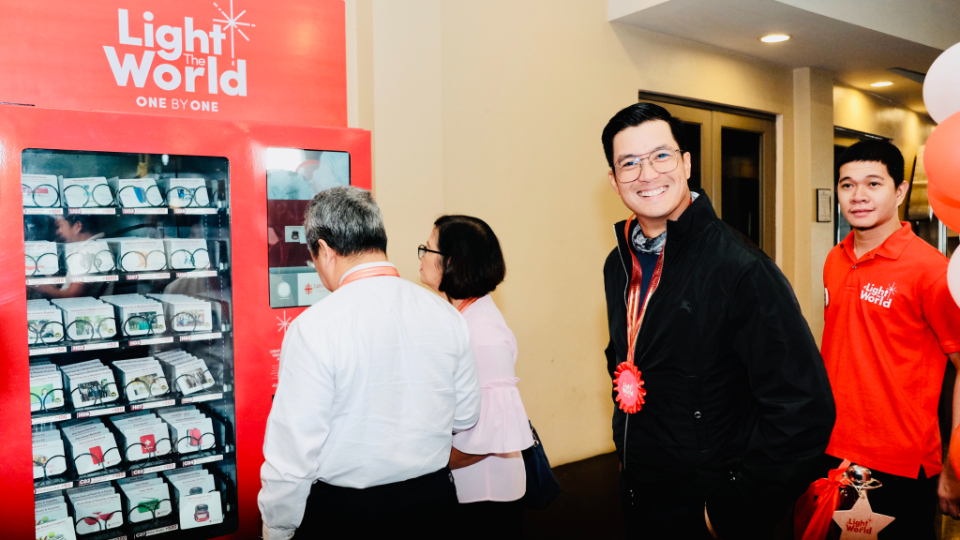 The total amount of donations received since the first Giving Machine debuted in 2017 is $15 million. The Church of Jesus Christ of Latter-day Saints covers all administrative expenses as part of its ongoing global humanitarian operations, guaranteeing that 100% of every donation goes to your chosen charitable organization.