The First Presidency's annual Christmas devotional will be on Sunday, December 5, 2021, at 6 PM Mountain Standard Time (Monday, December 6, 2021, at 9 AM Philippine Standard Time) according to a letter sent out to Church leaders on Thursday, November 4, 2021.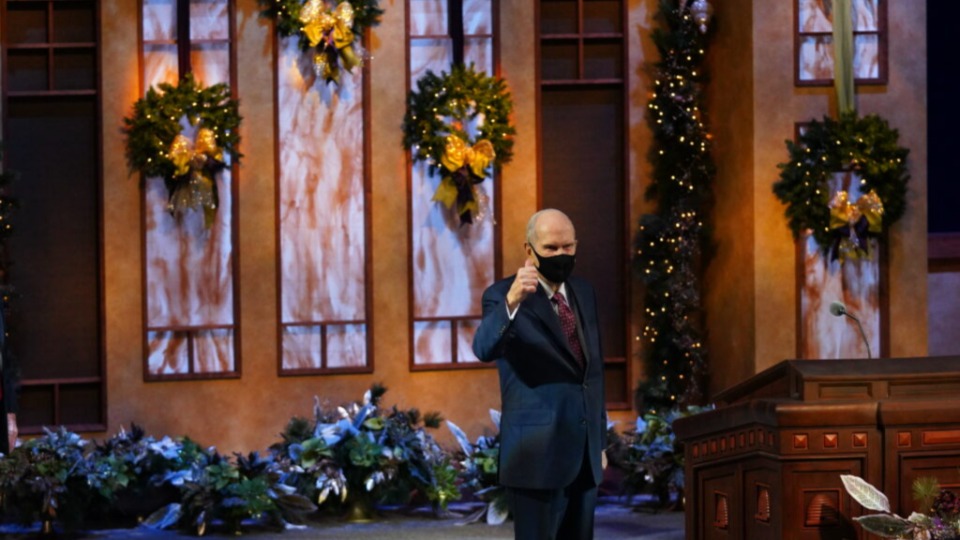 In addition to messages from Church leaders, the Tabernacle Choir at Temple Square will also be performing live during the devotional.
According to the letter, in-person attendance will not be open to the public this year. The event will be broadcast on ChurchofJesusChrist.org, the Church's satellite system and other media.
After the devotional, it will be available on the Church's website and the Gospel Library mobile app.
View Live
View a livestream of the devotional on December 6, 2021, at 9 AM Philippine Time at the following locations:
Various other stations and internet sites throughout the world will also carry the devotional. Check local program listings for availability in your area.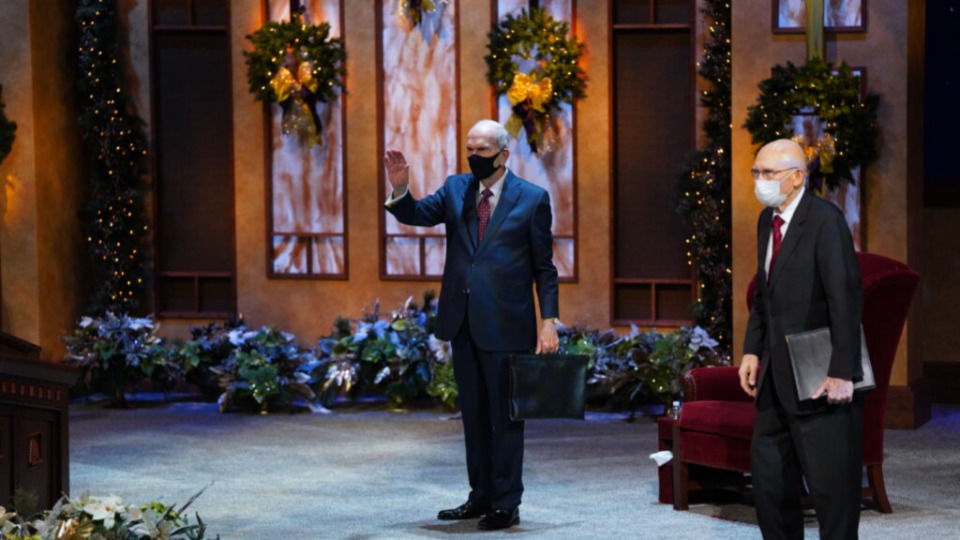 Stake Technology Specialists
Stake technology specialists should refer to the Church broadcast schedule when it becomes available several weeks before the event.
Archive
Video and audio recordings of the devotional—along with text from the messages in English, Spanish, and Portuguese—will also be provided on broadcasts.ChurchofJesusChrist.org and in the Gospel Library app within a week. These recordings may be used as part of local unit or family Christmas celebrations and gatherings.