Come, Follow Me – For Individuals and Families is instrumental for every individual in The Church of Jesus Christ of Latter-day Saints to fortify their faith and knowledge in the gospel of Jesus Christ. It edifies the mind in the doctrine of the Savior that Church members have lived for many years.
In the most recent General Conference, President Russell M. Nelson invited us to study and become engaged learners. He said, "Immerse yourself in the scriptures to understand better Christ's mission and ministry. Know the doctrine of Christ so that you understand its power for your life..." Come, Follow Me – For Individuals and Families is essential for members of the Church to use to follow this counsel from the prophet as it was designed to help an individual or a family better learn the gospel at home.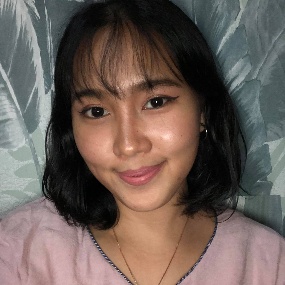 Minella Judith Francia of the Pasig Philippines Stake (diocese) aims to have a more meaningful personal scripture study daily. She pairs her reading of the Book of Mormon with Come, Follow Me lessons. She said that it helps her to have a richer time with the Lord. "Upon reading and studying Come, Follow Me on a daily basis, the lessons became more meaningful and effective in giving me peace and strength to fight my daily struggles." She also sees this daily experience as a moment that consistently makes her day, as well as an aid to make her feel more mentally and spiritually healthy. She often feels that what she reads is the answer to her worries and difficulties, and she feels comforted by His words. Minella said that if we allot generous time to study Come, Follow Me lesson every day, we will be inspired as to how we can meaningfully contemplate the lessons it can bring to our lives.
The Lim Family of the Quezon City Philippines South Stake decided to have a designated time to study Come, Follow Me every day. As parents, Constancio and Editha Lim always invite their children to read Come, Follow Me together as a family. They make sure to help them understand the importance of studying it daily especially in these challenging times. "Our continuous commitment to read it has blessed us in many ways during this pandemic. It was able to teach, remind, strengthen, and give us hope as it brings miracles into our lives." For them, it is faith that is put into action when they study Come, Follow Me.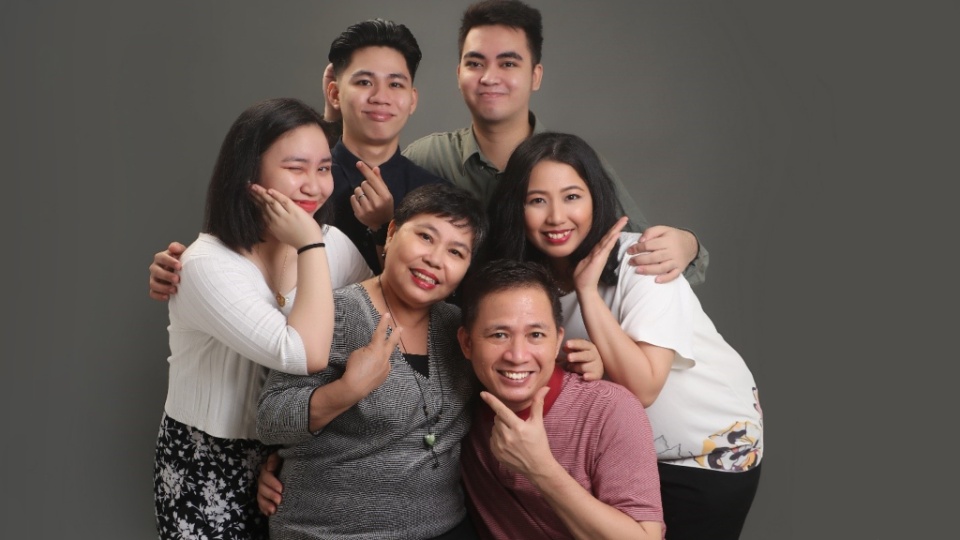 As shared by their daughter Shemah, what inspires them to study it daily is the inspiration and learning they gain as they continue to have a Come, Follow Me lesson daily. "We may have times where we feel overwhelmed about everything that is happening in our lives, but as long as we put Him first by studying Come, Follow Me, He will direct and guide us all the way through our journey," she added.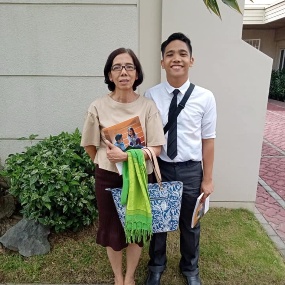 For Renz Amio of Parañaque Philippines Stake, Come, Follow Me is one of his core preparations for the Sabbath. He and his mother often spend time together to share what they have learned in their study. "In almost 3 years of studying Come, Follow Me, we've been blessed with answers to every question that our souls have. I feel directed and I am so grateful for that," he shared. The lessons from the manual are very relatable to him and give him life-changing realization that helped him grow, learn, and become a better disciple of Jesus Christ. He perceives Come, Follow Me as a personal invitation from the Savior to come unto Him and be like Him. It deepens his conversion upon Jesus Christ, and it helps him to know more who he is and his purpose in this life. 
Marianne Mallillin of Novaliches Philippines Stake sees Come, Follow Me as a great medium to learn something new about ourselves and everything that surrounds us. She managed her time to study by making it a habit and a lifestyle. "I believe that when we do things with passion and authenticity, it will make things joyful and unwavering," she said. She thinks that the main purpose and blessing of Come, Follow Me in their family is the camaraderie accumulated while they study.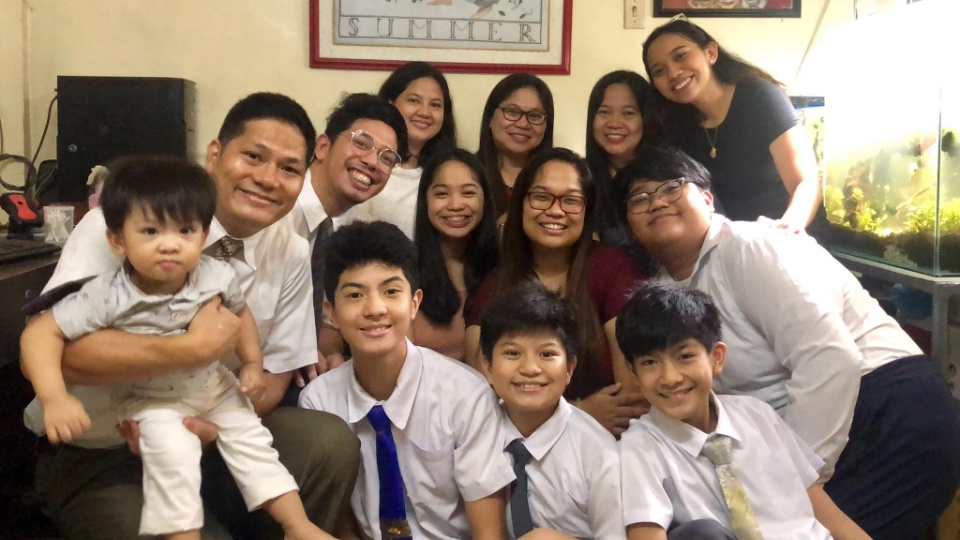 It paves the way for them to know each other even more as they share their deepest thoughts, feelings, and experiences in their Come, Follow Me lessons. It gives her comfort to know that her family is her refuge and that she can cling unto them in times of uncertainty. For us to allot time to study Come, Follow Me effectively, she said that we have to find our own purpose why we would like to study it. "We have our different needs and understanding. It will bloom an inspiration to work and be motivated. Eventually, things will flow smoothly when we have righteous desire and intent," she added.

Everyone has their own pace to learn things that will be helpful in their personal growth and progression. What matters in the sight of the Lord is how much effort we exert to become an engaged learner in the gospel of Jesus Christ. As promised by President Nelson in his talk, "The more you learn about the Savior, the easier it will be to trust in His mercy, His infinite love, and His strengthening, healing, and redeeming power. The Savior is never closer to you than when you are facing or climbing a mountain with faith."