The Provincial Agriculture Office of Albay welcomed additional help extended by The Church of Jesus Christ of Latter-day Saints in the form of certified rice and vegetable seeds distributed to farmers affected by Storm Ruby.
On the 7th of February 2015, farmers from the municipalities of Oas, Polangui, Guinobatan, Malilipot, Sto. Domingo, Pioduran, Tabaco and Legazpi received rice seeds that could plant about a hectare of land, and half a hectare of land for the vegetable seeds.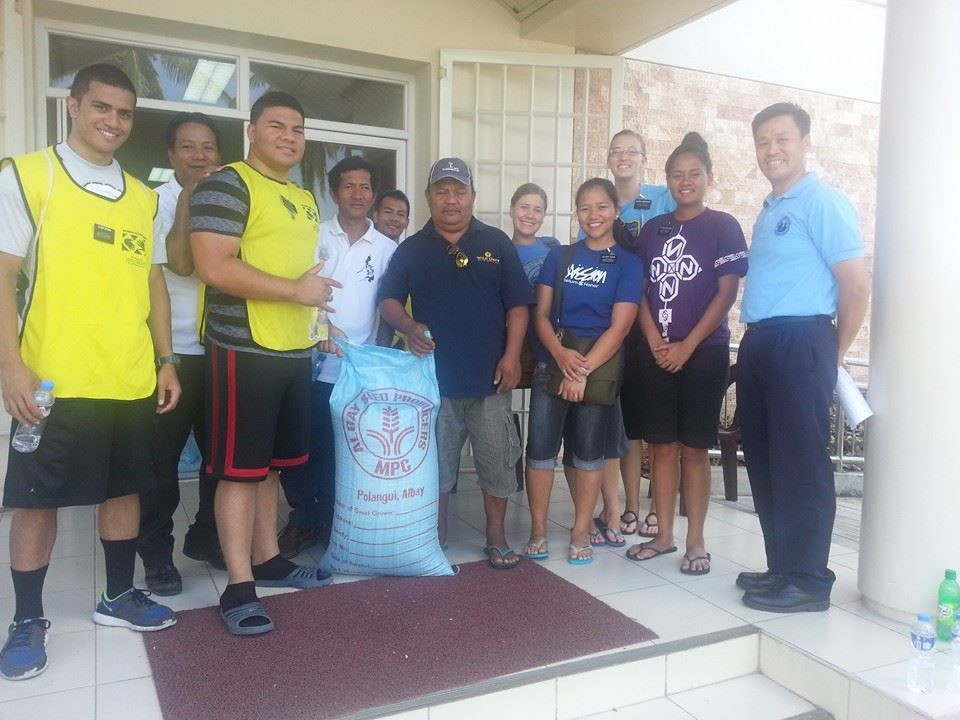 A total of 385 families or 1,925 beneficiaries received assistance from LDS Charities, the humanitarian arm of The Church of Jesus Christ of Latter-day Saints.
Although Ruby was not as strong as Yolanda, many farmlands were flooded as it hit Bicol region during the second week of December 2014.
Mormon Helping Hands volunteers together with Church leaders conducted the distribution of the seeds in chapels within Ligao District (diocese), Tabaco District  and Legazpi Stake (diocese).
Alfredo Mariscotes, Polangui Municipal Agriculturist, said, "This is the first time an NGO has provided certified good seeds to the Municipality of Polangui.  We appreciate the help."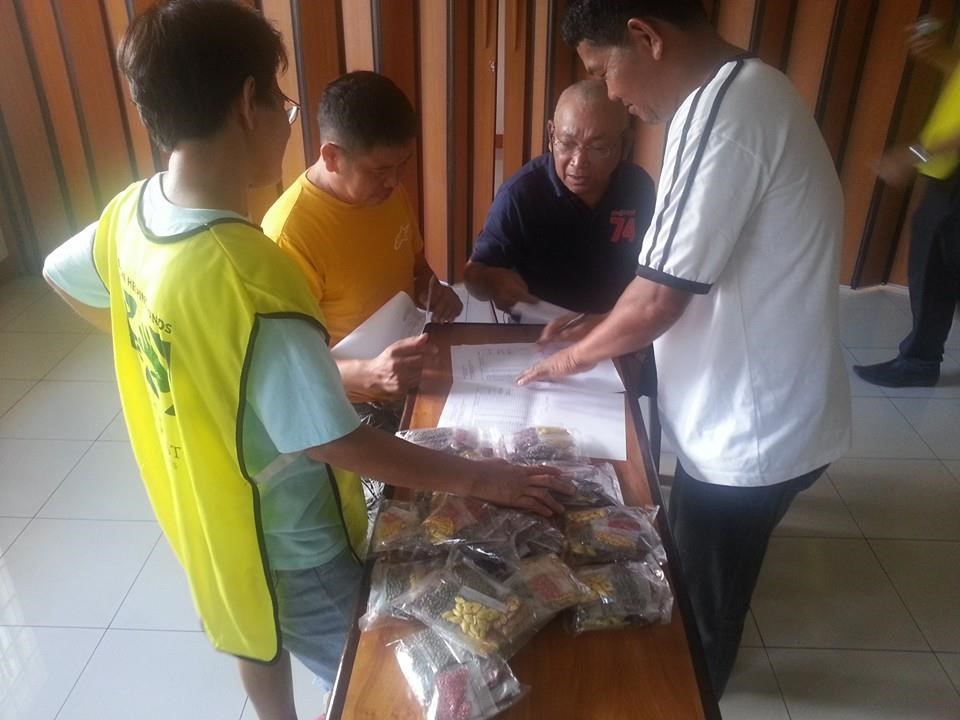 A Sto. Domingo farmer recipient signing for his set of seeds assisted by members of the Sto. Doming Branch and a representative of the Albay Provincial Agricultural Department.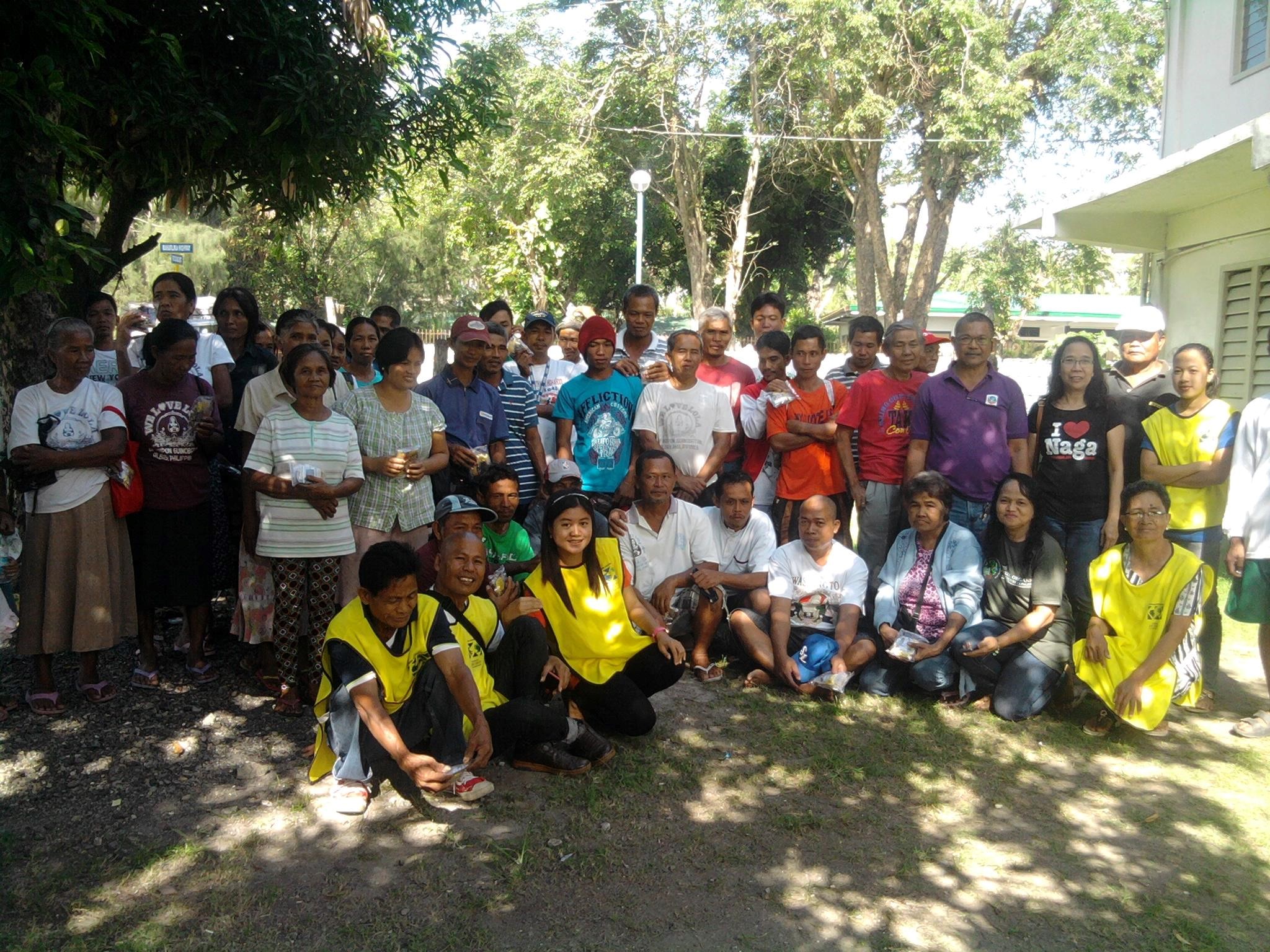 Members from the Pioduran Branch with Farmers of the Pioduran Municipality receiving their vegetable seeds (good for half a hectare area coverage) from the Church through LDS-Charities.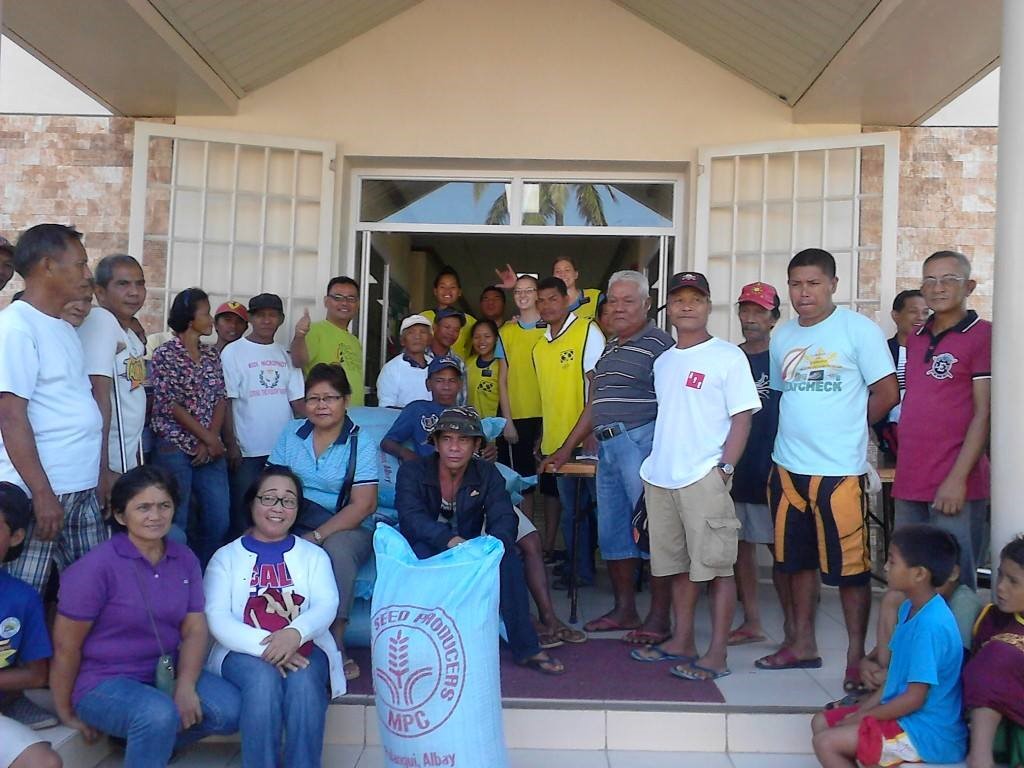 Members and missionaries of the Polangui Branch giving Rice Seeds to the Polangui and Oas Municipality Farmers.