Every year on September 10, groups, governments, and the general public increase awareness of the problem, decrease stigma, and give a unifying message that we can prevent suicide. From 2021 - 2023 "Creating hope through action" is the triennial theme for World Suicide Prevention Day.
The World Health Organization (WHO) estimates that mental and behavioral problems cause 14% of the world's disease burden. These challenges can impact anyone, regardless of education, geography, faith, or family. 
Family Services
To help members become emotionally independent and learn how to overcome challenges when making and keeping lifelong pledges to follow Jesus Christ, the Family Services of the Church provides leaders with support.
Mary Ann Balen, Family Services Manager of the Church in the Philippines, shares some fundamental principles she teaches as part of her work in conducting mental health training in the Philippines:
Taking care of your physical health. The physical and mental well-being of an individual is interrelated. Eating nutritious food and regularly exercising can always be helpful. However, do not disregard your body's desire for sleep, either.
Practicing mindfulness. Spend some time recharging your body and mind. Use meditation or mindfulness techniques. Former Church president, President David O. McKay, defined meditation as "a sort of solitary devotion, or spiritual exercise, consisting in intense, continuous thinking." After a long day, spend at least 15 minutes relaxing and clearing your head.
Using your gadgets and social media moderately. Use social media and your devices with restraint. One's emotional and mental health is negatively impacted by excessive use.
Getting help when needed. Ask for support from your family, friends, Church leaders, and even mental health specialists if needed. Even though maintaining one's mental health is a personal duty, it is always best to share our burden and get the necessary support. Anyone should not attempt to manage a mental health problem alone.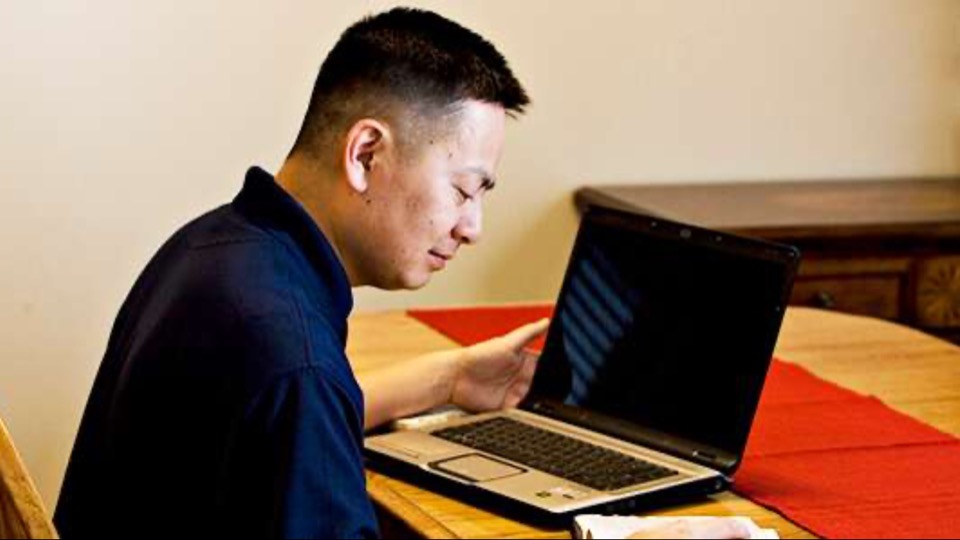 Other online resources
The Church of Jesus Christ of Latter-day Saints offers additional resources for those who struggle with mental health challenges:
MentalHealth.ChurchOfJesusChrist.Org  These resources comprise general principles that can help anyone who struggles with mental health, with separate sections for individuals, family, and leaders' support.
CounselingResources.ChurchOfJesusChrist.Org  These are online counseling resources for Church leaders and other members to help them minister to individuals struggling with mental health and addiction concerns.
Finding Strength in the Lord: Emotional Resilience This Self-Reliance Services training material is for Latter-day Saints and friends of other faiths. With ten chapters, this manual covers topics such as building emotional resilience, developing healthy thinking patterns, managing stress and anxiety, understanding sadness and depression, and overcoming anger.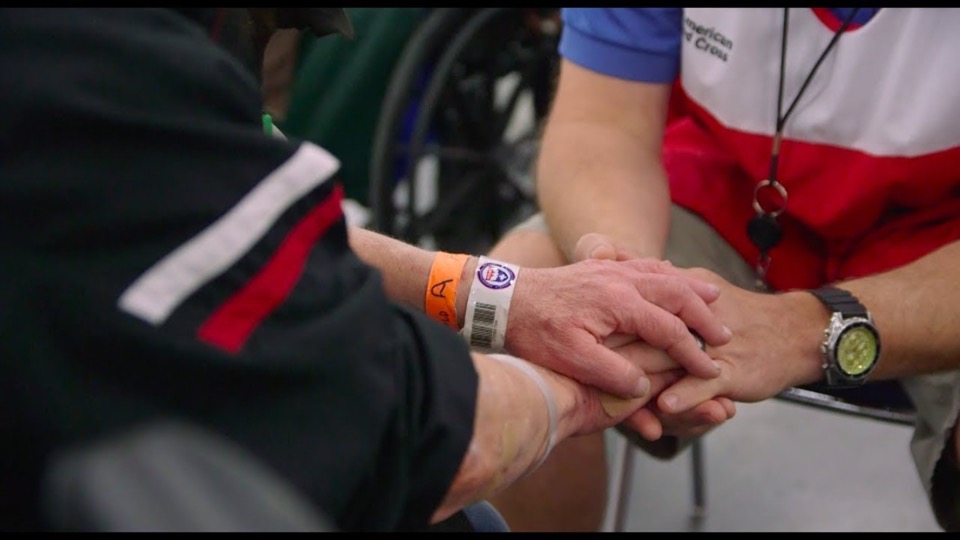 There is hope for everyone struggling with mental health
Sister Reyna Isabel Aburto, second counselor in the Relief Society general presidency, taught during her October 2019 general conference address: "It is normal to feel sad or worried once in a while. Sadness and anxiety are natural human emotions. However, if we are constantly sad and if our pain blocks our ability to feel the love of our Heavenly Father and His Son and the influence of the Holy Ghost, then we may be suffering from depression, anxiety, or another emotional condition."
She explains that the cause of depression or anxiety can sometimes be identified, but not always. "Our brains may suffer because of stress or staggering fatigue, which can sometimes be improved through adjustments in diet, sleep and exercise," she said. "Other times, therapy or medication under the direction of trained professionals may also be needed."