The Church of Jesus Christ of Latter-day Saints sends Eid Al Fitr greetings to Muslims throughout the world to mark the end of Ramadan 2021. Elder Steven A. Bangerter of the Philippines Area Presidency recorded a video message expressing gratitude for their example and devotion.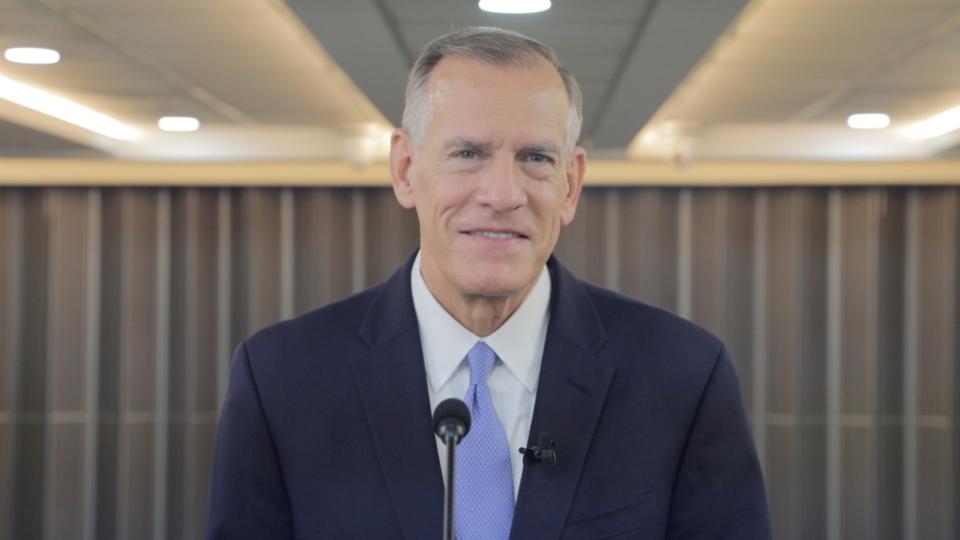 In response to an invitation from UniHarmony Partners Manila, Elder Bangerter was one of a variety of global faith and government leaders to send messages of hope and love to Muslims for the Eid Al Fitr celebration.
In the message Elder Bangerter said, "I am grateful to represent The Church of Jesus Christ of Latter-day Saints, in expressing our love and support to you, our dear friends, and members of the Muslim community. We consider you our brothers and sisters, with all of us being children of God, our Heavenly Father.
We honor your devotion as during this holy month you devote yourselves to draw nearer to God as you participate in this, one of the sacred Five Pillars of Islam. Following the example of Jesus Christ, we share your reverence for fasting as a means to draw closer to God and request His blessings. We join our hearts with yours as you engage in the sacred process of fasting daily during the month of Ramadan, and pray that this may be for you be a month filled with peace, joy, and holiness."
To watch the complete message, click on the video below.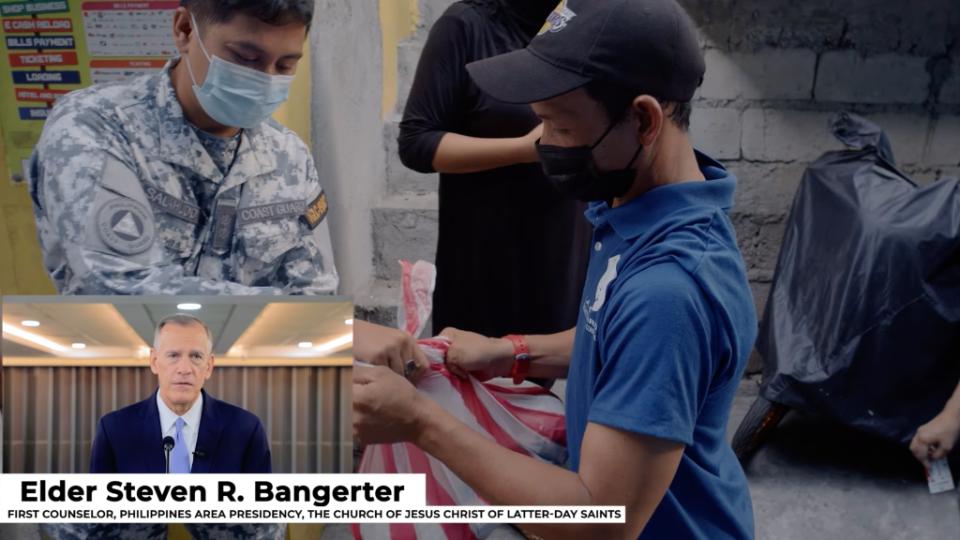 The Fast Day
One Sunday each month Latter-day Saints observe a fast day. On this day, members neither eat nor drink for two consecutive meals. The fast day is a special day for members to humble themselves before the Lord in fasting and prayer. It is a day to pray for forgiveness from sins and for the power to overcome faults and to forgive others.