Against the backdrop of the tranquil coastal town of Barangay San Rafael 4, Noveleta, Cavite, a sense of purpose stirred the air on May 13, 2023. More than 100 volunteers, their hands ready to sow hope and resilience, congregated under the auspices of the Cavite Philippines Stake (diocese) of The Church of Jesus Christ of Latter-day Saints and the Rotary Club of Makati F. Zobel.
The day's mission was clear: to rejuvenate the local mangrove sanctuary with a fresh planting of trees, each seedling a pledge against the area's recurring flooding.
The volunteers were given a target to plant a minimum of 25 mangrove seedlings each in the wetlands. In total, 2,000 mangrove seedlings, costing ten pesos each – a price that included a boat ride to the mangrove sanctuary – were purchased by the Cavite Stake and the Rotary Club for the activity.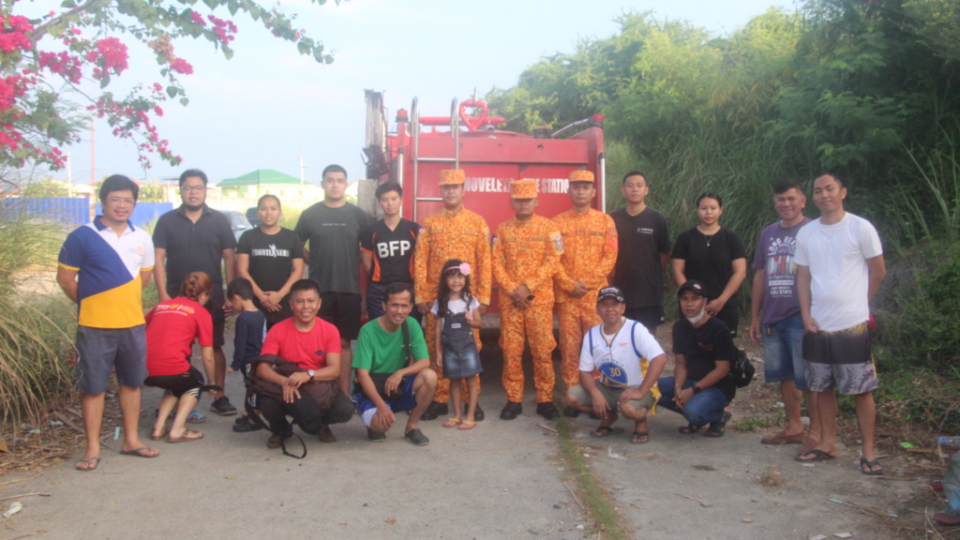 Among the attendees were representatives from the Local Government Unit (LGU), the Municipal Environment and Natural Resources Office (MENRO), the Bureau of Fisheries and Aquatic Resources (BFAR), and the Bureau of Fire (BF).
Enhancing the collective effort, the Daughters of Mary Immaculate International and LDS Earth Stewards Philippines stepped in, infusing the occasion with their invaluable support and shared environmental dedication.
Senior Inspector Raul Daguman from the Bureau of Fire shared his sentiments about the event: "It was a great experience for us, most especially for our OJT students who witnessed the planting event and were able to participate." Mr. Rolando Olan Palustre of BFAR praised Brother Danilo Soleta, a member of the Church and a Rotarian, for his significant role in mangrove planting activities.
The sentiment was echoed by Ms. Leah Olindan Balen of MENRO who stated, "We need these kinds of activities to replenish our environment in the form of mangrove tree planting."
President Albert Maquimot of the Cavite Philippines Stake expressed gratitude towards the congregation and other participating groups. He affirmed, "As members of the Church and as human beings, we know that it is our duty to protect the environment as stewards of the Lord's creation. What we have done today by planting those seeds will have a long-term and positive effect in this area."
The ultimate beneficiaries of this endeavor are the residents of the area, including members of the Cavite Stake and nearby Stakes who often experience flooding during the rainy season in Noveleta. The joint effort promises not just an immediate contribution to the local community but an enduring commitment to the environment.
The collaborative mangrove planting venture underscored the power of community involvement in environmental stewardship. As the newly planted mangrove seedlings grow, they will provide a lasting testament to the strength of shared responsibility and community spirit in Cavite.