Read about how Pierre's life was blessed because of the Brigham Young University (BYU)- Pathway Worldwide program.
My name is Pierre Phil Bangay from Bacong, Negros Oriental. When my father died in December 2017, I began to think about death more seriously. For the first time in my life, I started to fear death. So I began to search for the meaning and purpose of my life.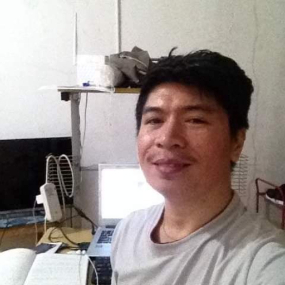 Despite being a member of The Church of Jesus Christ of Latter-day Saints, I wasn't attending Church and had felt myself slowly questioning the existence of God. In the months that followed my father's death, I felt empty. Deep down, I knew that I was never going to find answers if I approached the subject of death in a secular way. So I decided to open up my heart and mind again to God by studying His words through the scriptures.
In November 2019, I started attending sacrament meetings at Church. Then around January 2020, I decided to enroll in institute, the Church's religious education program for young 
adults. Aside from enrolling in an institute class, Brother Cruz, a seminary and institute coordinator, also recommended that I enroll in the Brigham Young University (BYU) Pathway Worldwide program. I thought about it for a week or two and then decided to enroll in February 2020.
In April 2020, I started my classes at BYU-Pathway Worldwide. I was very impressed with the program! It balanced secular learning with spiritual principles. It was so different from the way I had approached learning before! I also found answers to my questions about life and death in the classes and the weekly gatherings. As someone who was rebuilding their faith in God, I felt that I was learning more about Him through Pathway!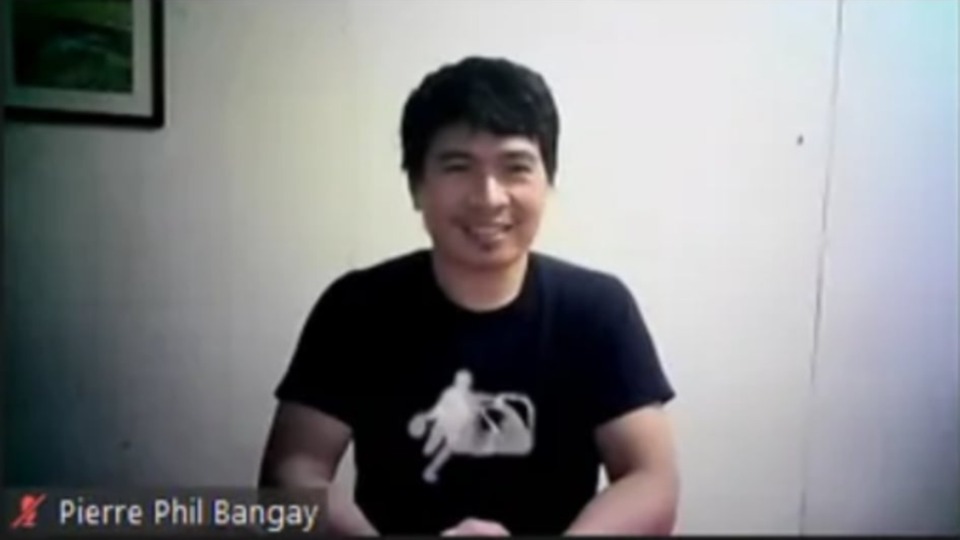 I know that every person who enrolls in the program will gain a better perspective in life and draw closer to the Savior, Jesus Christ. Because I attended BYU-Pathway, I felt my testimony of God and His gospel strengthened. This program became my iron rod during the lockdown. I am proud to say that aside from coming back to Church and reading the scriptures, I found God through this heaven-inspired program.
Brigham Young University - Pathway Worldwide
The Church of Jesus Christ of Latter-day Saints emphasizes the importance of continued secular and spiritual education. The Church Educational System (CES) is the umbrella for all education programs of the Church. 
BYU-Pathway Worldwide is responsible for all online certificate and degree programs offered by the CES. It provides access to spiritually based degrees at an affordable price. Its mission is to develop disciples of Jesus Christ who are leaders in their homes, the Church, and their communities.
As of 2020, BYU-Pathway Worldwide has served more than 50,000 students in 152 countries. Certificates and degrees are offered in partnership with BYU-Idaho and, beginning in 2021, Ensign College.