Since the release of the first episode of the Book of Mormon videos in September 2019, millions of Latter-day Saints from across the globe have used them as supplement to their gospel study.
In the Philippines, the Book of Mormon videos have been broadcast three times weekly since June on the Church's Philippine Facebook page much to delight of thousands of Latter-day Saint families. With dubbed videos in Tagalog and Cebuano, viewers have come to appreciate their beloved Book of Mormon characters as they watch them come to life.
Supplement to Gospel Study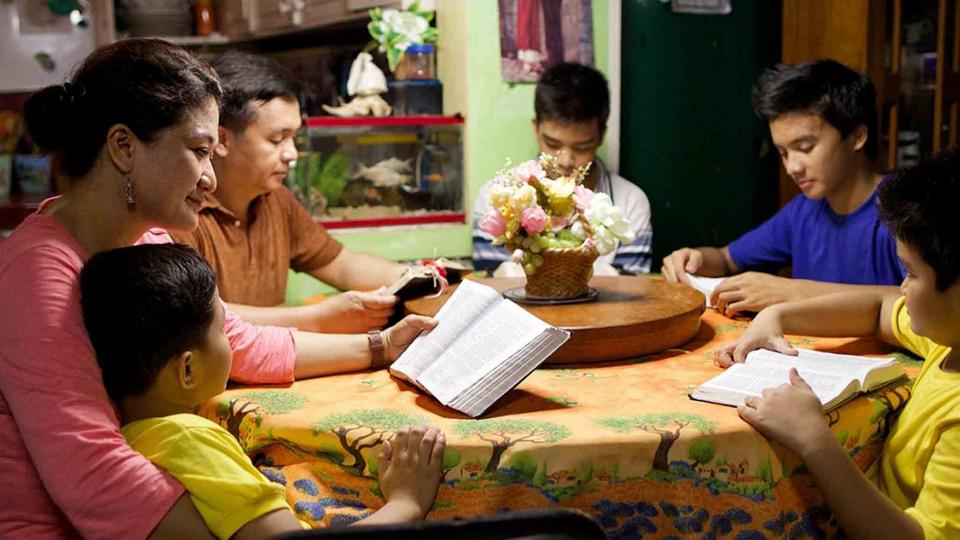 The release of the videos came in time for the 2020 Churchwide study of the Come, Follow Me curriculum, which focuses on the Book of Mormon.
In a letter sent to all Church leaders, the First Presidency said, "We invite all to use the videos and images at home and at church. They may also be used in introducing others to the restored gospel of Jesus Christ. As we use and share this video series, our faith in the Heavenly Father and Jesus Christ will be strengthened, and we will find ourselves participating more fully in the gathering of Israel promised in and through the Book of Mormon."
Additionally, the First Presidency hopes that the videos will help Latter-day Saints and those of other faiths increase their understanding of the teachings found in the sacred scripture. They emphasize that the videos should support and not replace personal study of the sacred translated text.
Book of Mormon in Filipino Languages
As the "keystone" of The Church of Jesus Christ of Latter-day Saints, members and those interested to learn more about the restored Church are encouraged to read, study and ponder the Book of Mormon.
In line with this, the Church has increased efforts to make the sacred scripture available in native Filipino languages. Currently, the Book of Mormon has been translated to eight local languages. Aside from English, families and individuals can read and study the scripture in the following languages:
These translated scriptures are available for free on print and on digital. They can be accessed on ChurchofJesusChrist.org as well as through Church's Gospel Library app, which is downloadable through the Apple AppStore, Google Play, and Microsoft Windows.
For those who would like to a copy of the Book of Mormon, they can visit ComeUntoChrist.org and request for a copy for free.