"The gospel of Jesus Christ is the formula for success. Every principle of the gospel, when lived, has a positive influence over your choice of occupation and on what you will achieve," said President Boyd K. Packer, then President of the Quorum of the Twelve Apostles of The Church of Jesus Christ of Latter-day Saints.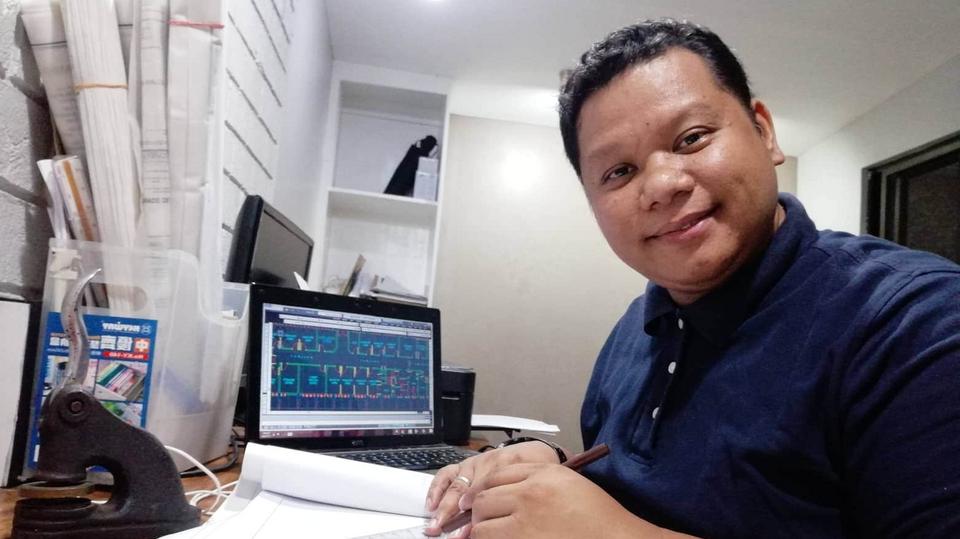 The teachings of the Church of Jesus Christ can help people in their career growth and development, and that is what Bishop Jaime Agustin II, Bishop of Malolos 3rd Ward (congregation) of Malolos Philipines Stake (dioceses) has proven.
As a licensed architect by profession, Bishop Agustin was recently elected as Chapter President of the United Architects of the Philippines Malolos Republica Chapter.
"My experiences on Church assignments from being a missionary until now as a Bishop became an advantage most especially in dealing with my clients and being a professional architect," he said.
Bishop Agustin shared that honesty and integrity are two Church-taught principles that are predominantly used and applied in his practice.
"Honesty and integrity towards the client are important in providing quality materials indicated in the contract, ensuring that the project delivers output in utmost quality, even when the client is not around," he added.
On Balancing Finding Balance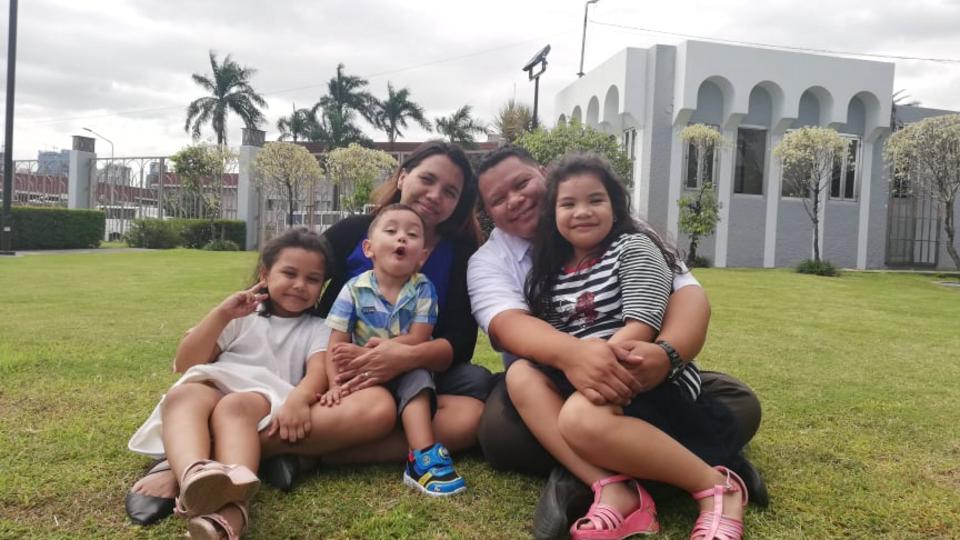 As a leader, Bishop Agustin often follows the family-career-church calling hierarchy taught in the Church.
"I remember that I often bring my kids to visit the site so we can bond while traveling then change our route to visit a member," he said.
He also added that setting priorities, though tough, is important and is possible through prayer. Most of the time, when things conflict, it is imperative to consider the importance of each choice in a specific instance.
                    "To everything there is a season, and a time to every purpose under the heaven," shared Bishop Agustin quoting a scripture found in the Old Testament. (Ecclesiastes 3:1).

On Linking Church and Community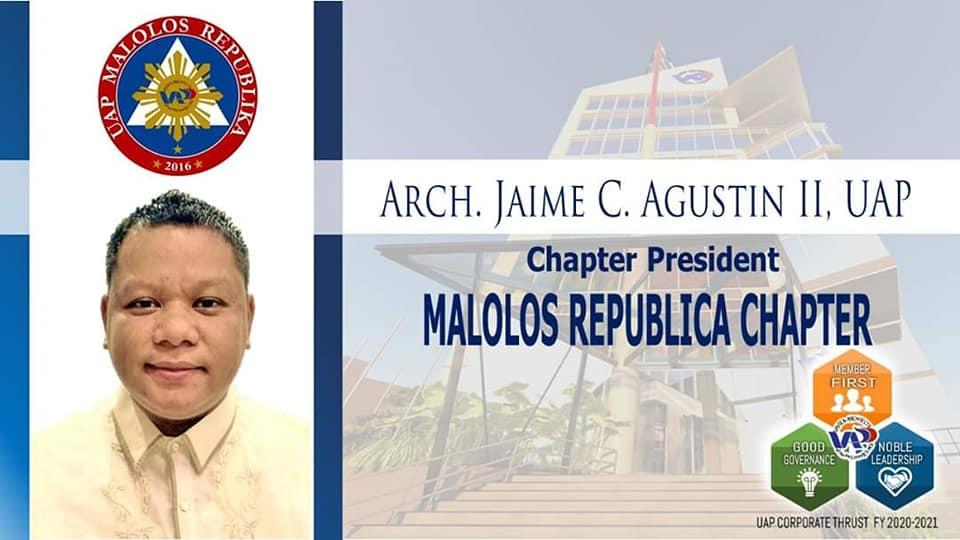 According to Bishop Agustin II, careers of a Latter-day Saint can be an instrument in helping the community to know more about the Church. In his case, he shares the teachings, policies, and programs of the Church of Jesus Christ and acts accordingly.
"Whenever we talk about the Church, the Spirit is always recognized [by my co-workers]," Bishop Agustin II added.