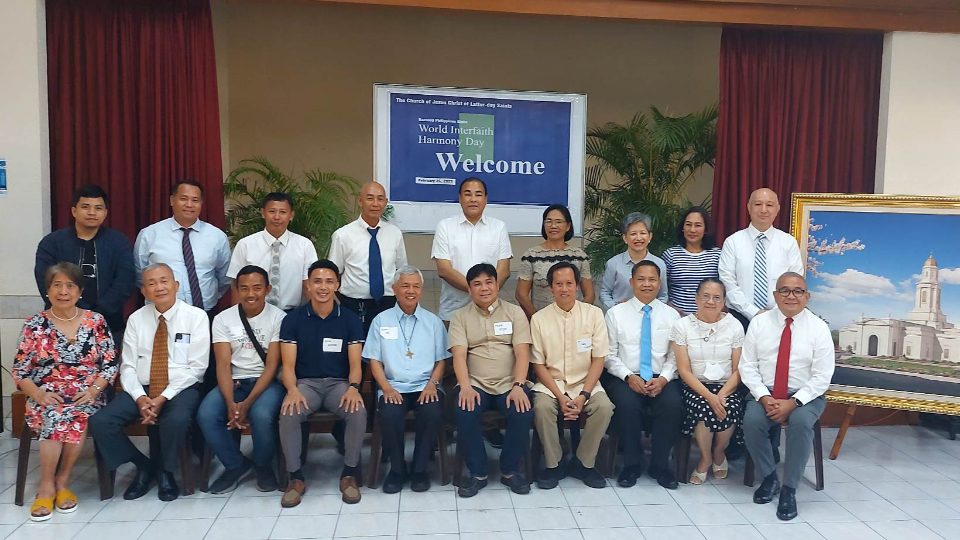 "We can be strangers to each other with some of our beliefs, but not as brothers and sisters in Christ," Bishop Patricio A. Buzon, expressed during the "Worldwide Interfaith Harmony Day celebration hosted by the Bacolod Philippines Stake on February 25, 2023.
Bishop Buzon of the Diocese of Bacolod was joined by Rev. Fr. Cris Gonzales, director of the diocese's Social Action Center and Rev. Fr. Rocelo Villarosa, parish priest of the Our Lady of Miraculous Medal; Pastor Andrian Pagsuguiran, the House Church; Pastor Jhonel Encelencia, Baptist Church; and Dana Ligaya, Office of the Mayor, Bacolod City.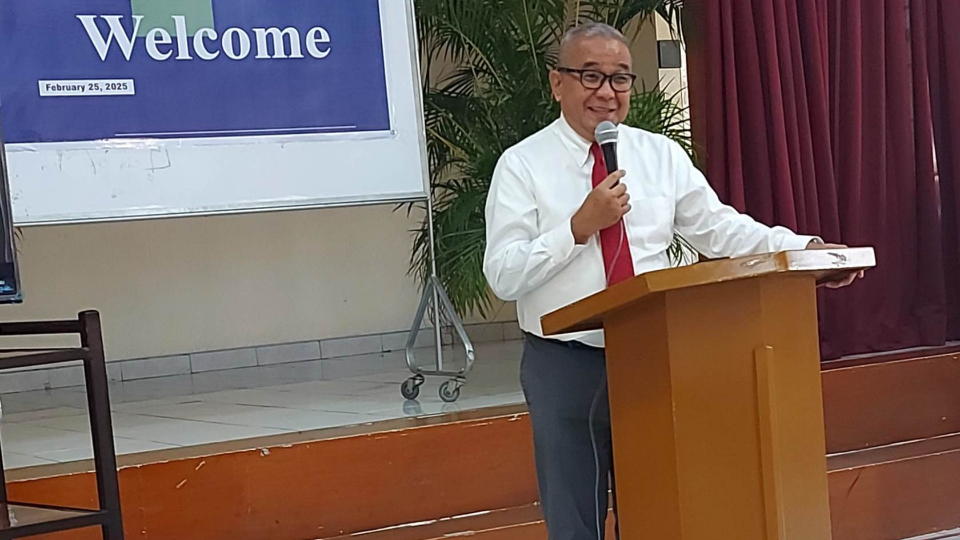 Pleased for the opportunity of hosting the gathering, President Rossen Bon C. Escobar of Bacolod Philippines Stake said, "it is about time to move to the next level of truly becoming one in our effort to lead people towards the direction of practicing the teachings of the Savior regardless of our religious affiliations." He believed that everyone is hopeful for interfaith harmony throughout Christian groups over the world. Leaders of the Church who were also invited to the gathering were Elder Ernesto A. Deyro, Jr of the Area Seventy and his wife, Cristina ; Elizabeth B Suyod, director for Bacolod Mission Communication Council; Alvin Dy, stake presidency counselor with his wife, Erlyn; Stake High Council members Michael S Villanueva and Remus Villarete with his wife, Yvonne; Cora Villanueva, Stake Communication Director; Bishop Roque Geocadin, Bacolod 1st Ward and Bishop Elvin Dela Torre, Bacolod 2nd Ward.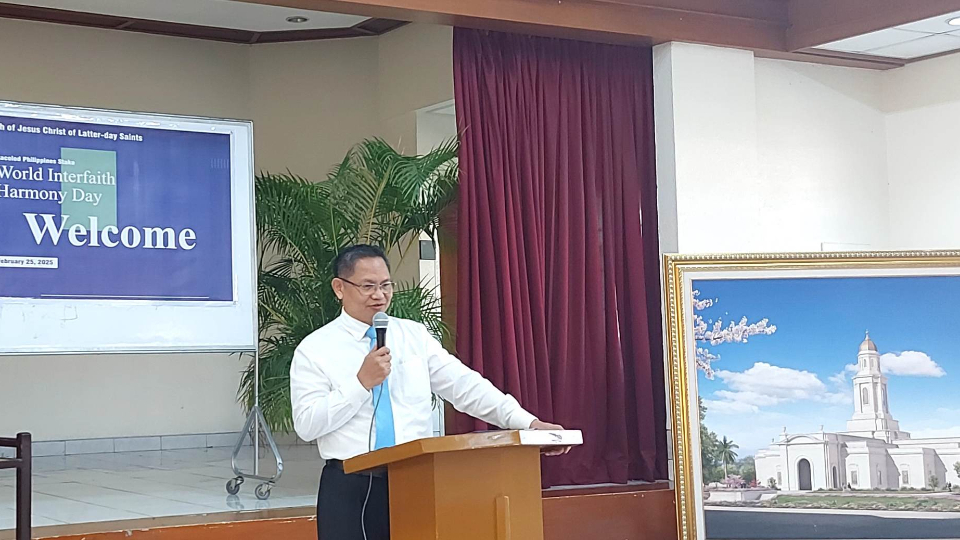 Elder Deyro of the Seminary and Institute and is the current director of the Bacolod Philippines Institute of Religion, in his message talked about the Beatitudes in Matthew 5. He encouraged everyone to "engage in developing the characters that Jesus Christ wants us to have in order to become better followers of him." Moreover, he said, that "most of the blessings promised in the chapter can be received while we live on the earth", after faithful exercise of the teachings in the Sermon on the Mount delivered by the Savior himself.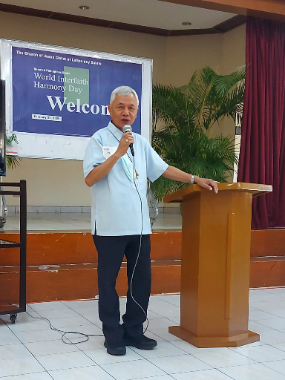 The invited religious leaders felt honored to be in such a gathering, "the biggest assembly of religious leaders in the city," according to Bishop Buzon who had been to a number of interfaith gatherings hosted by The Church of Jesus Christ of Latter-day Saints. Rev. Fr. Cris Gonzales on the other hand, who represented the diocese during the Bacolod Temple groundbreaking event in December 2021, foresees the "beginning of a new commitment, regardless of our religious belongings, to come together, do things together in reaching out to people in need", as we practice the teachings of the Savior.
Indeed, interfaith harmony came to reality when these religious leaders develop comradeship without distinctions of titles, positions, or church. Rather, as one group of people linking arms toward a common direction of spreading the word of God, helping the poor and the needy, and gathering the sheep in one fold back to the Good Shepherd who is Jesus Christ.