October 2021 General Conference
The global broadcast will originate from the Conference Center in Salt Lake City, Utah, USA. The conference consists of five sessions happening on Saturday and Sunday, October 2-3, 2021 Mountain Daylight Time (October 3-4, 2021 Philippine Time). The sessions at the Conference Center will not be open to the public. Learn more.
Consider the following ways to watch or listen to live general conference proceedings. See the list at the end of the article for ways to watch after conference at your convenience.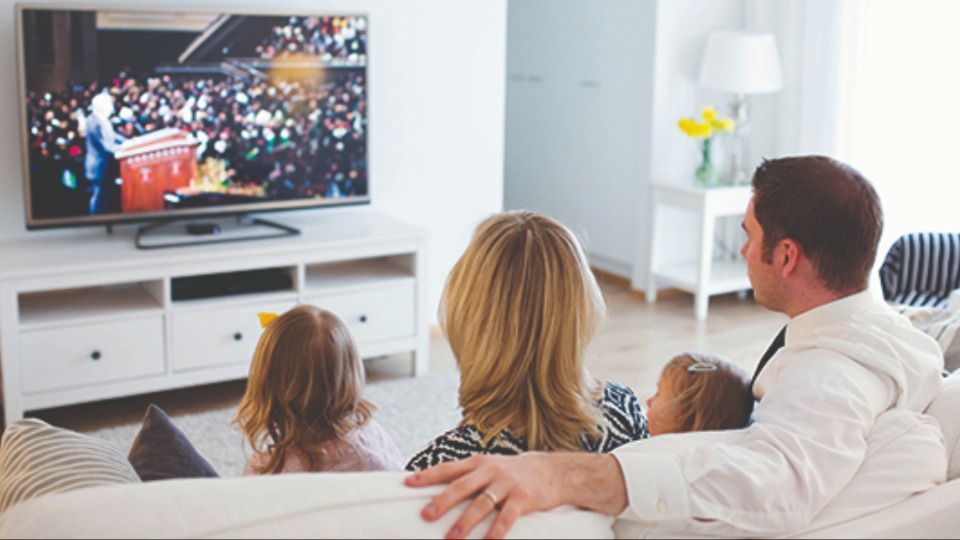 1. Online
2. Mobile Apps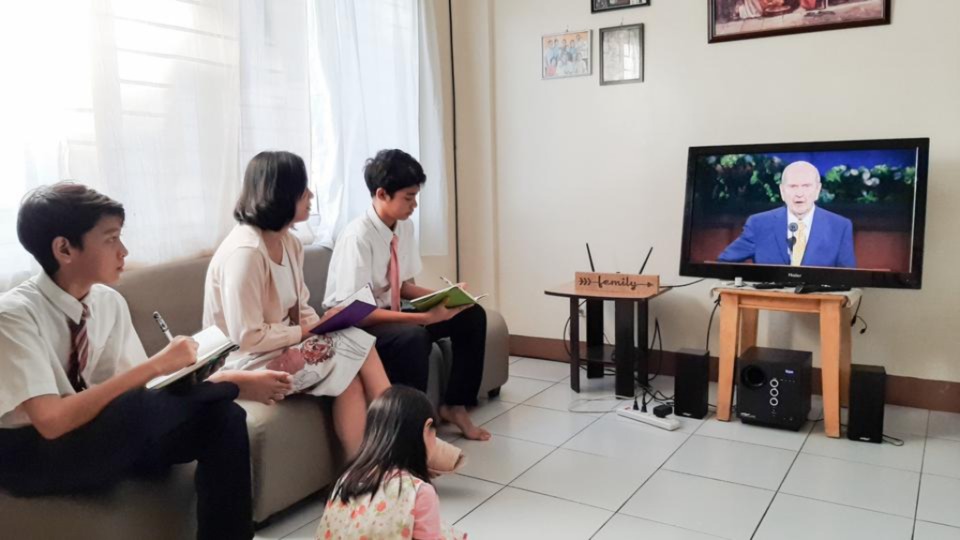 3. TV and Connected TV
4. Radio
5. Smart Speakers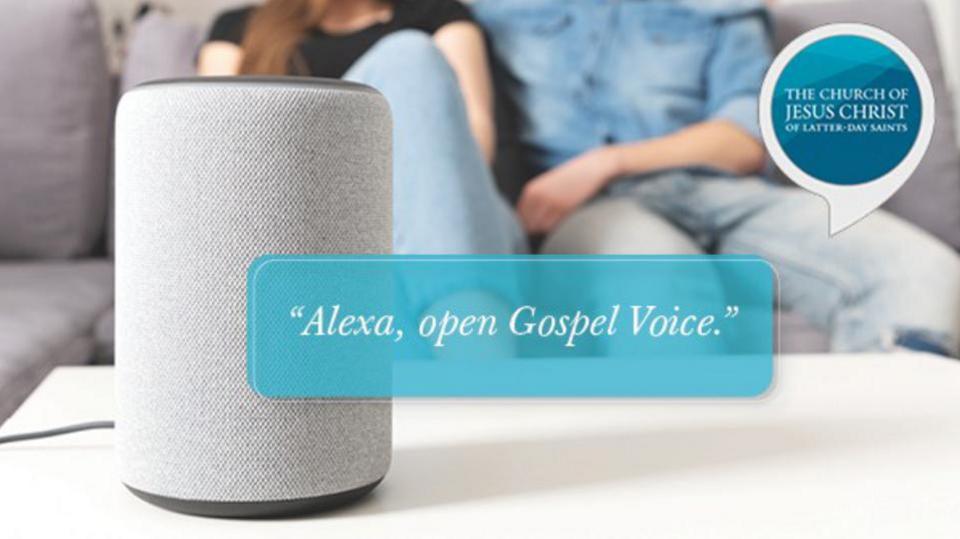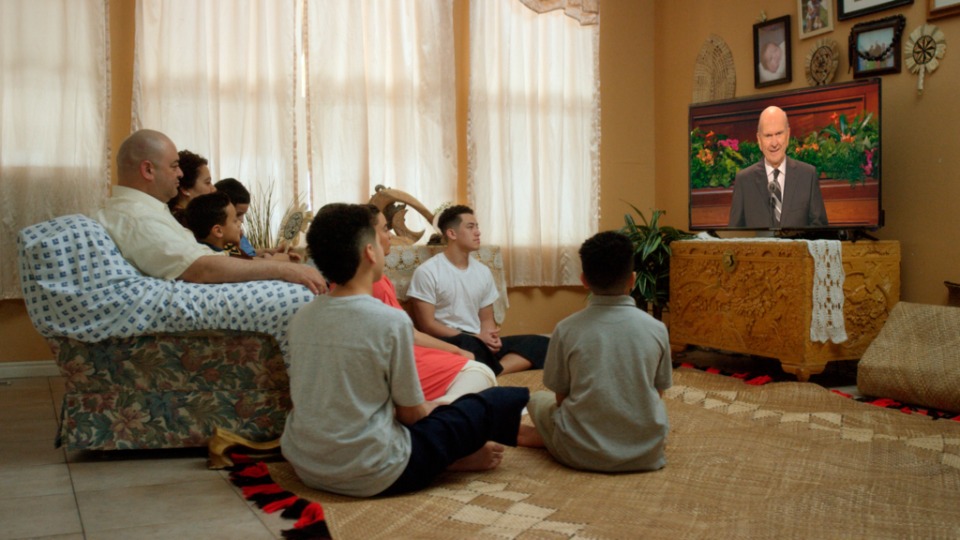 3 Ways to Enjoy Conference Later 
1. Digital Archives
2. Print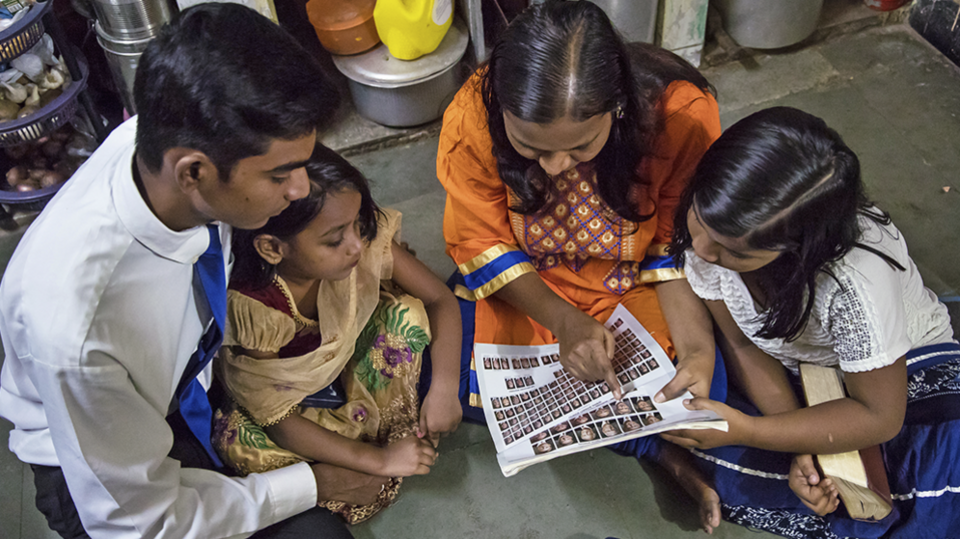 3. Social Media