Thousands of members of The Church of Jesus Christ of Latter-day Saints wore their trademark yellow vests 25 April 2015 to provide community service.  For more than ten years now, Mormon Helping Hands volunteers have been helping improve their communities through service and partnering with government and nonprofit organizations. They also help people whose lives have been affected by natural disasters and other emergencies.
The Helping Hands program reflects the desire of Mormons to follow the example of Jesus Christ by serving others.
The obligation we all have to serve in our communities is in reality an opportunity given by our Heavenly Father. When we approach it in the right spirit, with the right principles and goals in mind, we will bring blessings into the lives of others and enrich our own lives as well. (Source: lds.org "Tips for Serving Effectively")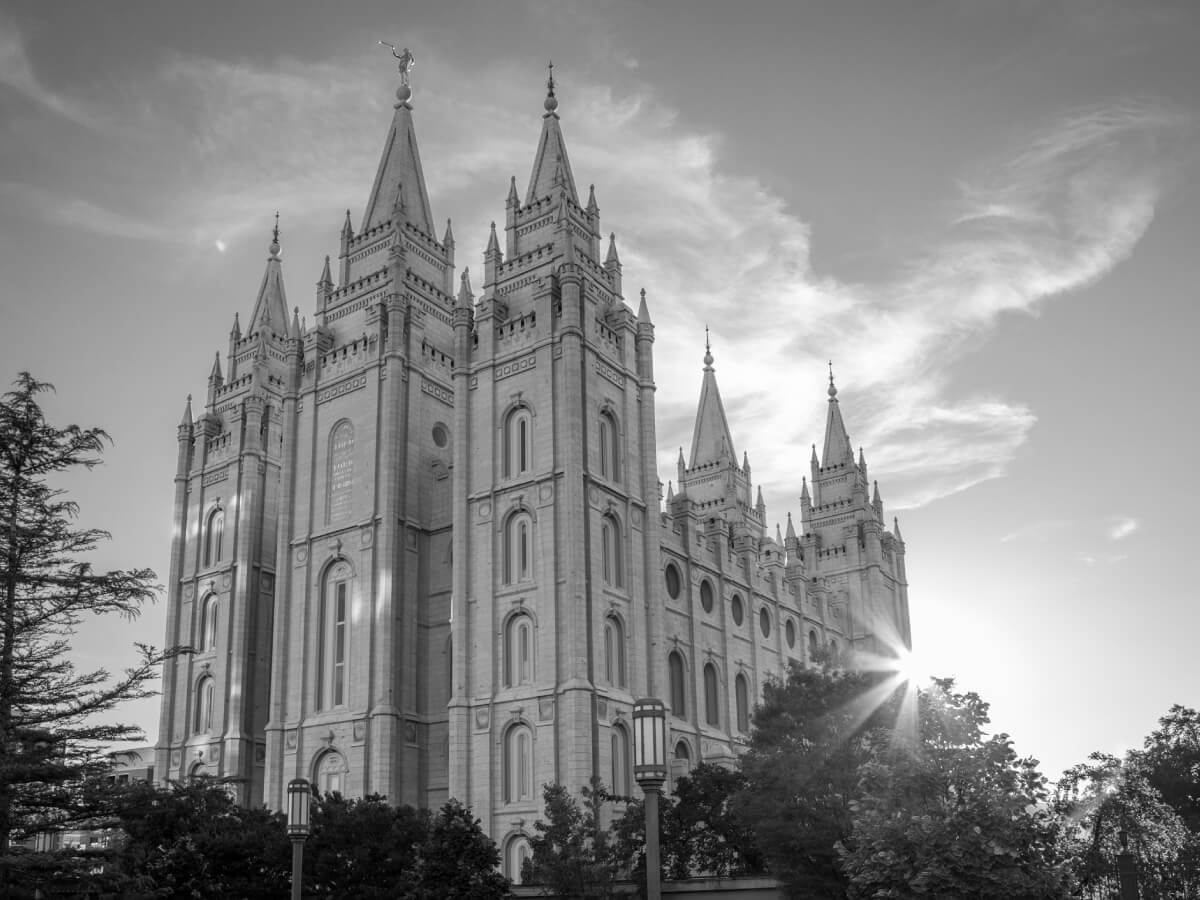 Pasay Philippines Stake in coordination with PCGA (Philippine Coast Guard Auxiliary) flocked to Baywalk, Manila, for a coastal cleanup along Roxas Boulevard.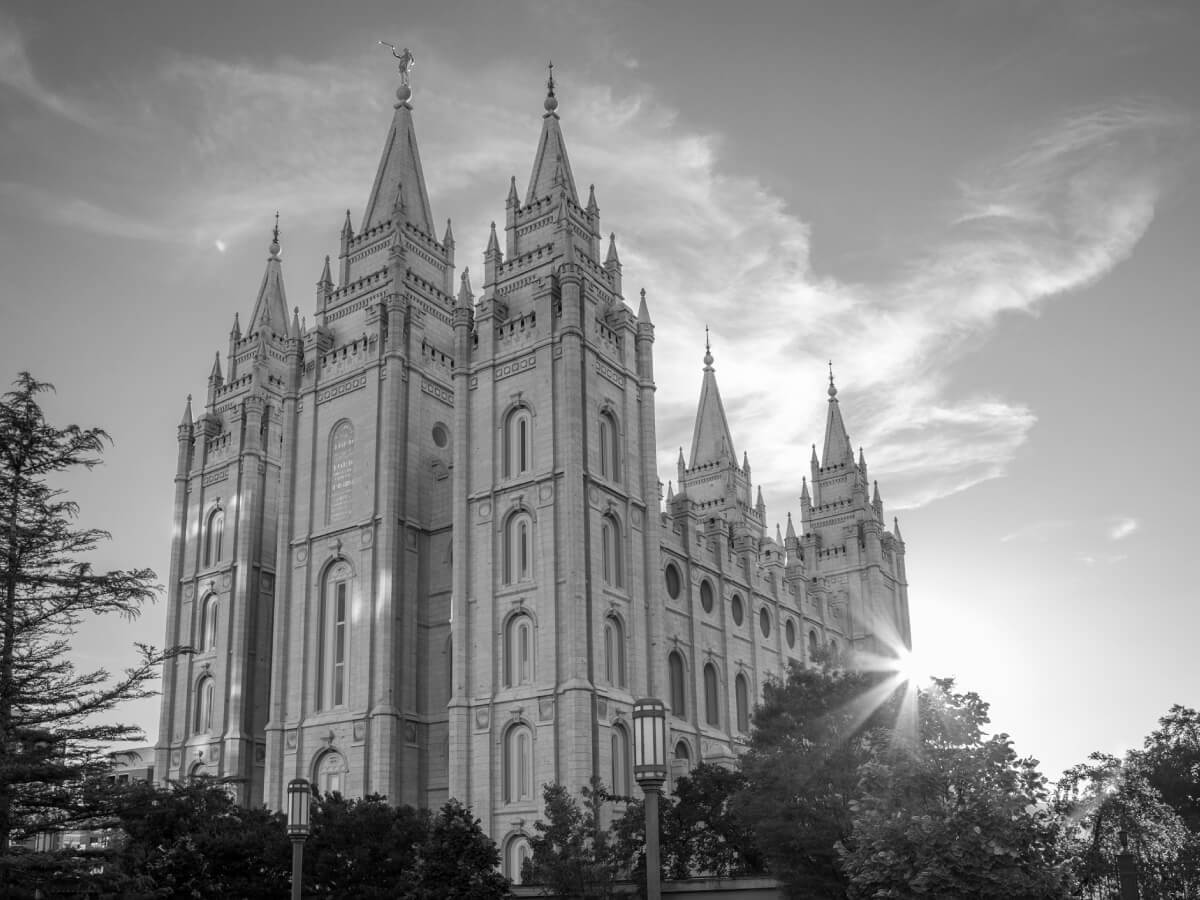 The Technical Education and Skills Development Authority (TESDA) partnered with The Church of Jesus Christ of Latter-day Saints to bring eight different qualifications or courses to scholarship recipients in Cavite. The classes will be held in four different LDS church buildings in the Dasmariñas Stake.  This program was launched during the National Day of Service to a crowd of over 1,000 residents of the community who filled the cultural hall to capacity.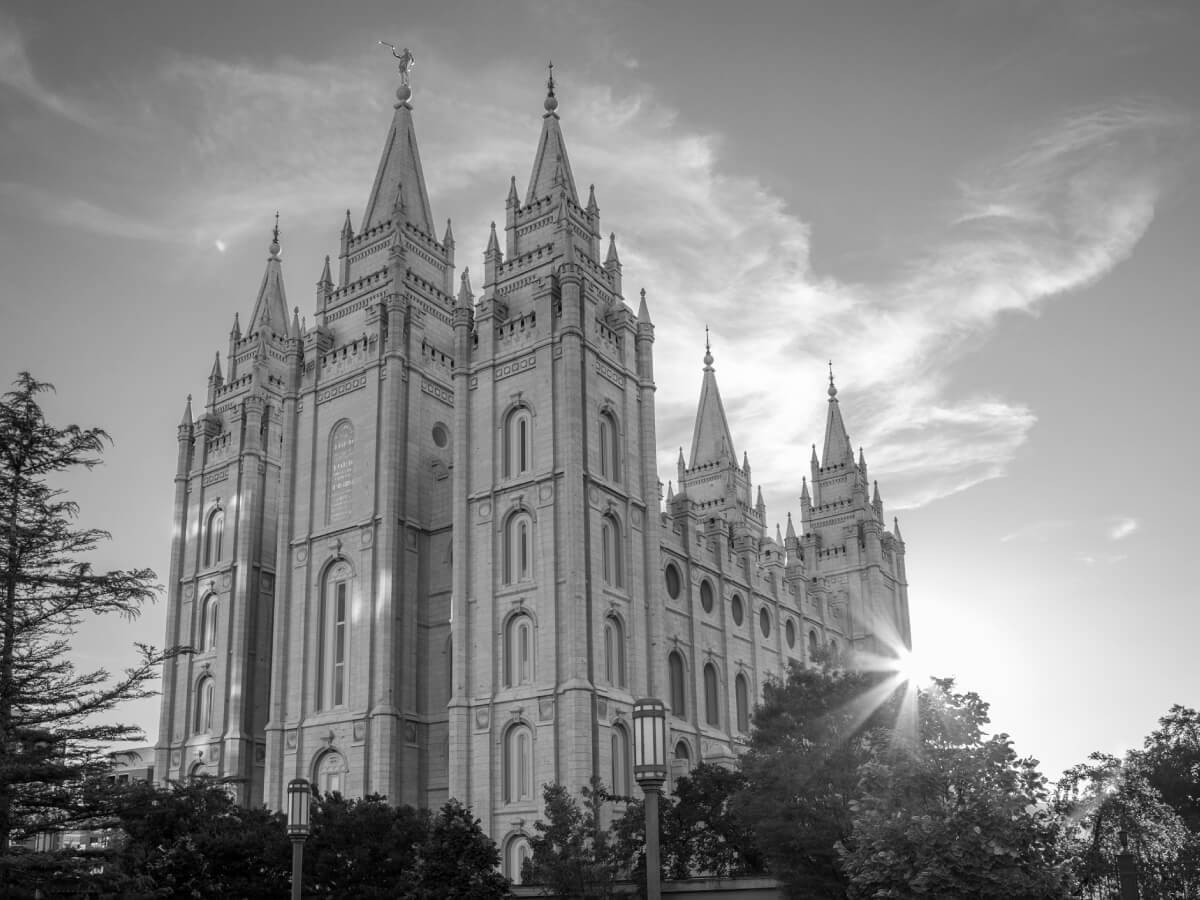 Urdaneta volunteers conducted livelihood programs to emphasize self-reliance and proviided 72 hour kits for emergecy preparedness to 4Ps beneficiaries(pantawid pamilyang pilipino program aside from the yearly clean-up drive that volunteers do everey year.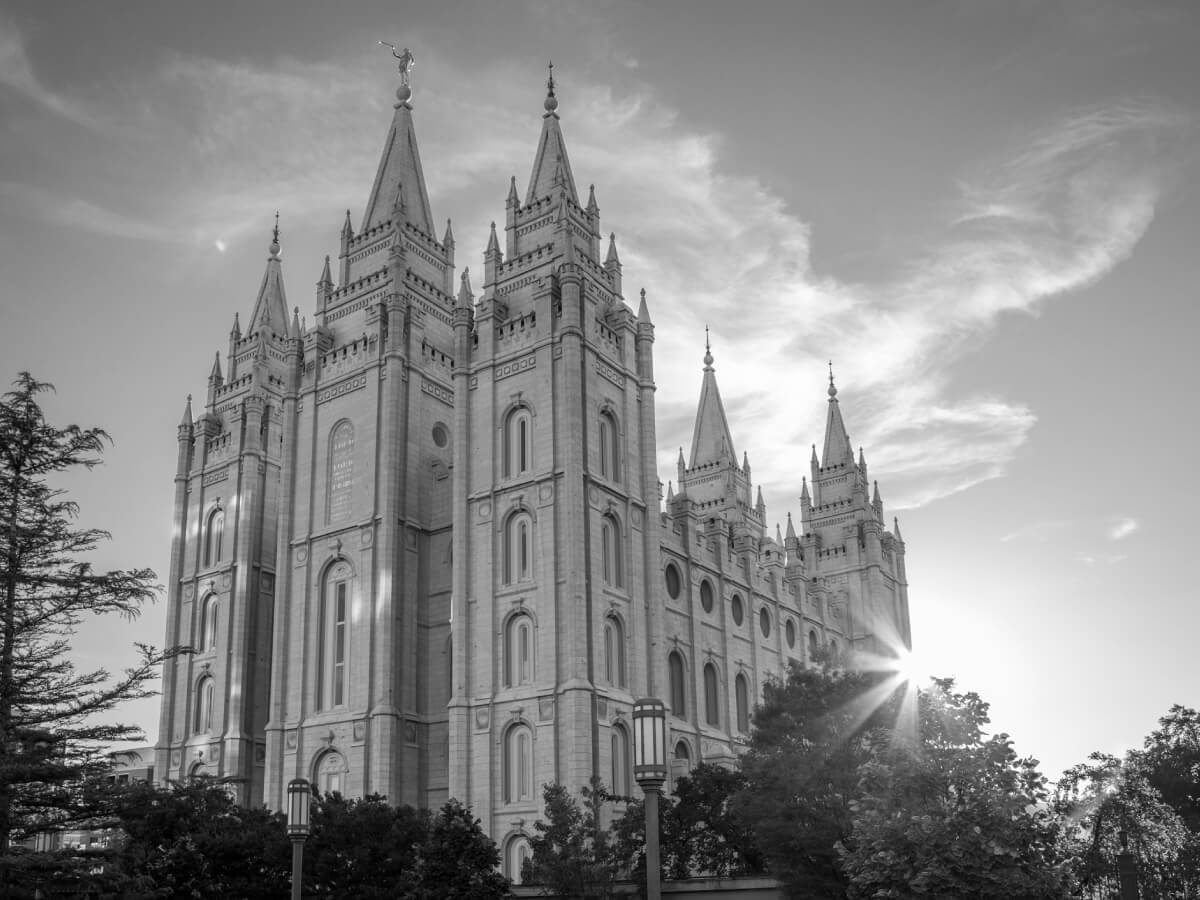 With joyful hearts and willing hands, members of the Quezon City South Stake joined the 2015's National Day of Service through a Clean-Up Drive and Livelihood Training at Baranggay Tatalon, Quezon City.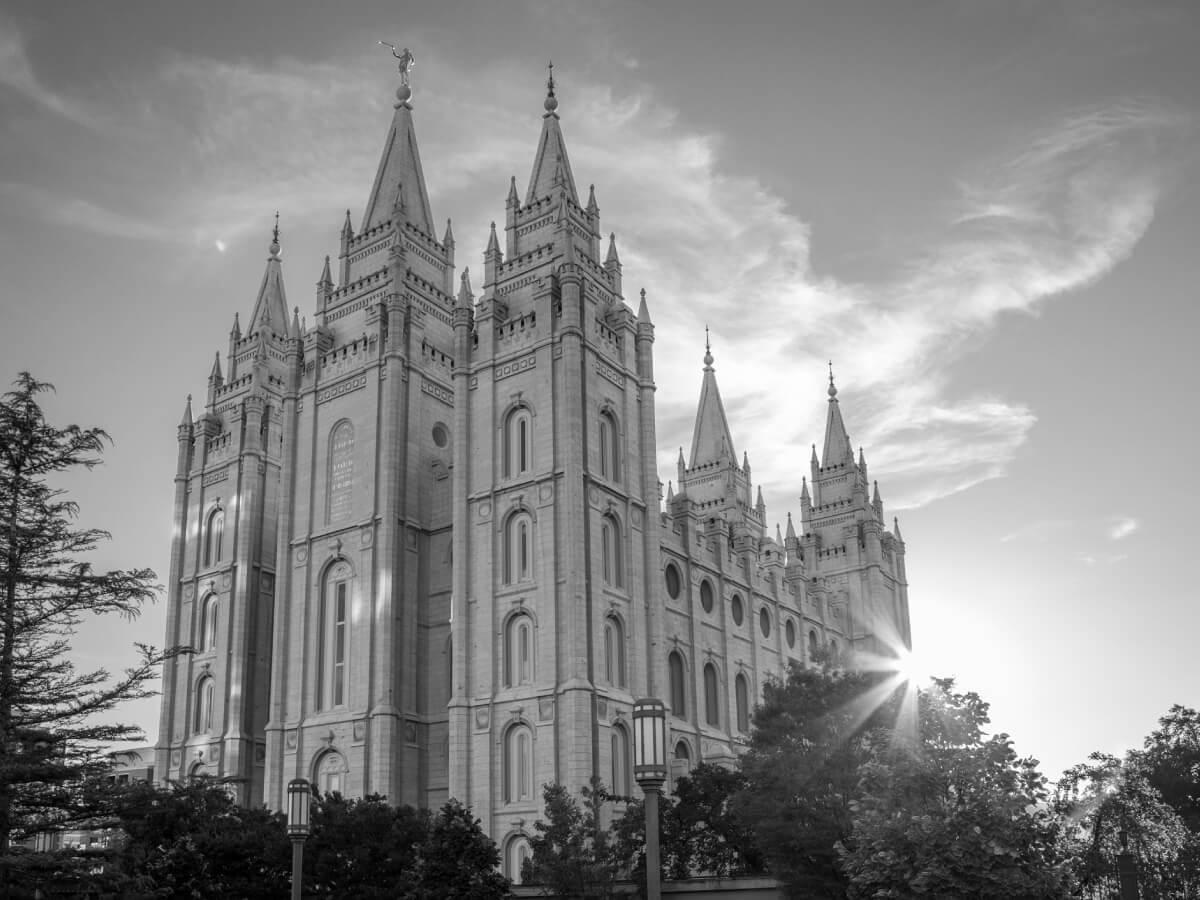 Members and missionaries from Molino 2nd Ward,Bacoor Stake, cleaned and painted road gutters in Brgy. Espeleta II, Bahayang Pag-asa, Imus, Cavite.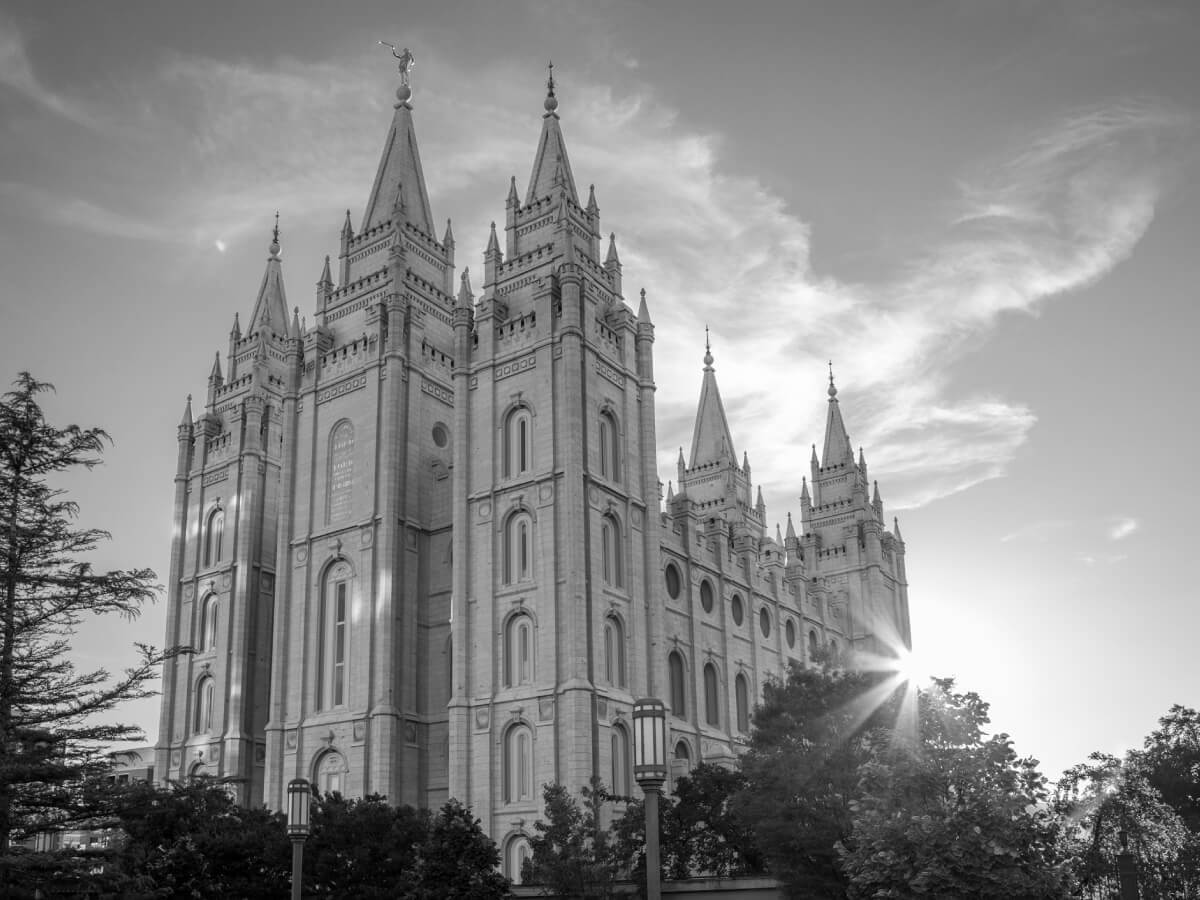 Seeds of Service, Joy, AND Friendship: Fairview Stake entered into a tie-up with the office of Vice-Mayor Joy Belmonte to provide food sufficiency in Quezon City by planting vegetables. Members including primary children planted seeds and committed to take care of them for two or three weeks, after which the vegetables will be donated to needy areas in barangays in Quezon City as identified by barangay captains in the locality.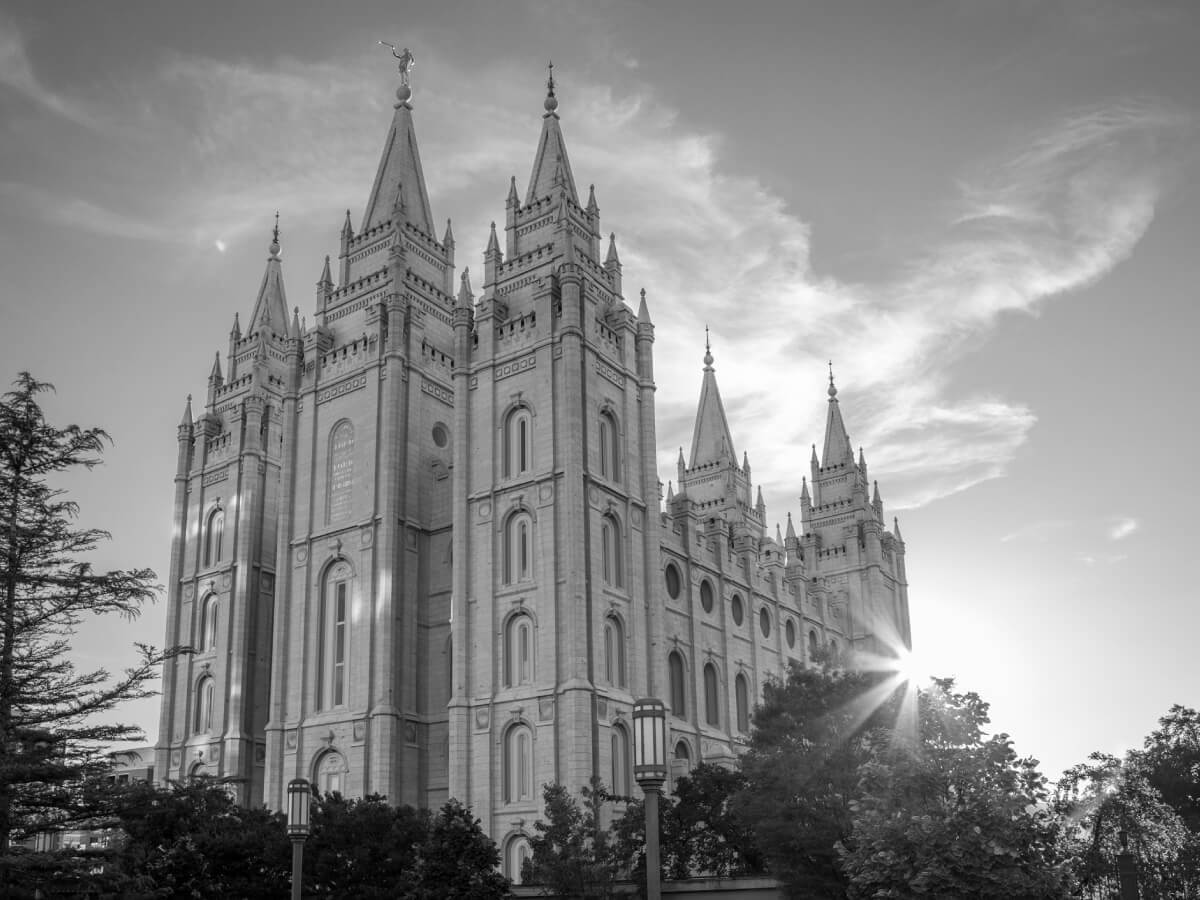 At least 40 Mormon Helping Hands from Tabang Ward, Malolos Stake, joined efforts for a canal clean-up in Brgy. Bacood, Guiguinto, Bulacan.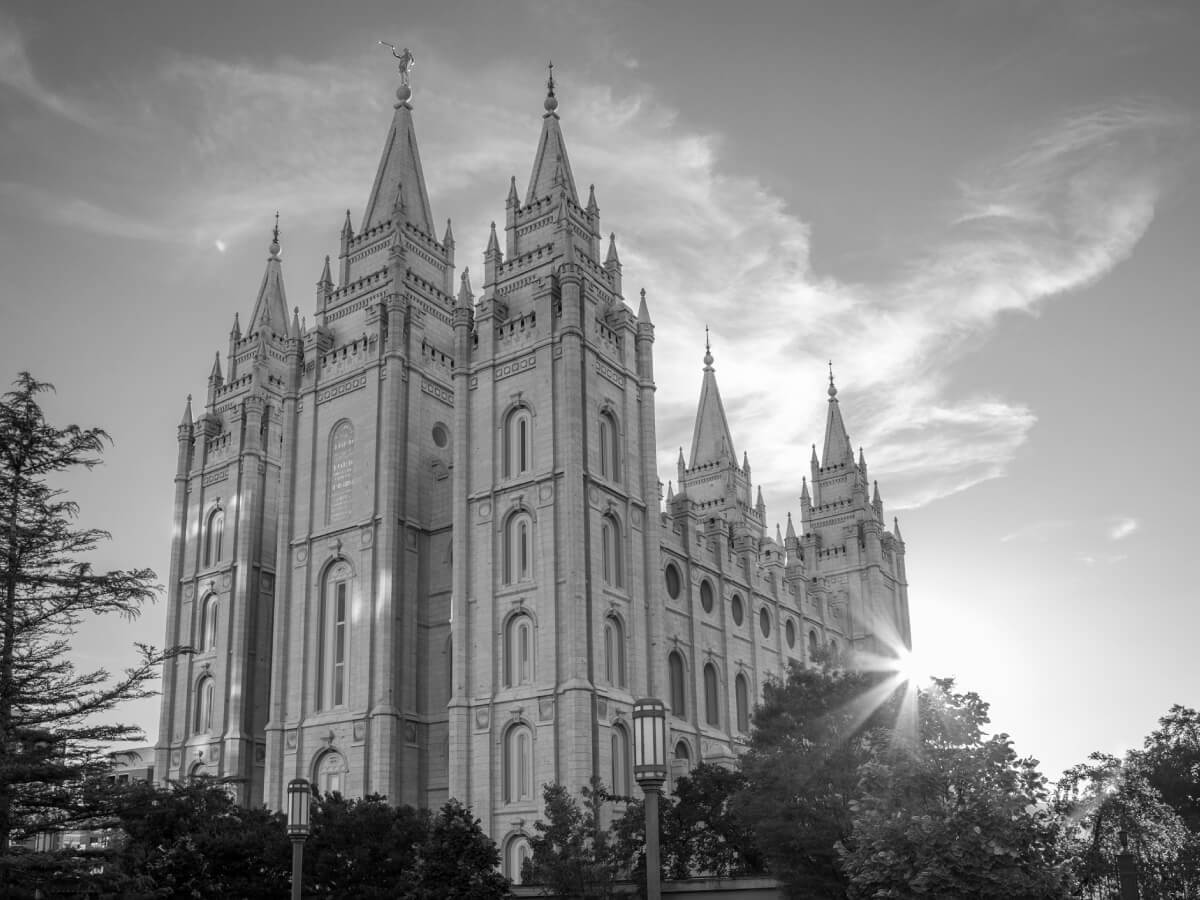 Cavite Stake in cooperation with DENR and the Local Environment technician planted mangrove trees in Noveleta, Cavite.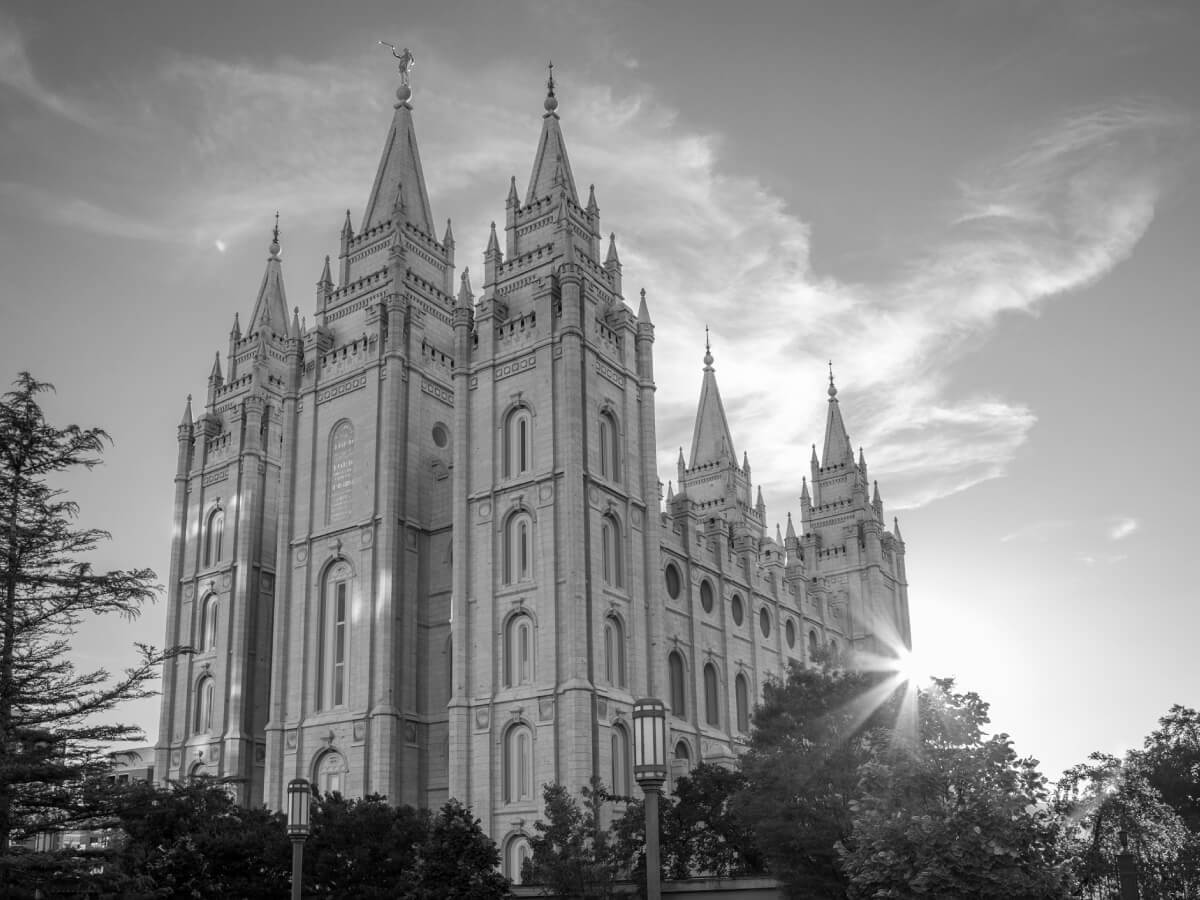 Valenzuela Ward (congregation) and Malanday Ward joined Caruhatan East Elementary School and Canumay East Elementary School in their Brigada Eskwela.   Young men and young women in Meycauayan Ward cleaned the vicinity of the Reception Study Center for Children (RSCC) and  interacted with children at the Center. They played with the children, shared their talents and served them lunch. Marulas volunteers planted trees and swept streets at Bahay Pari in Barangay Marulas.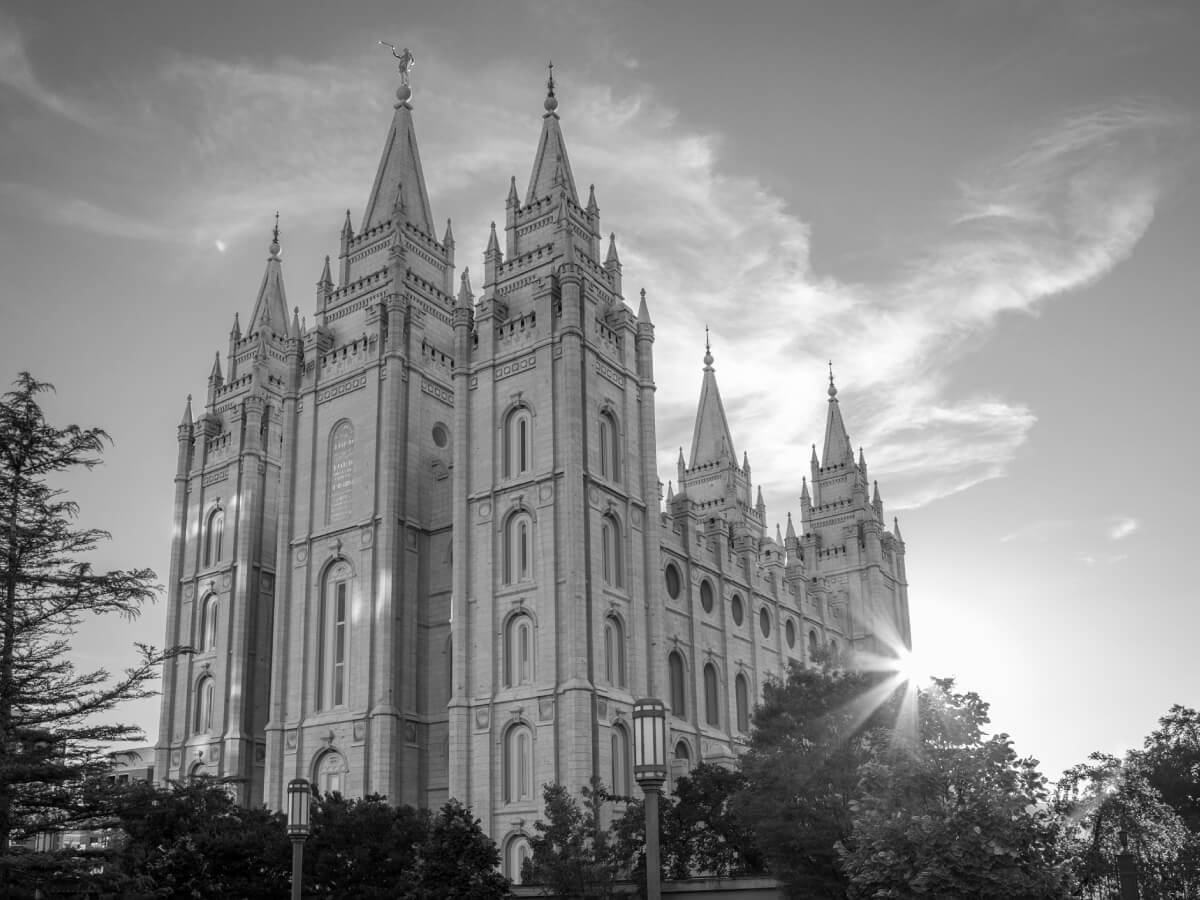 Binmaley Ward in Lingayen Stake from Brgy.Malindong did a coastal cleanup in Binmaley Beach, Pangasinan.‪
Photo credits: Ching Escat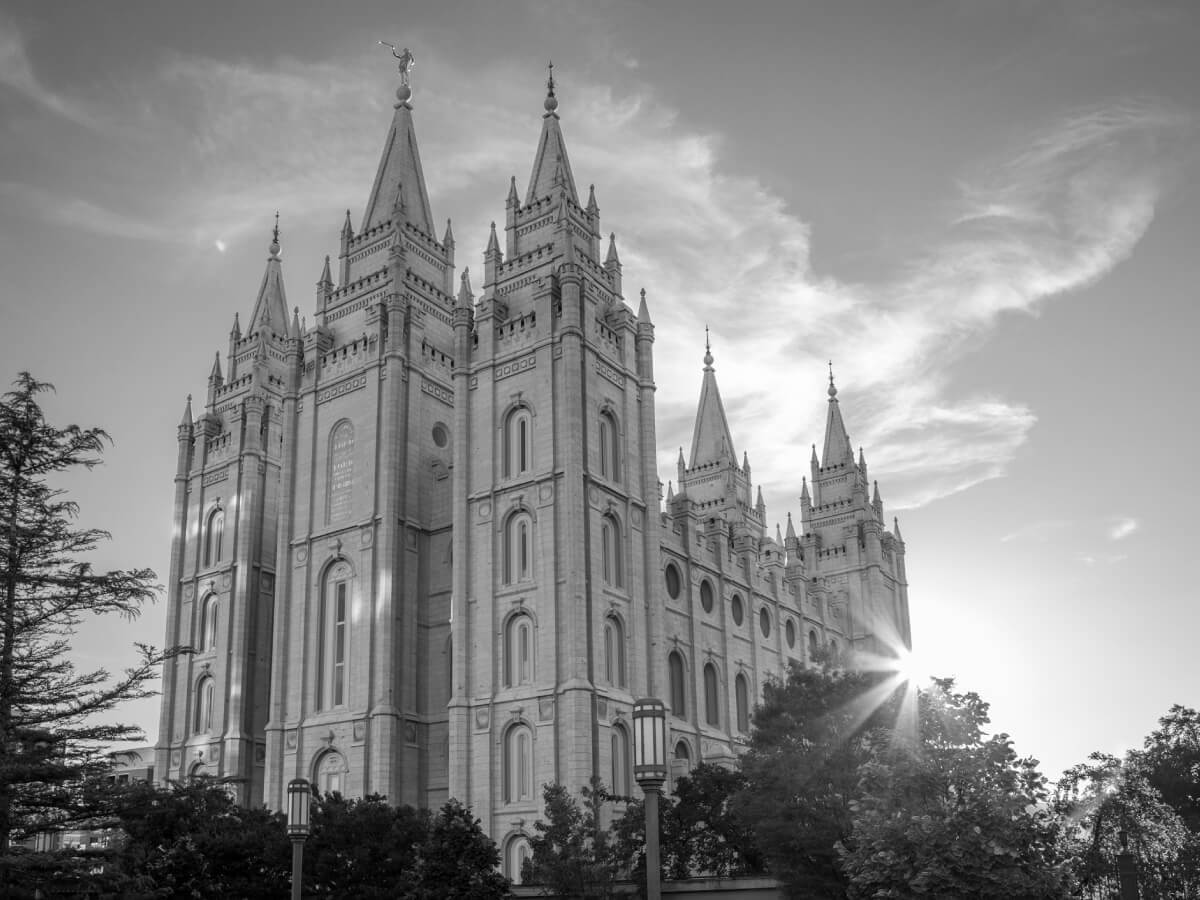 Around 250 individuals, young and old, went out and cleaned the streets of Pasig as  a community service project.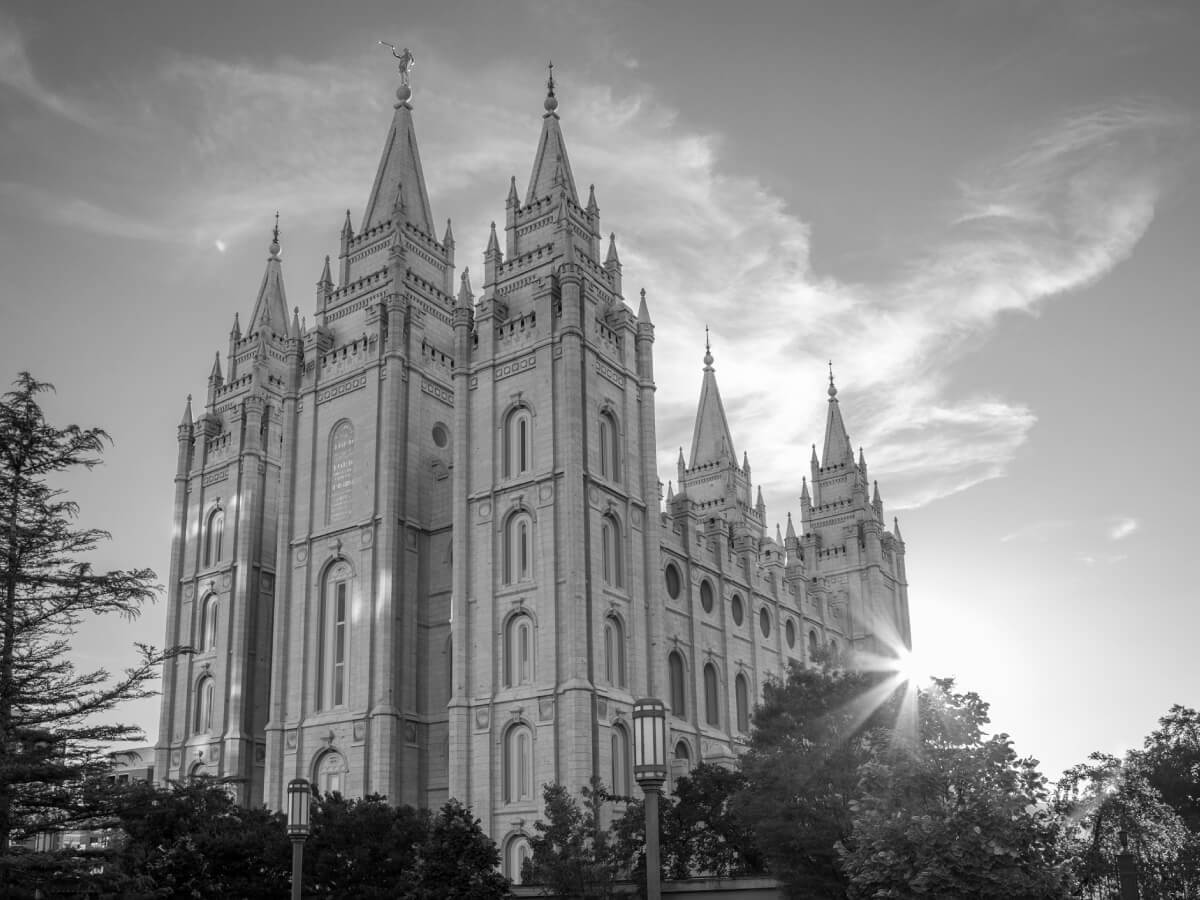 Quezon City Stake volunteers spent time with the kids of the Reception and Study Center for Children in Quezon City.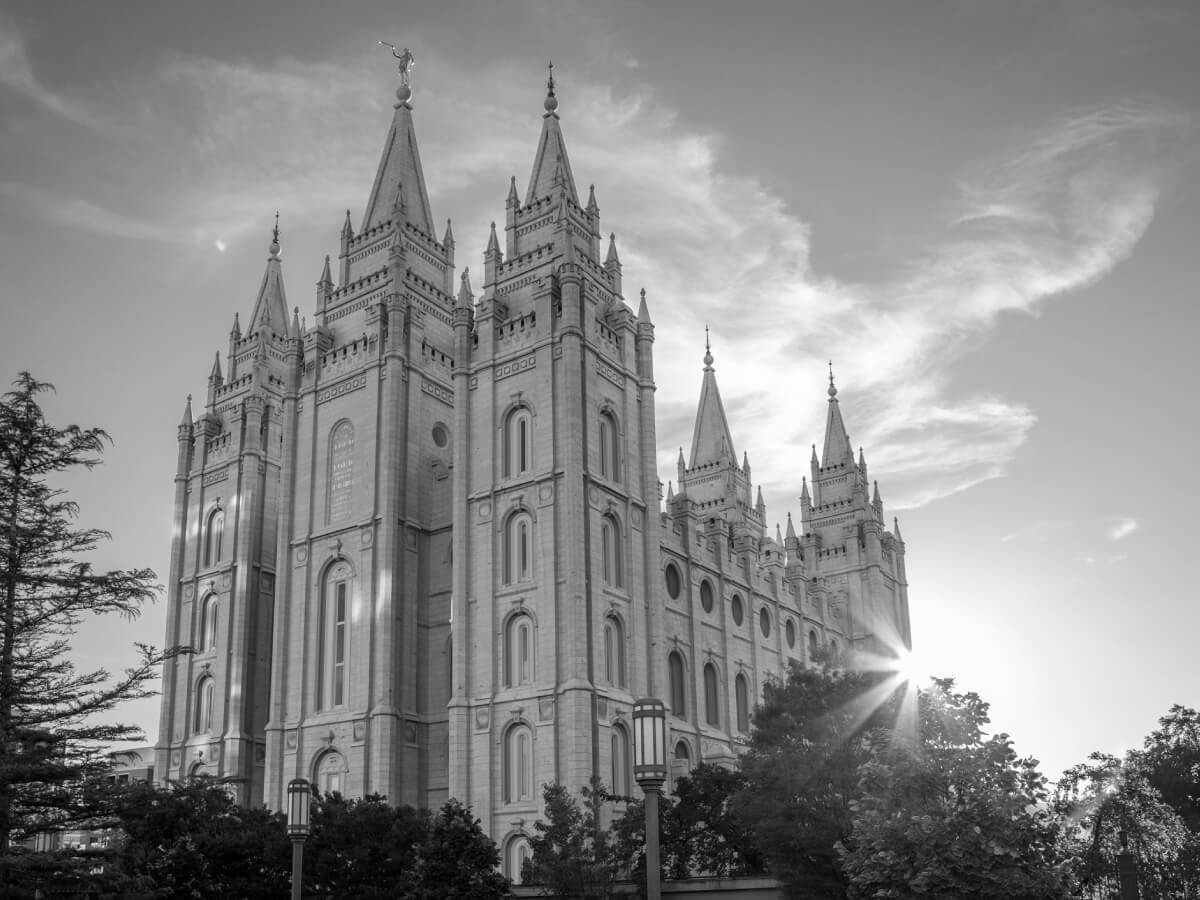 Sto.Tomas Ward of Angeles Philippines Stake in a Tree Caring Project in coordination with Municipal Environment officiasl and the barangay.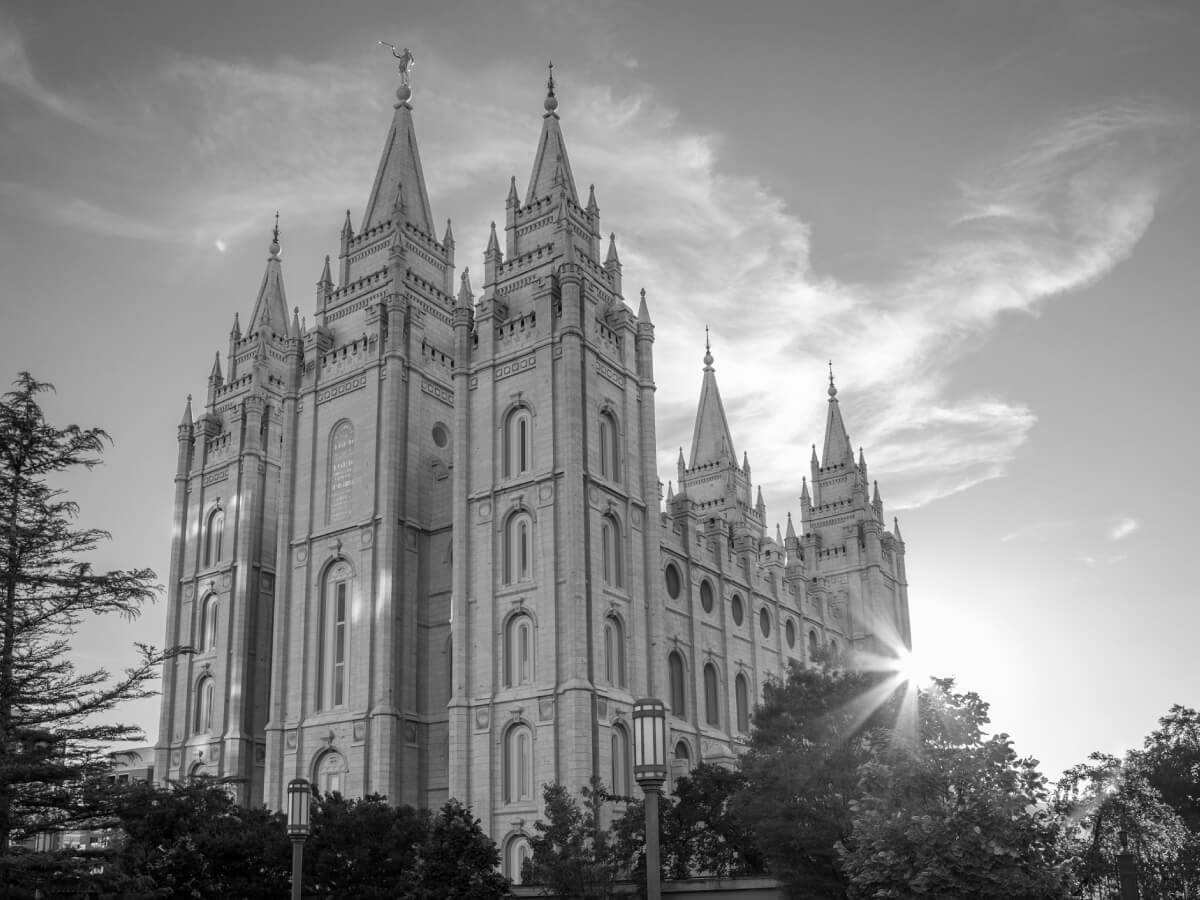 Angeles Ward 1 & 2 and Balibago ward in a joint activity with the City Environment & Natural Resources Office (CENRO) "EARTH DAY CLEAN-UP DRIVE SAPANG BALEN" in Sapang Balen, Angeles City.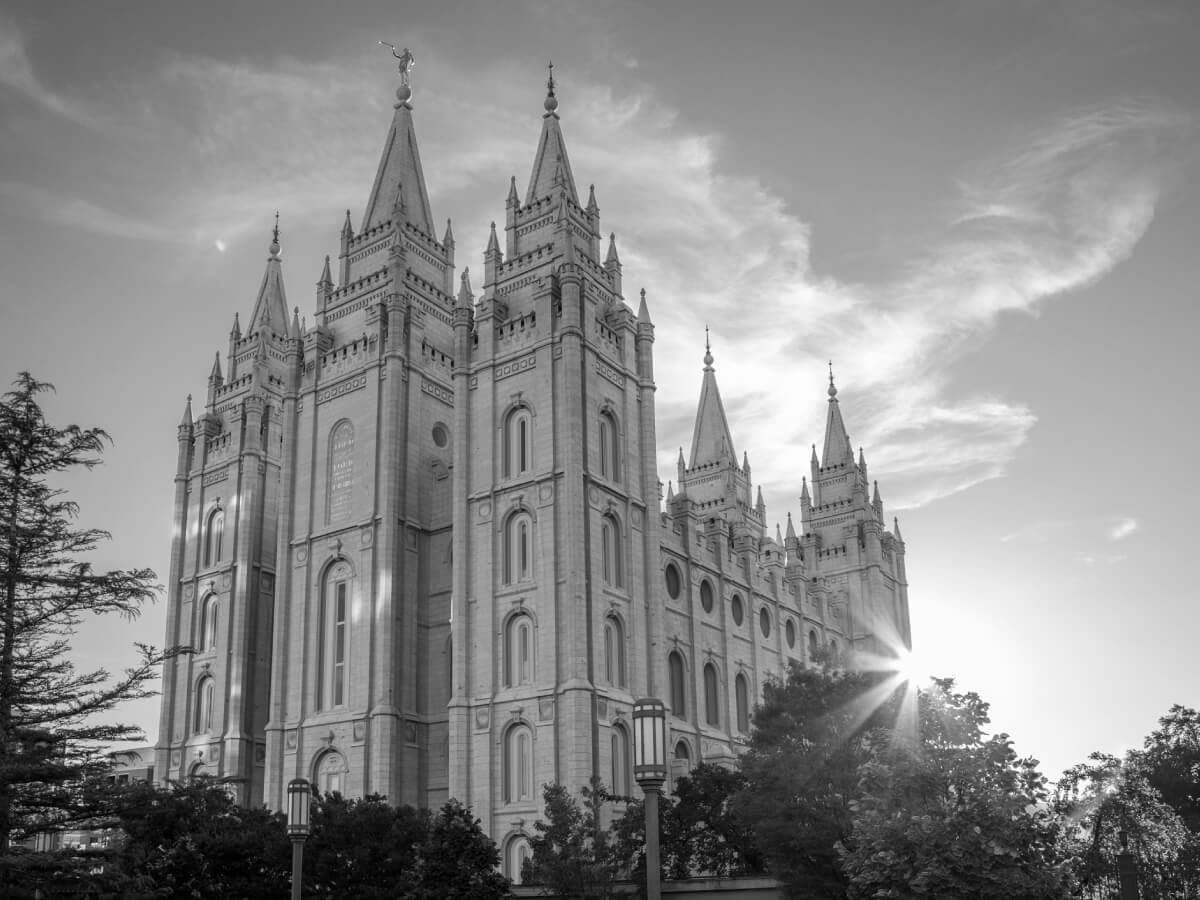 Burnham First Ward, Baguio Philippines Stake repainted the sidewalks & road Signages of City Camp Central Brgy, Baguio City.
Visayas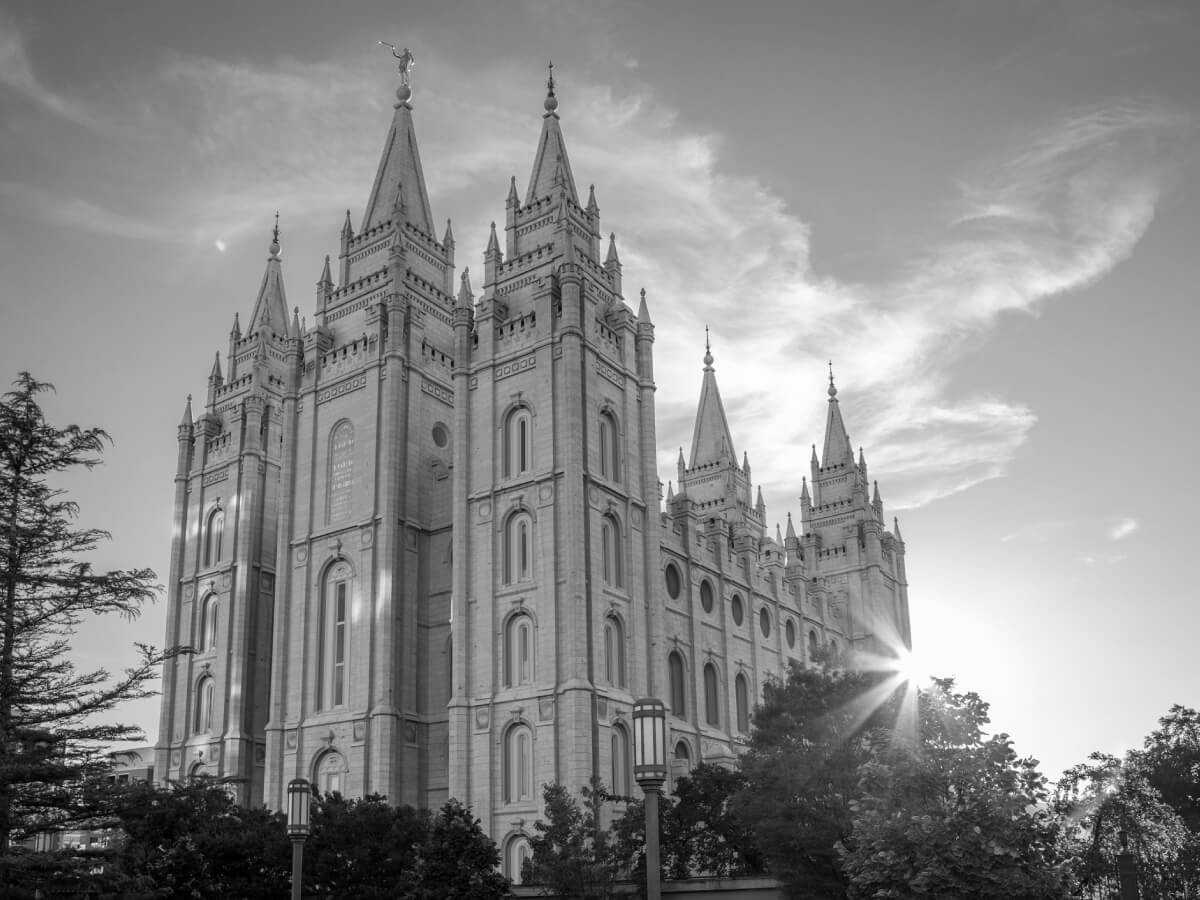 Liloan volunteers planted mangrove seedlings in the BFAR Regional Fisheries Training Center Carmen, Cebu.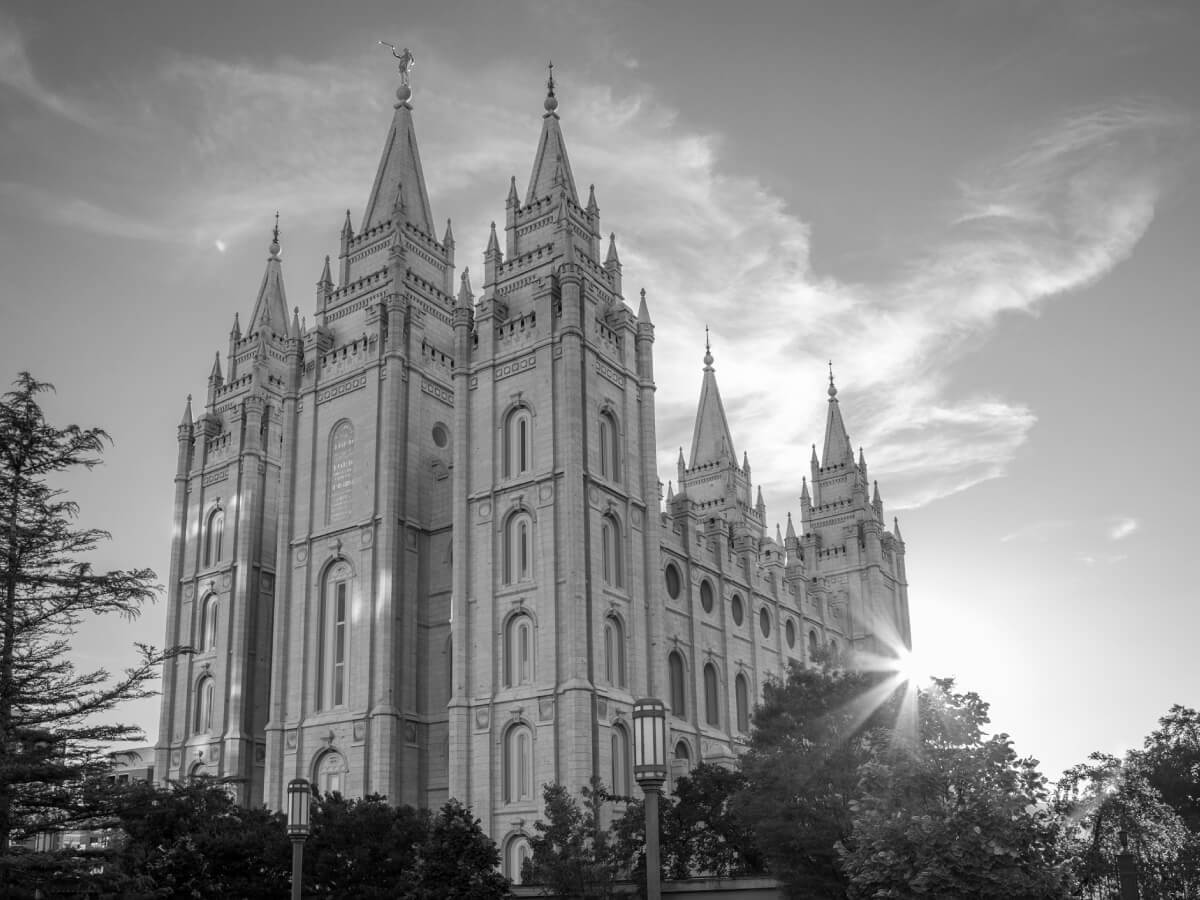 Around 150 members and full-time missionaries from Ormoc 1st and 2nd Ward joined forces in cleaning up New Ormoc City National High School,the biggest public high school in the city.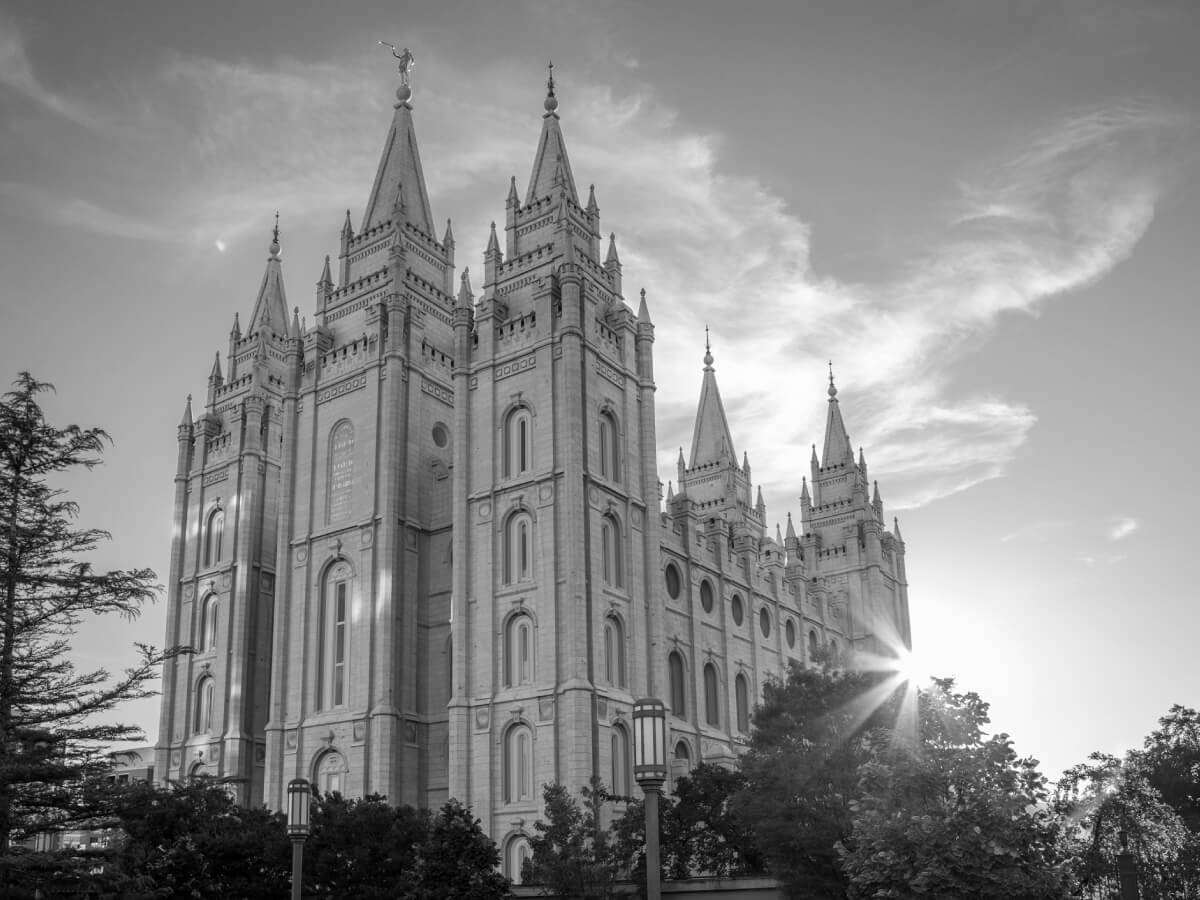 Danao 1st, Danao 2nd and Carmen Branch planted mangrove seedlings together with the Department of Agriculture.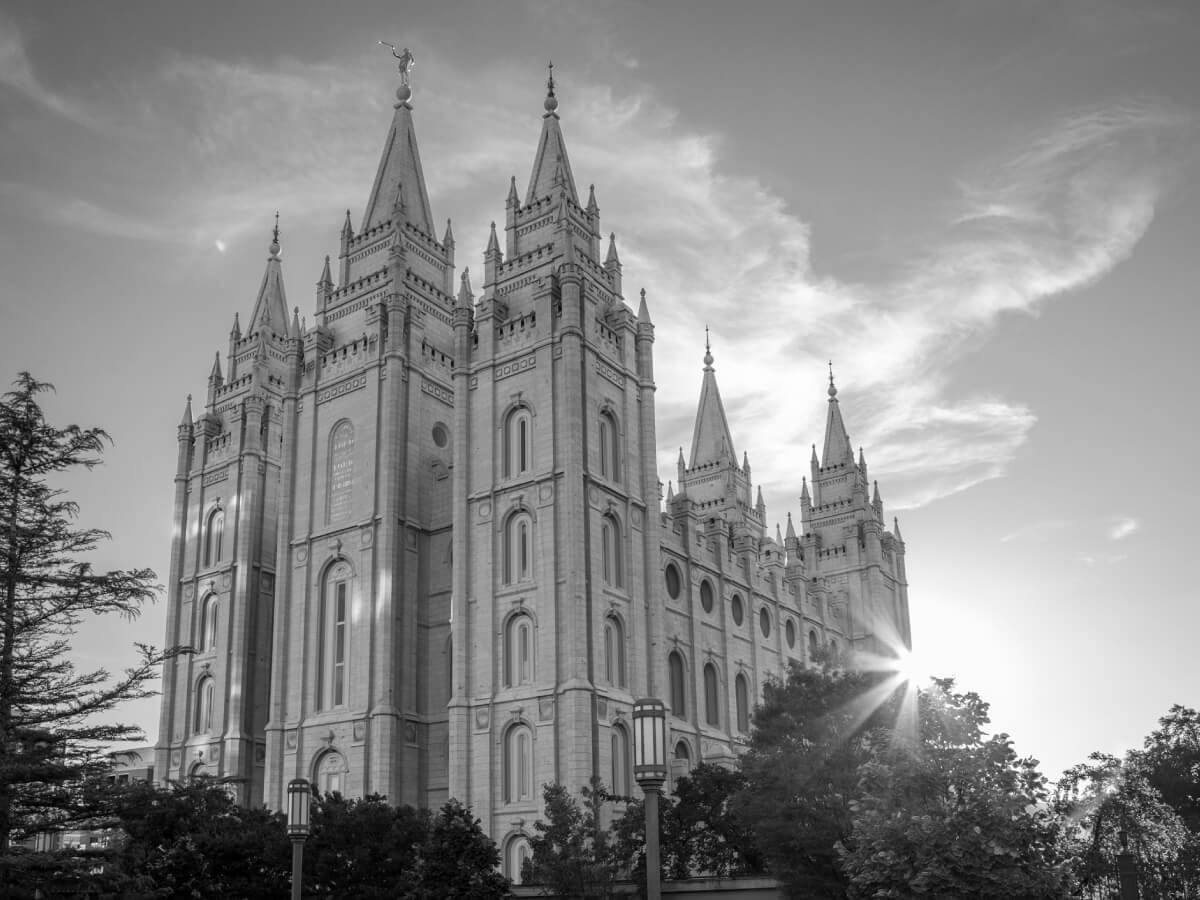 Kalibo volunteers joined hands with the local government unit in cleaning up the  Numancia Town Plaza, the front yard of Sto. Ninio Seminary Catholic School, Makato Town Plaza, Tangalan Town Plaza, Banga, Altavas and Kalibo.
Mindanao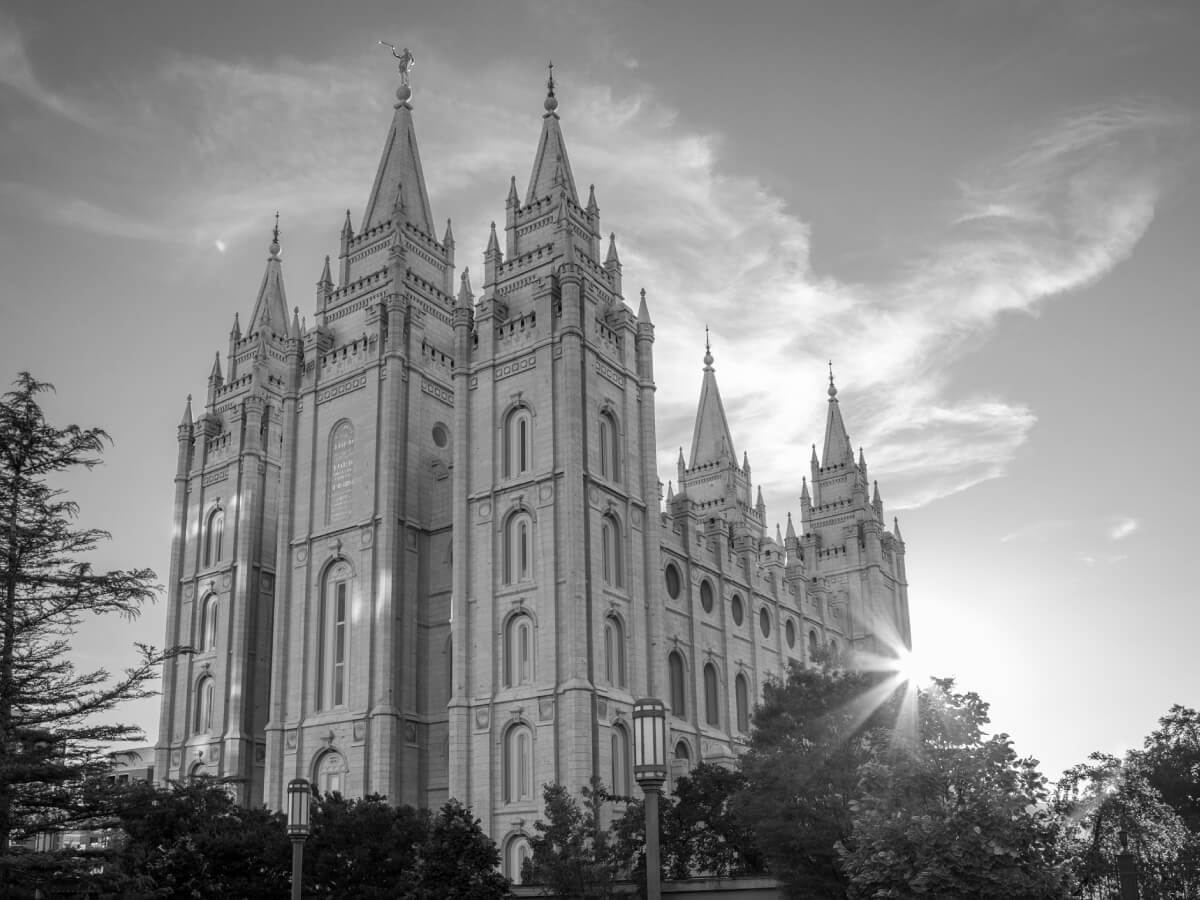 100 Mormon Helping Hands from Carmen and Macanhan Wards of Cagayan de Oro Philippines Stake participated in the mangrove planting along the shoreline of Molugan, El Salvador City, Misamis Oriental. Photo Credit: Cue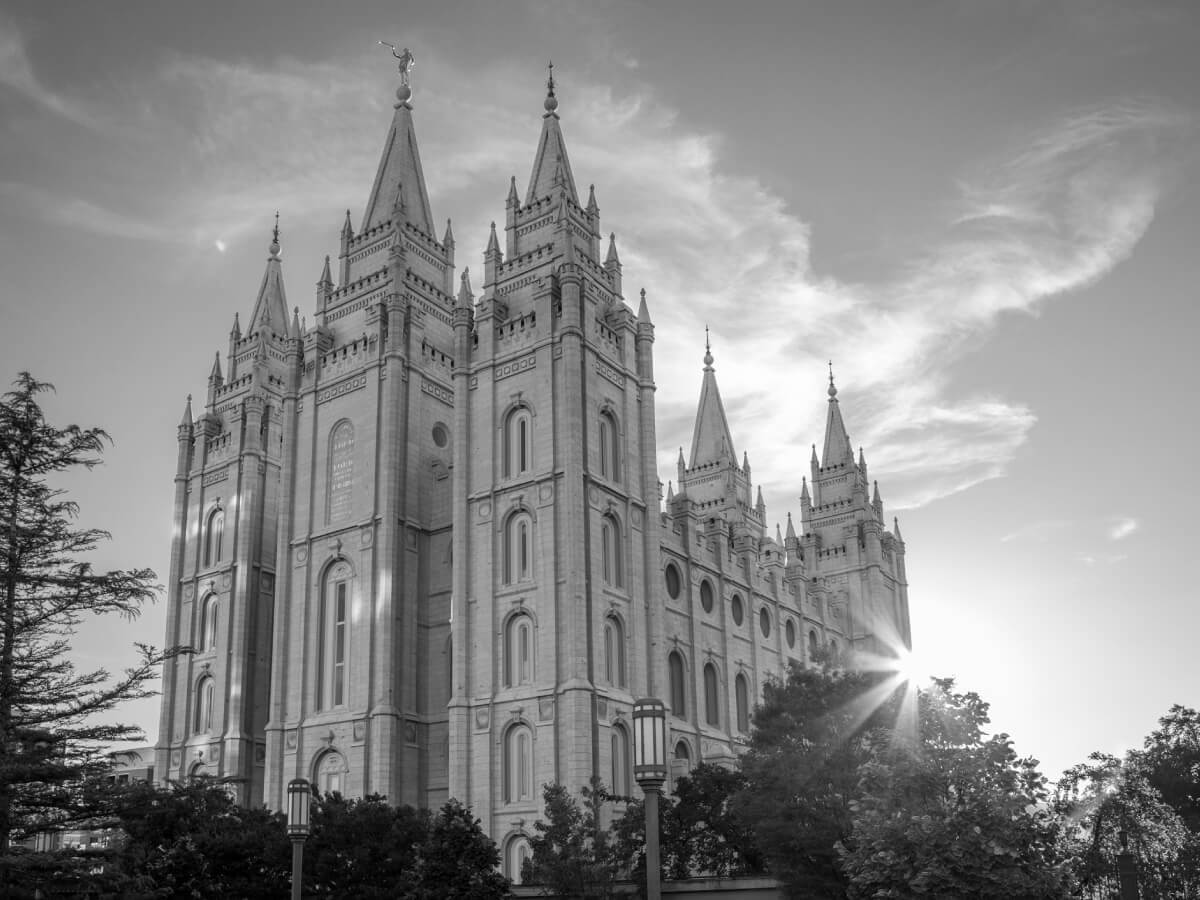 Maa Wards 1 and 2 in partnership with Barangay Maa conducted Operation Tuli, catering to almost 150 patients. The Medical team was composed of LDS doctors and nurses as well as medical volunteers from the barangay and 911.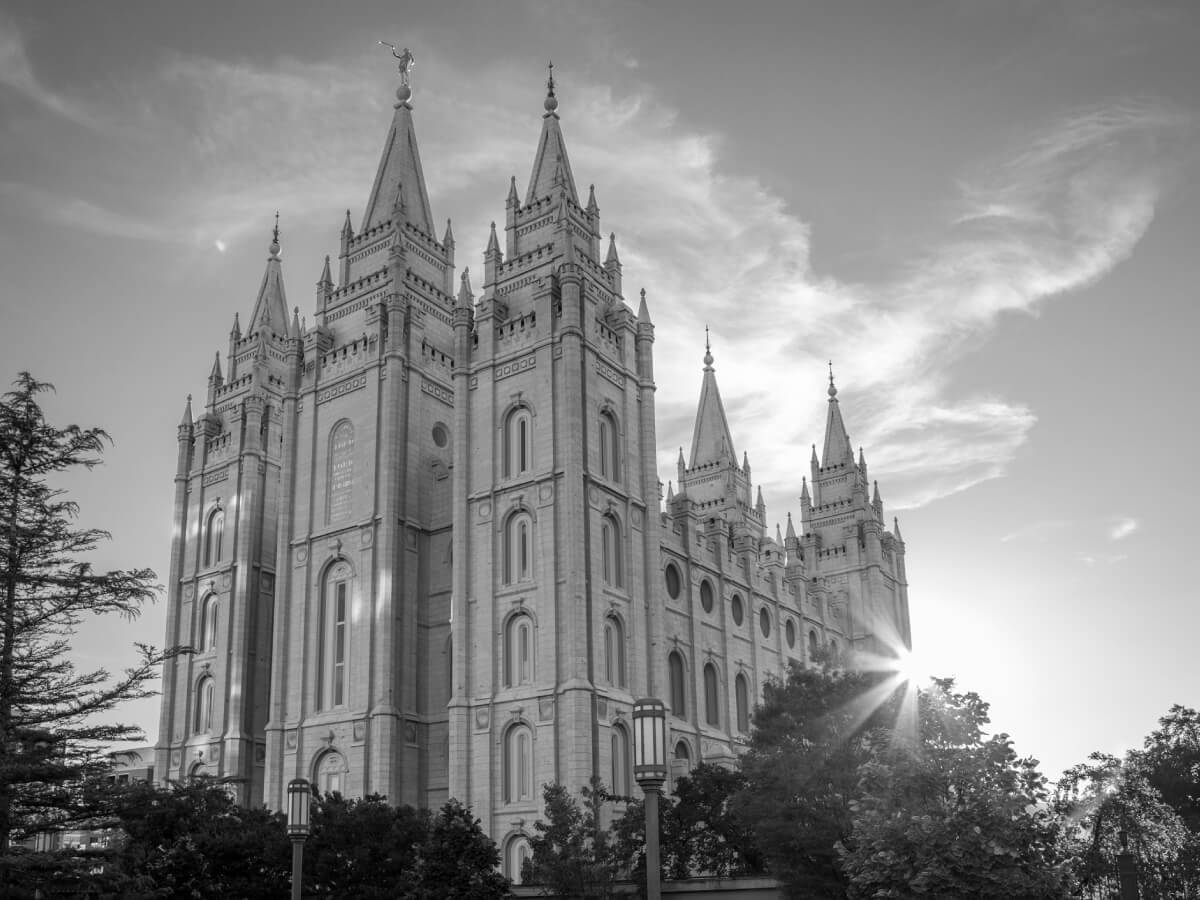 Free eye glasses and eye checkups, dental extraction, medical checkup, and free circumcision were given to beneficiaries in Mintal and Sto.Niño, Davao City, through the combined efforts of city and barangay officials, and members of Davao West Philippines Stake.
Photo Credits: Marlon Galabo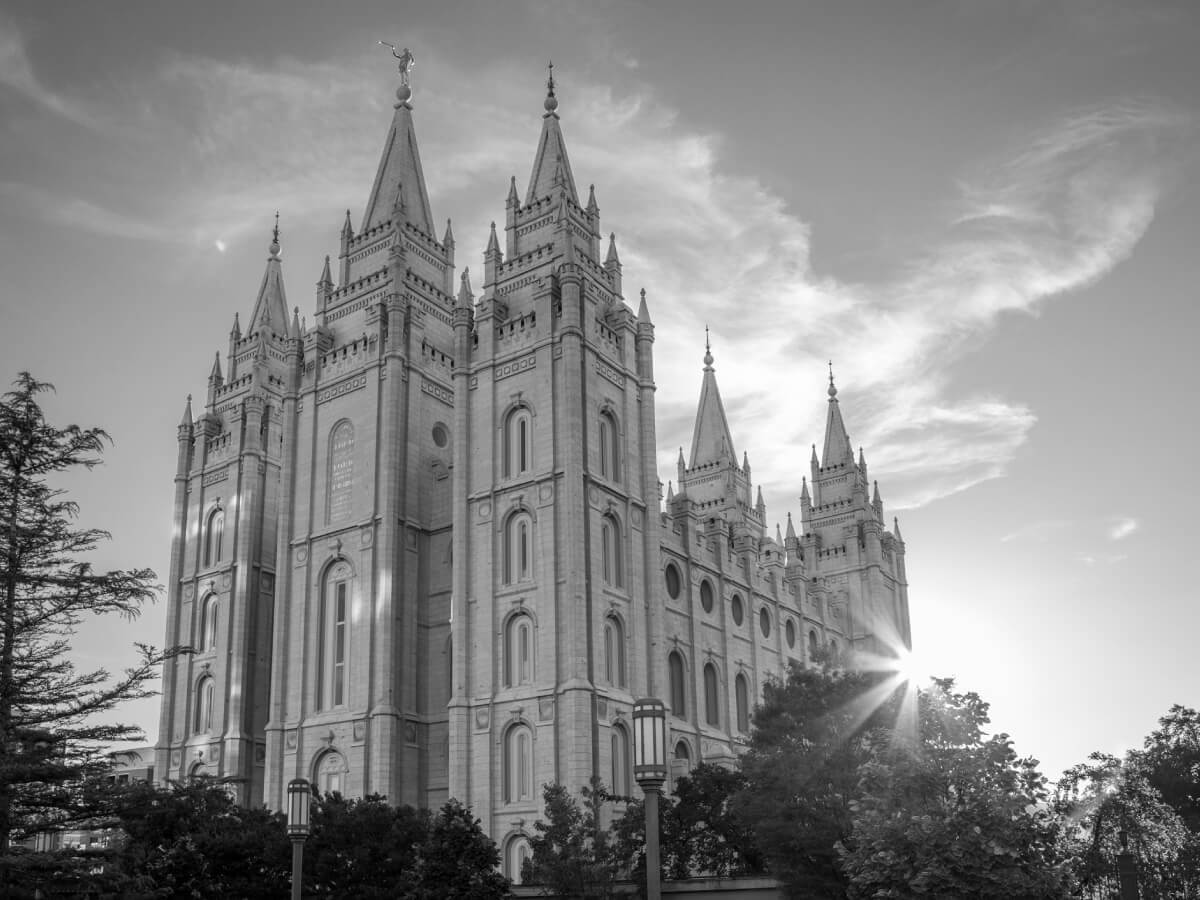 Agdao Central Ward in a clean-up at Brgy. Centro Agdao, Davao City.
Photo credits: Ritchie Mejos-Bachini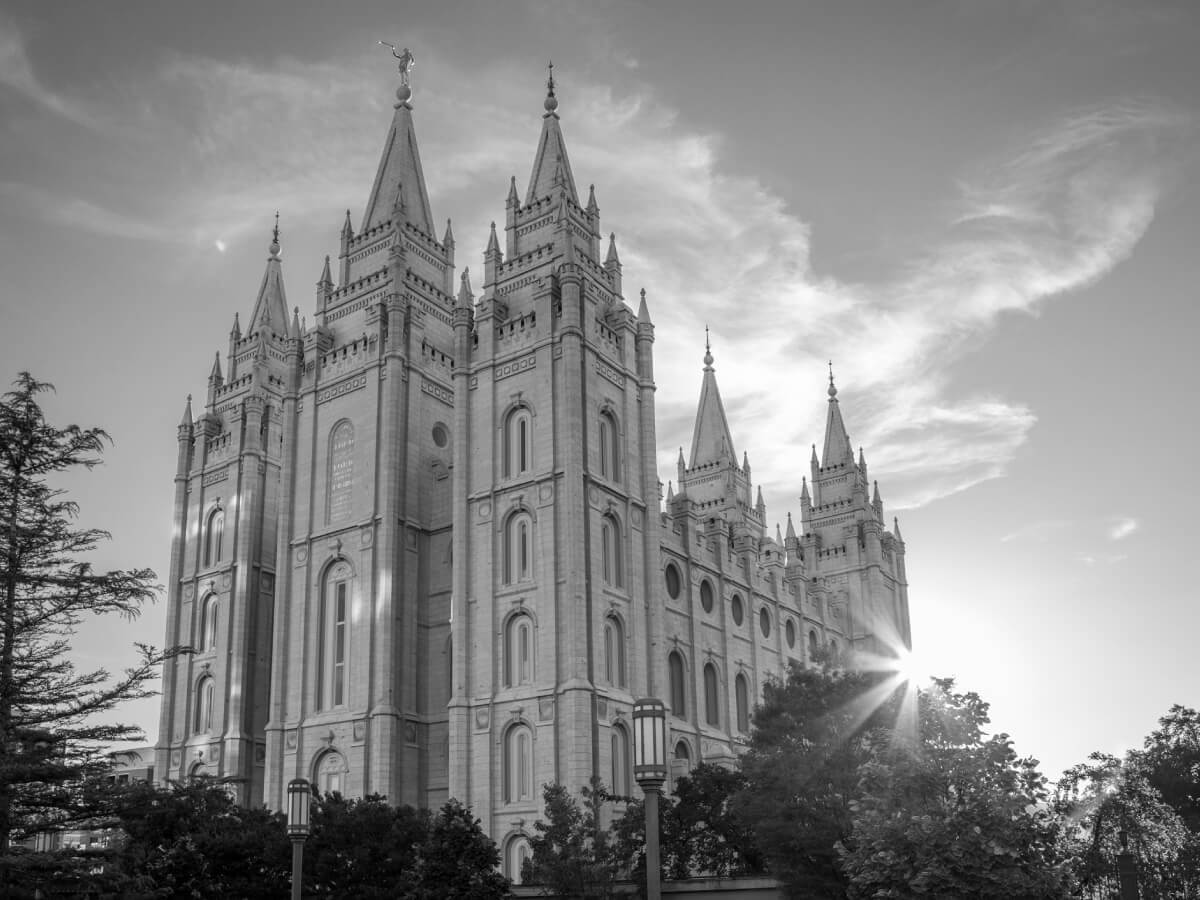 Zamboanga Stake collaborated with Universidad de Zamboanga, RN Review Center, Zamboanga Medical Center, Zamboanga PNP, private LDS dentists, and Zamboanga City Security Personnel in giving free medical check-up, free tooth extraction, free circumcision, and Basic Life Support Training to around 160 individuals.
Photo Credits: Leonora Mariano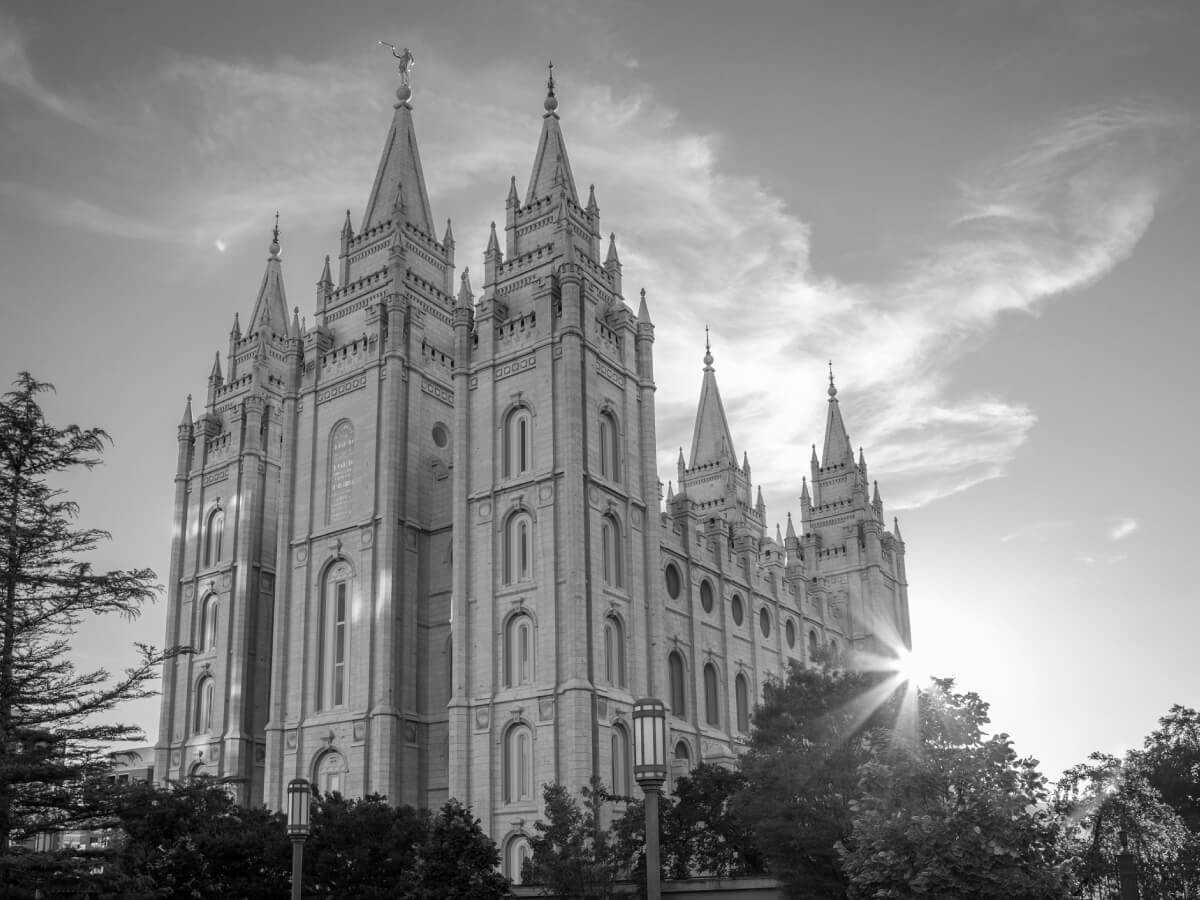 General Santos 3rd Ward conducted a medical mission and feeding for children in Habitat Phase B. Brgy. San Isidro, General Santos City.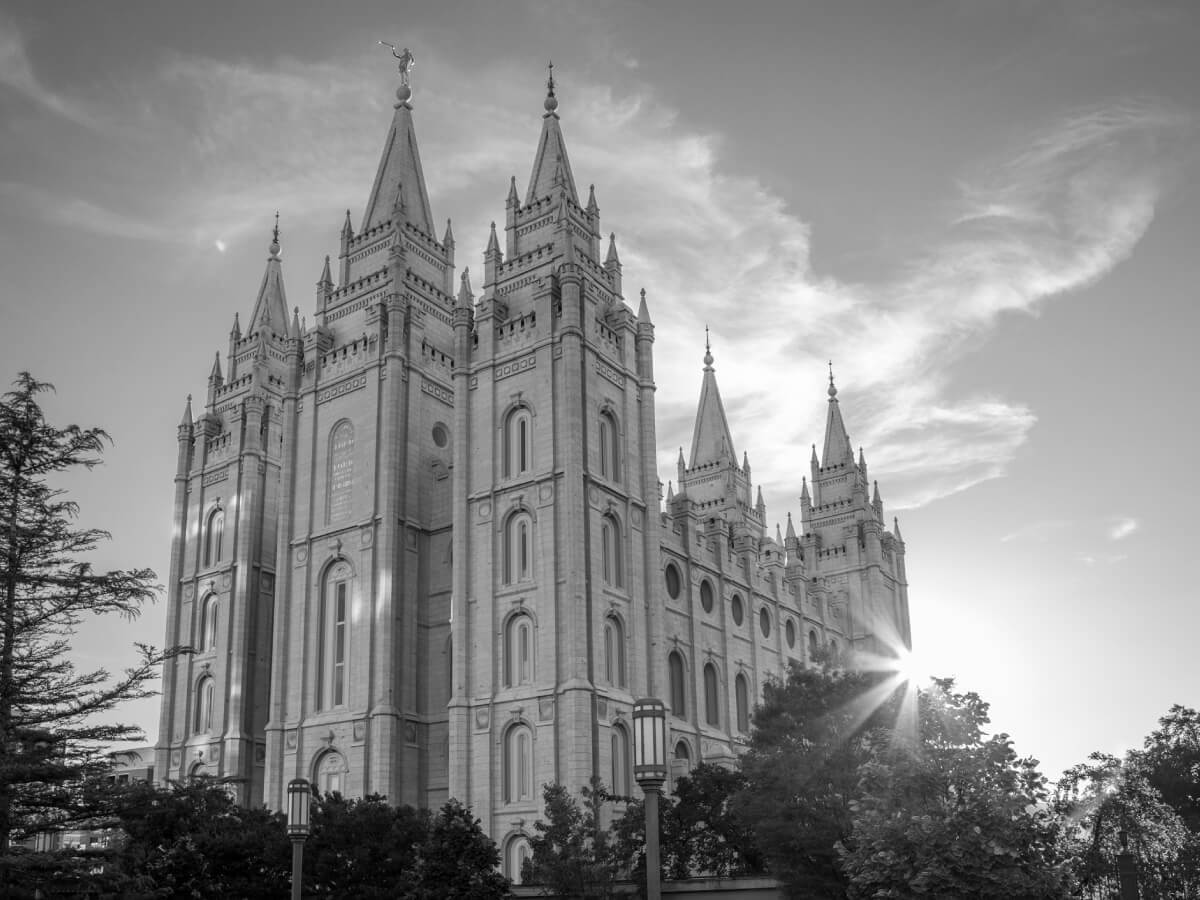 Patag and Bulua Wards (CDO West Stake) together with CDO 2nd Ward (CDO Stake) planting mangrove trees in Barangay Bulua, Cagayan de Oro City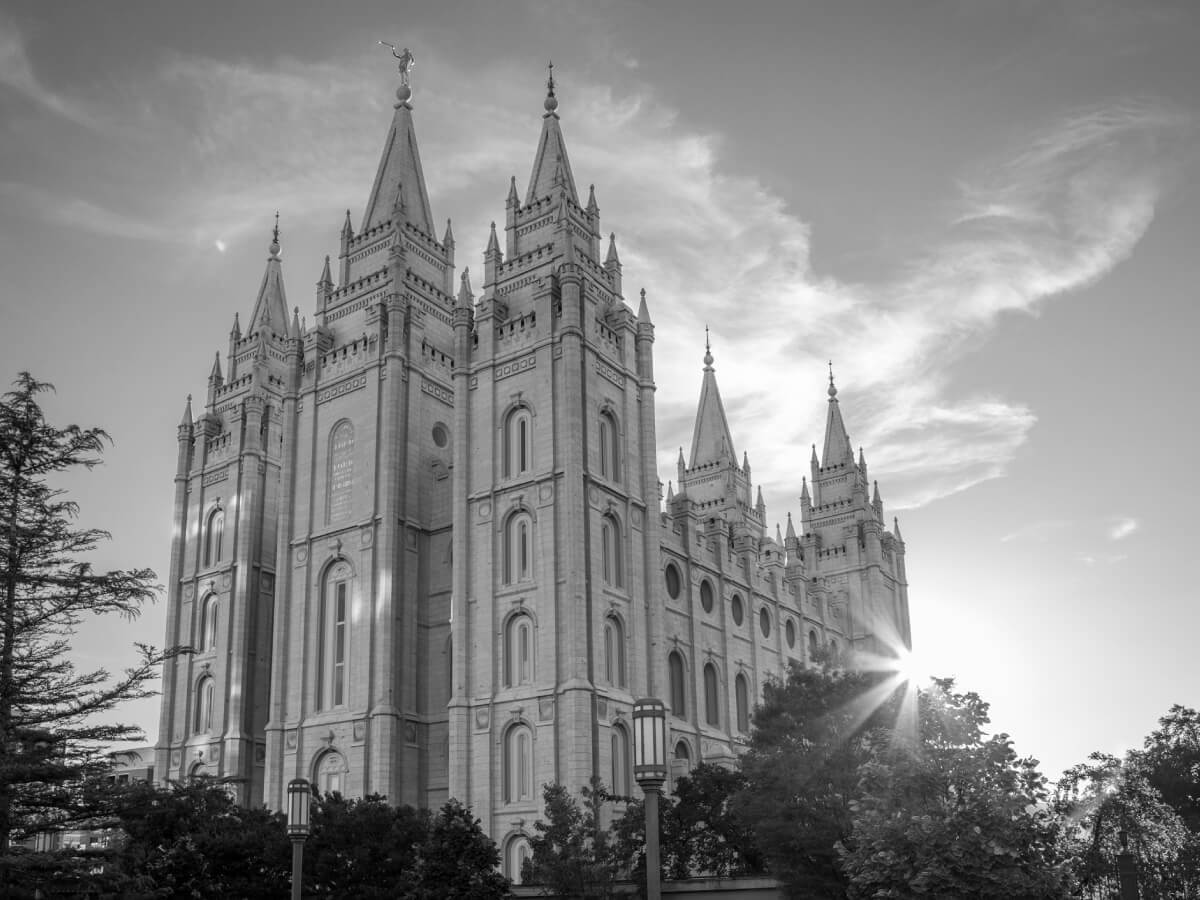 Sasa 1st and Sasa 2nd wards of Buhangin Stake in a coastal clean up project at Coaca Beach.